Today after the hiking trip from hut Ravnets to town Karlovo, with @outlinez and other friends we was walking in the Karlovo city center .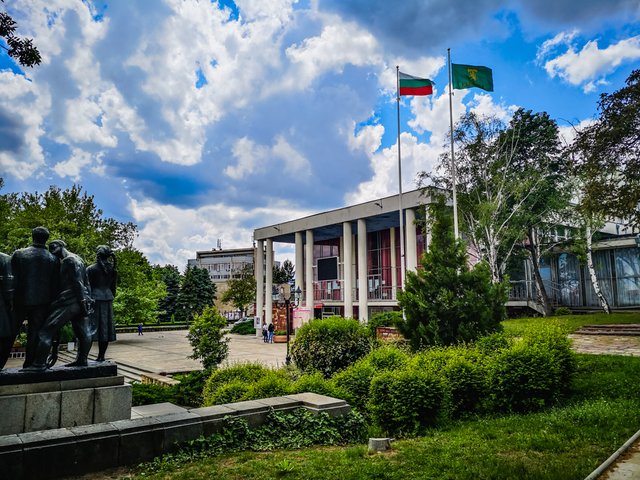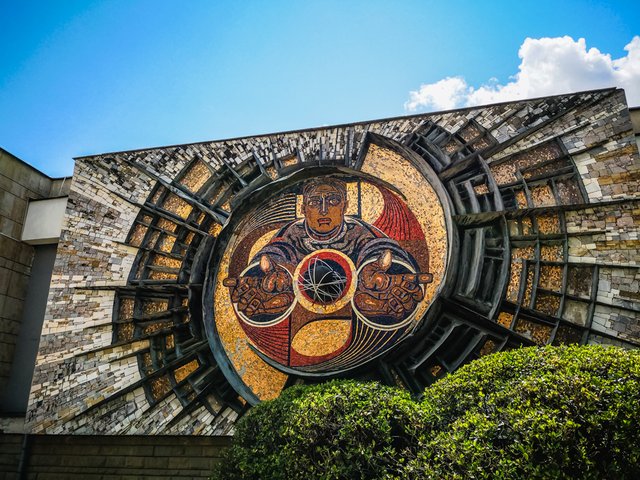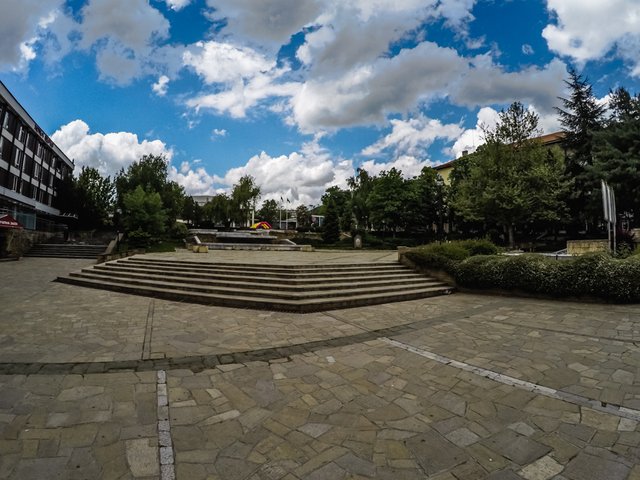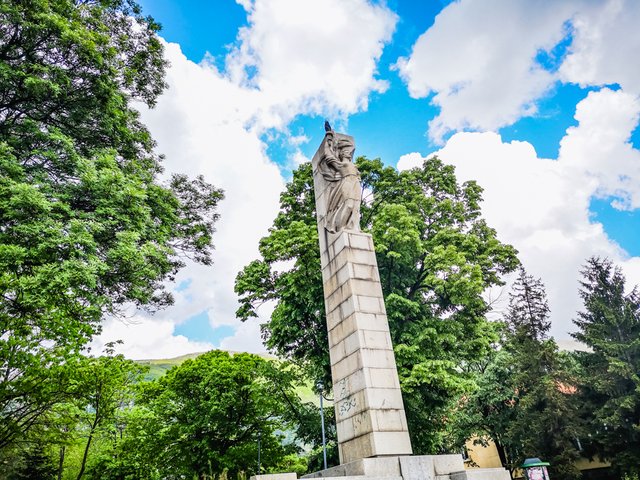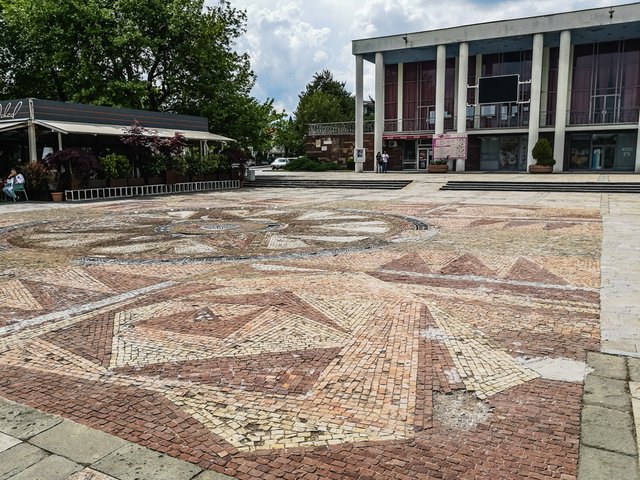 Karlovo is a historically important town in central Bulgaria located in a fertile valley along the river Stryama at the southern foot of the Balkan Mountains.
The oldest architectural monument in Karlovo - Kurshum Mosque (1485), so called ("Leading Mosque").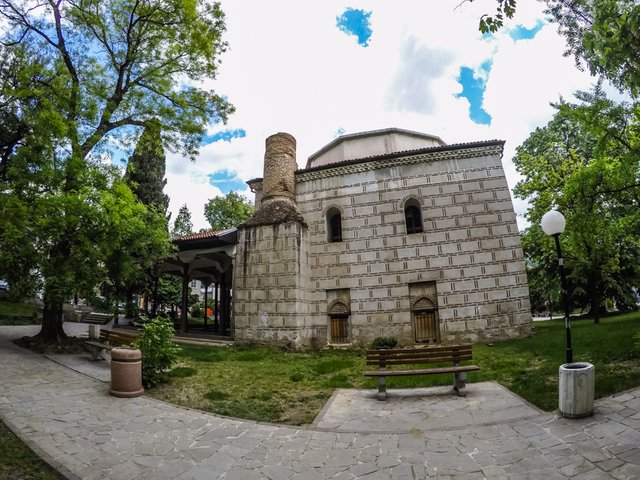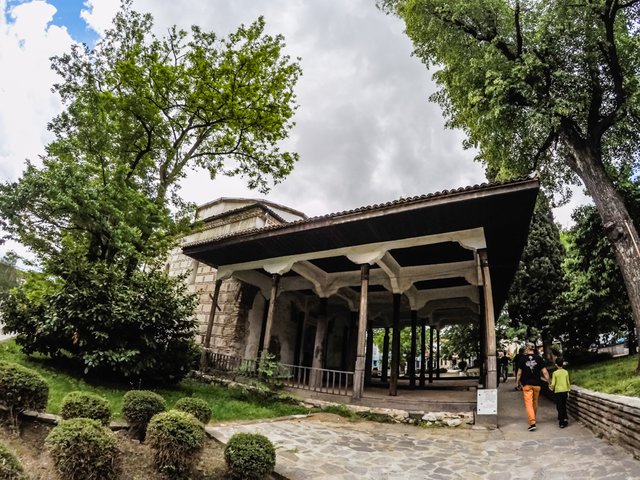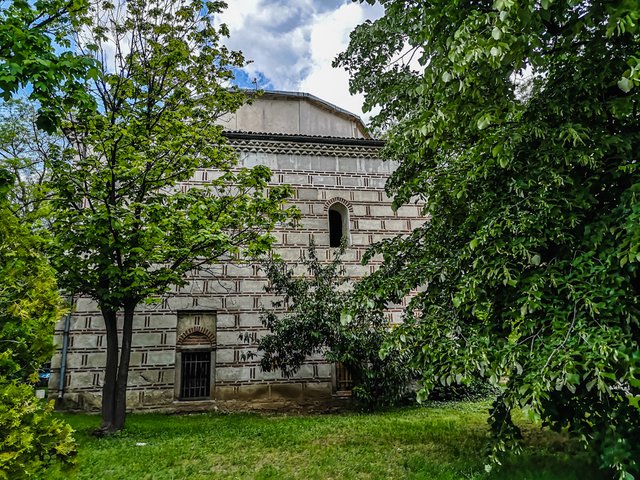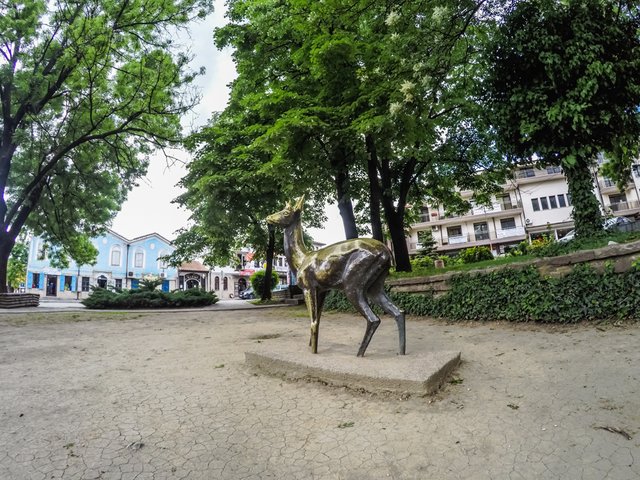 Around the small streets of the city: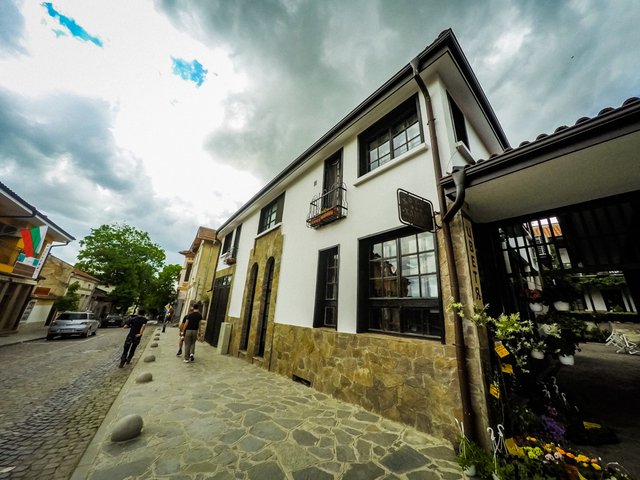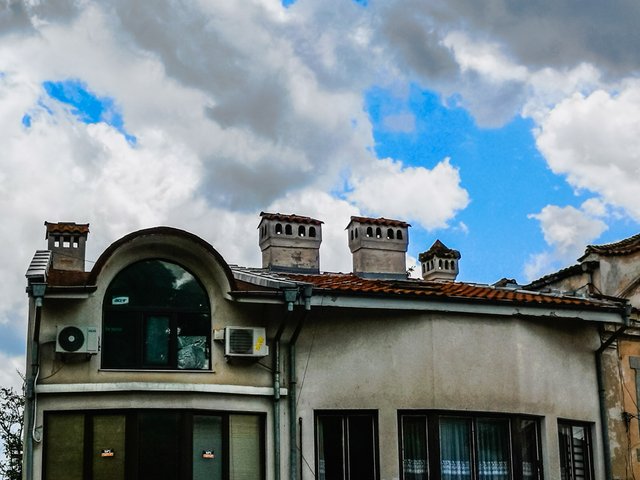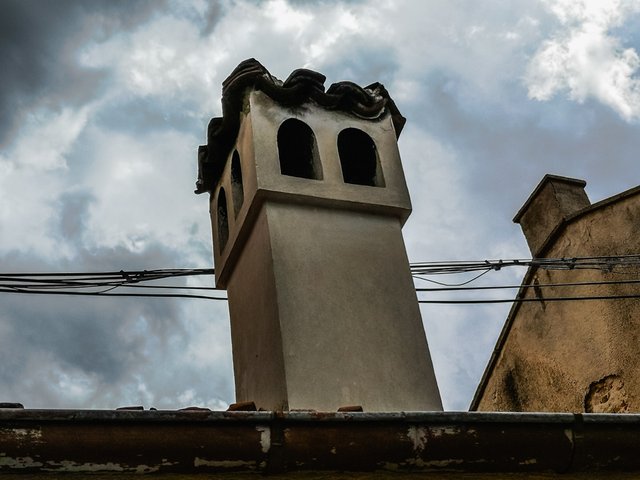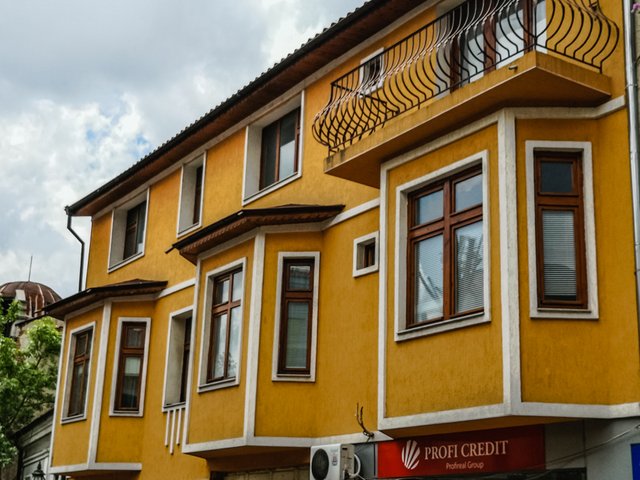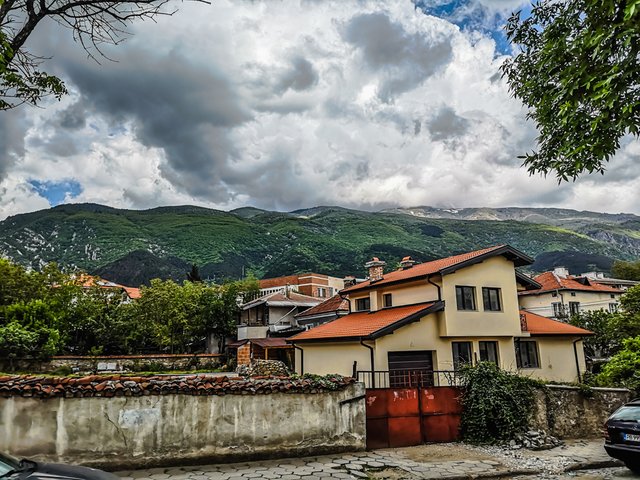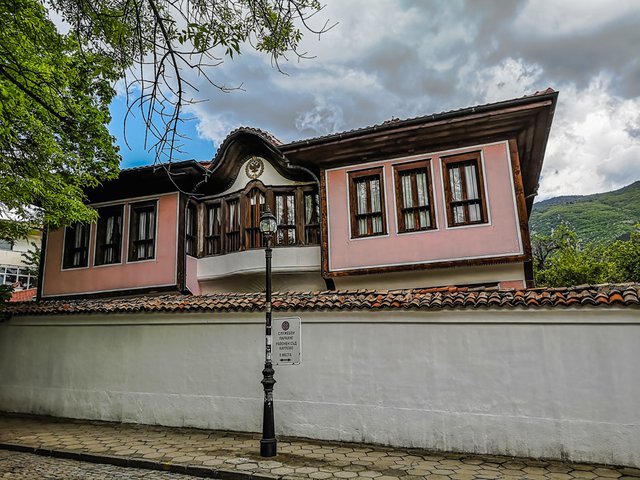 Karlovo is famous for the worldwide-known rose oil, which is grown there and used in producing perfume. In addition to this, Karlovo is the birthplace of Vasil Levski, the most distinguished Bulgarian to start preparing the national liberation from the Ottoman rule in the late 19th century.
There is a museum and large monument dedicated to him.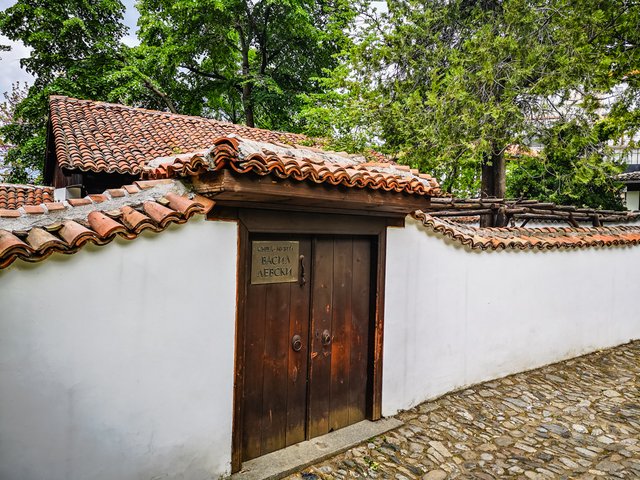 Represistent Etnographycal Exhibition Mazakov House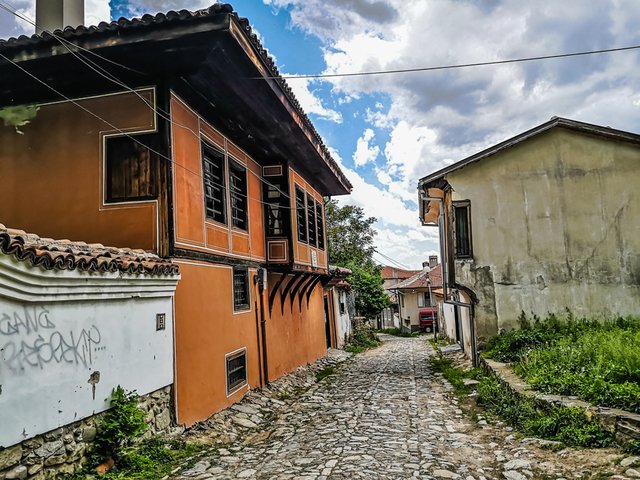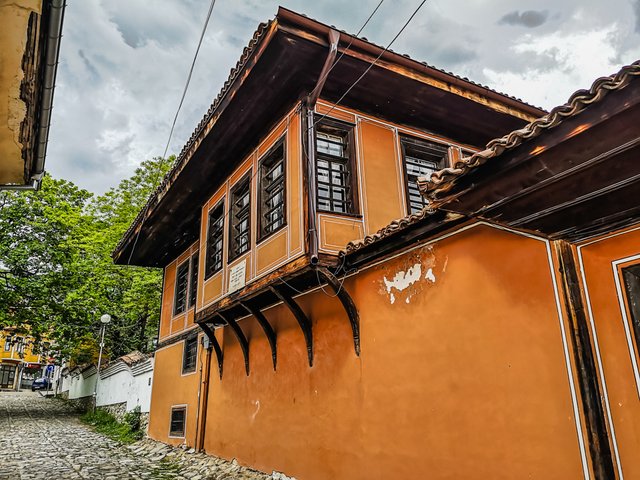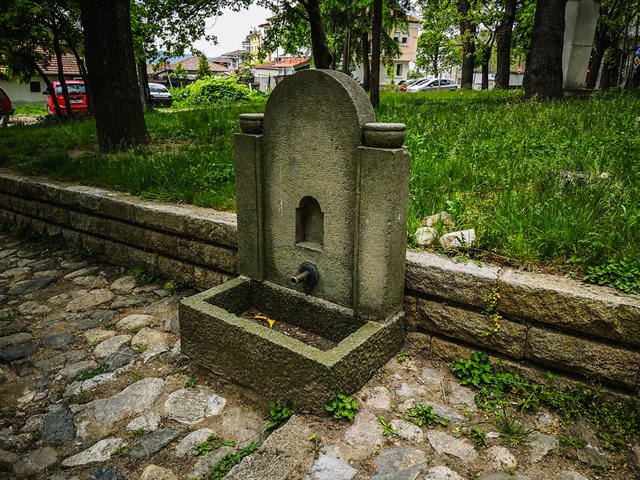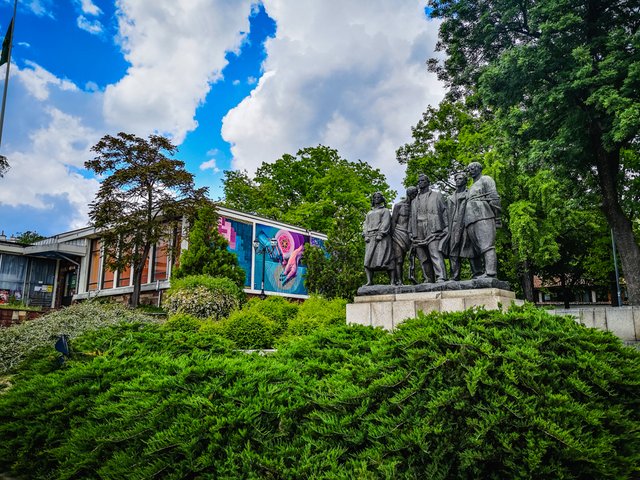 Triptych "The Rose" - authors: Task, Jahone, Glow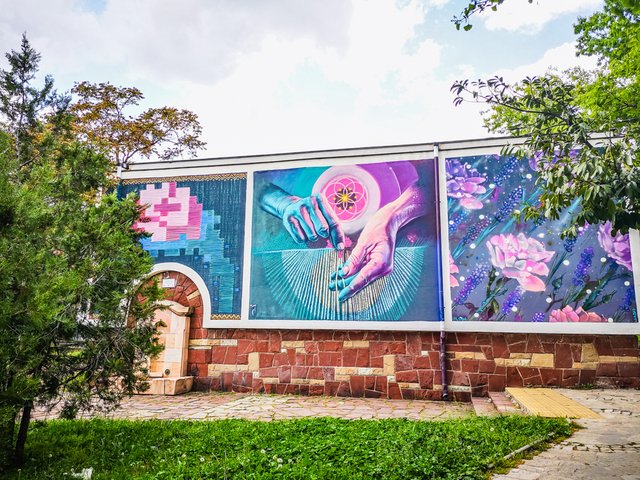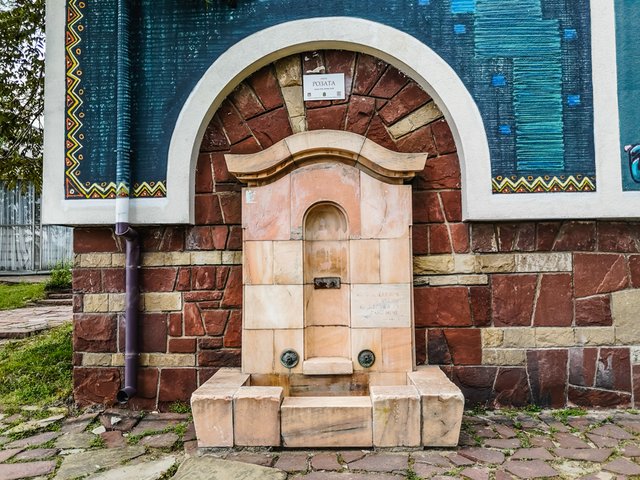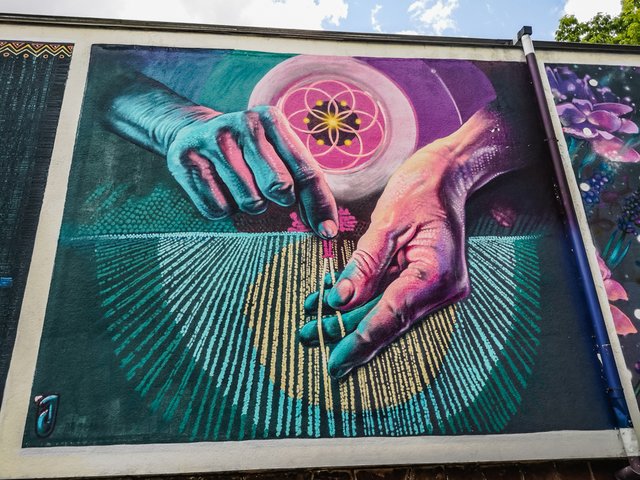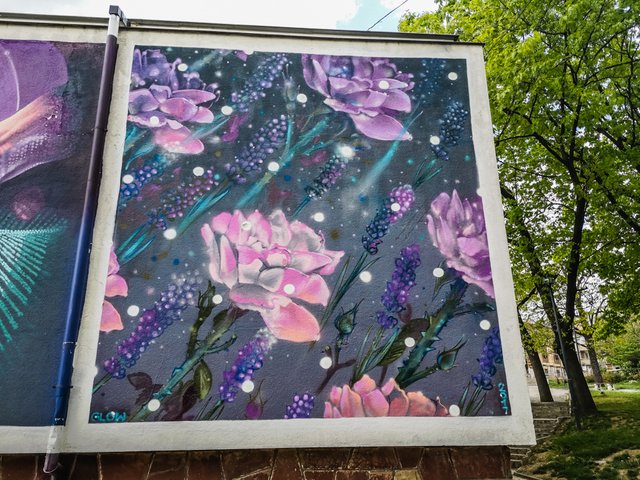 Thank you for stopping by!



14568