The satisfaction of living is when life is lived to fulfill purpose - @Uyobong
---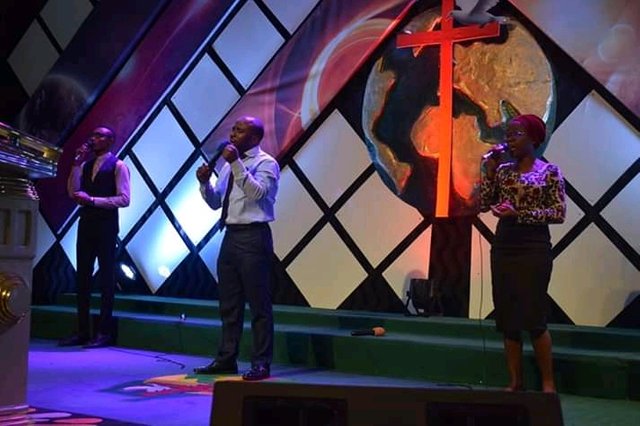 ---
Luke 2: 49 (KJV)
And He said to them, How is it that you had to look for Me? Did you not see and know that it is necessary [as a duty] for Me to be in My Father's house and [occupied] about My Father's business?
The above were the words of our Lord Jesus Christ during his toddling years, yet, he knew his purpose for being on Earth and was all out to fulfill it.
As we are soujourning this Earth, we have an assignment to fulfill, and this assignment is tied to our identity. This identity is as a result of where we stem from. This, it would be right if we re conscious of the fact that we are ambassadors of Christ's kingdom.
By natural birth we found ourselves in born into this terrible and wicked kingdom of this world where sin is the order of the day and the flesh rules. However, by believing Christ, we were transferred from the kingdom of God's dear son (1 Peter 2: 9- 10), as such, we must be conscious of whom and the Kingdom we represent.
As ambassadors, all our deeds and cares should be to love out our kingdom life, and seek for the good of our kingdom. We must in every day and outing show the image of our kingdom. We must be dedicated to doing the work assigned to us by our kingdom.
In doing so, we will find satisfaction like Christ said in John 4: 34. May our every breath be used to do the work that will represent our kingdom and the lifestyle unique to it.
It was an awesome privilege to minister in songs and lead the people to honour God in songs as they prepared their hearts to receive the word of life through our Overseer, Emem Jacob.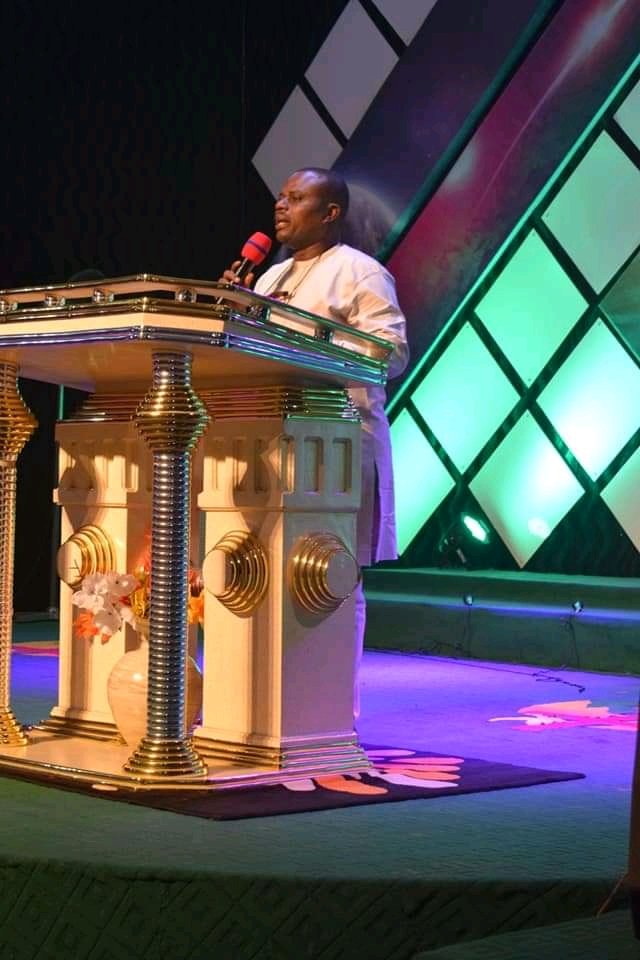 The meeting was a teaching and prayer conference themed "Arise and Shine" (Isaiah 60: 1-2). God did send us to the earth tk shine our His light for men to see and glorify Him. I am consious to the assignment given to me and it blessed my heart each time I see myself at my duty post.
It was an awesome time ministering [email protected] and @Glotokens.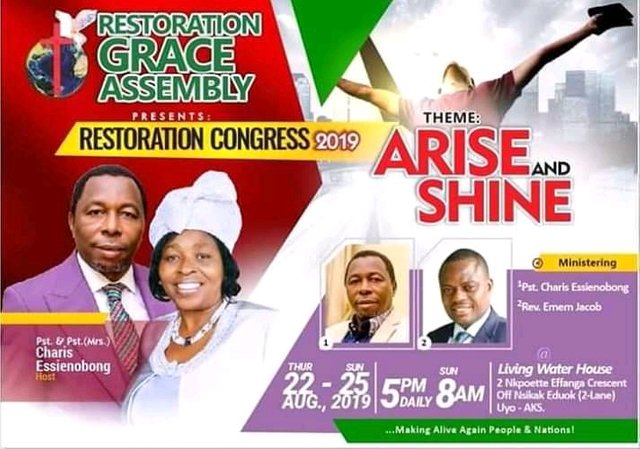 Sometimes back, I wrote that singing and dancing can be one form of exercise that would not only profit the spirit man, but also the body.
Happy New Month!



5198

Daily Activity, Dancing, Walking