A morning run as Autumn settles in and brings a chill to the air.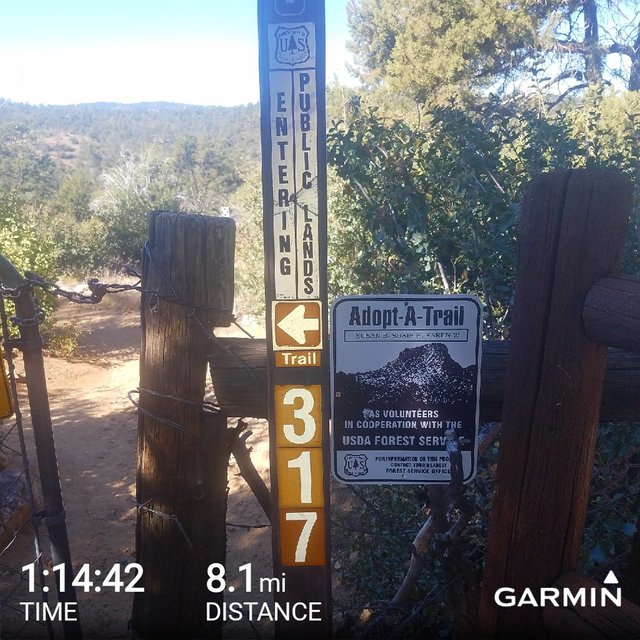 Awoke to the outdoor thermometer reading 33 degrees F and even normally balmy Phoenix was 'only' going to be in the 70's today. At least that's better than the teens up in the Black Hills of South Dakota where I spent my summer and early fall. Ran along some great trails in the same Spence Creek area as yesterday but these were bit more twisting and technical but still a blast.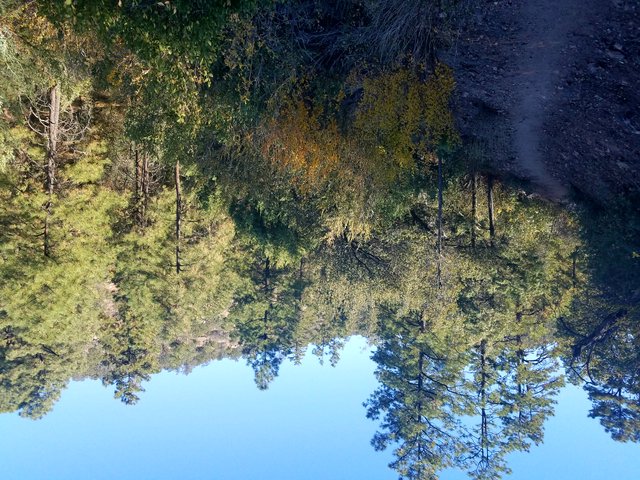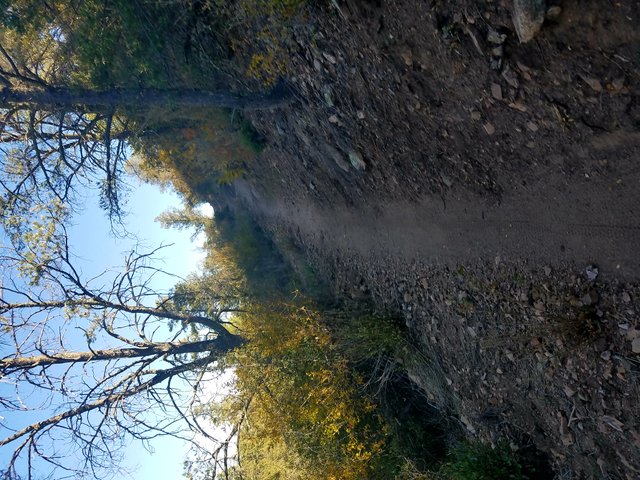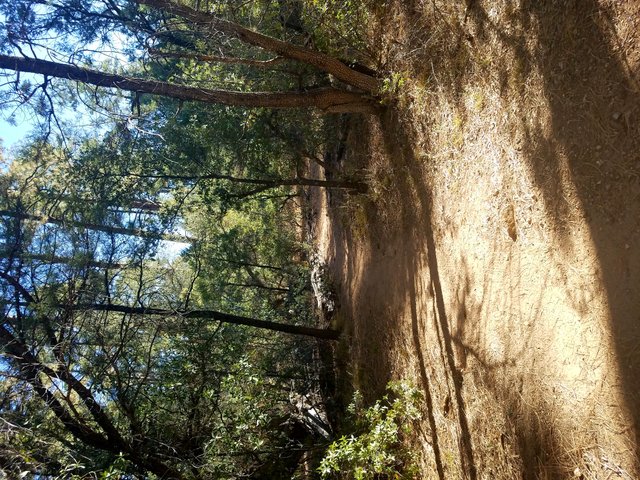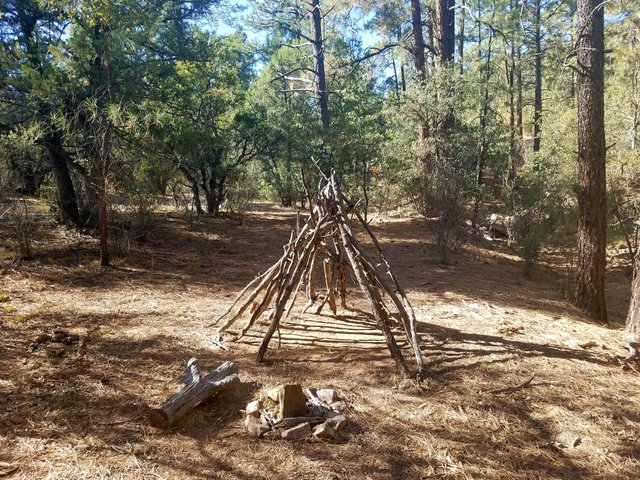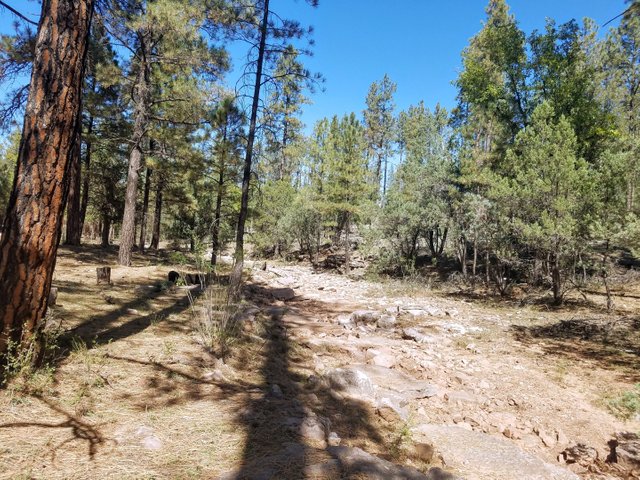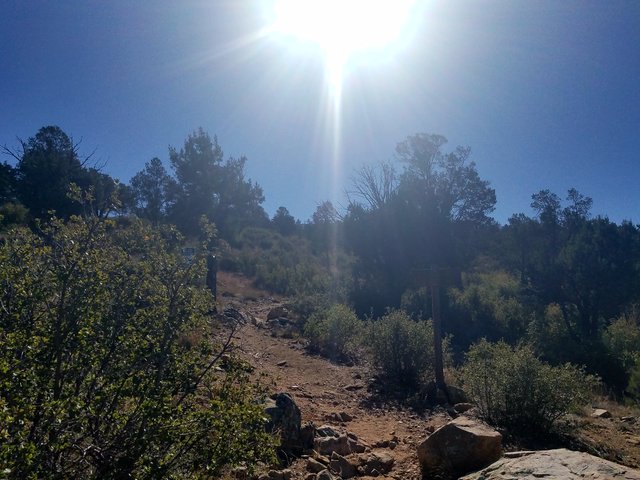 (Wow, Steem managed to only screw up a couple of my photos this time even though I reloaded my photos THREE times. Simply amazing!)
Capped off my day with a nice 3 mile hike on the nearby Centennial Trail to stretch out my legs and take in some more relaxing scenery.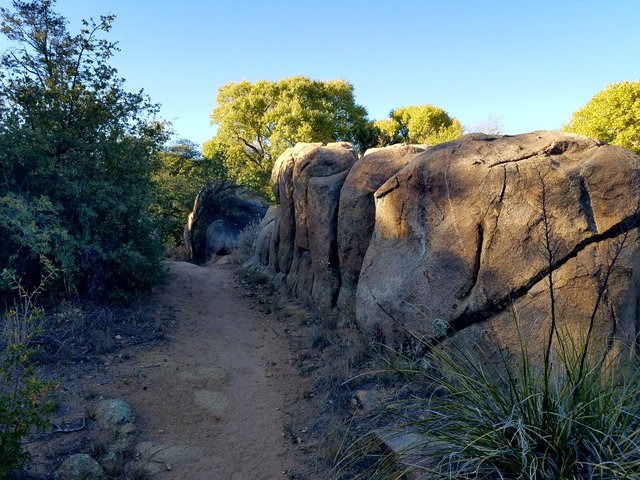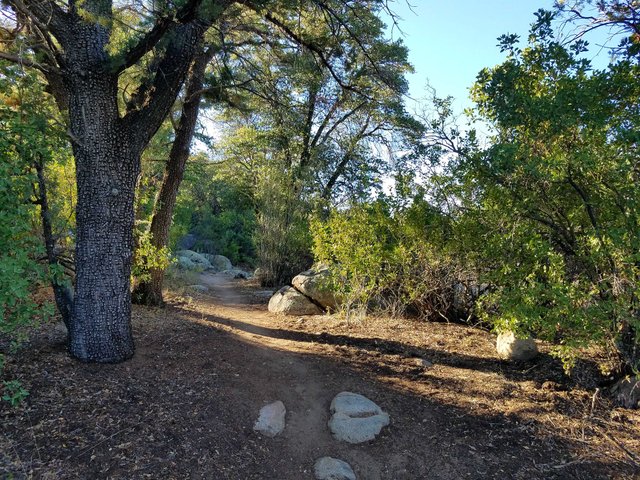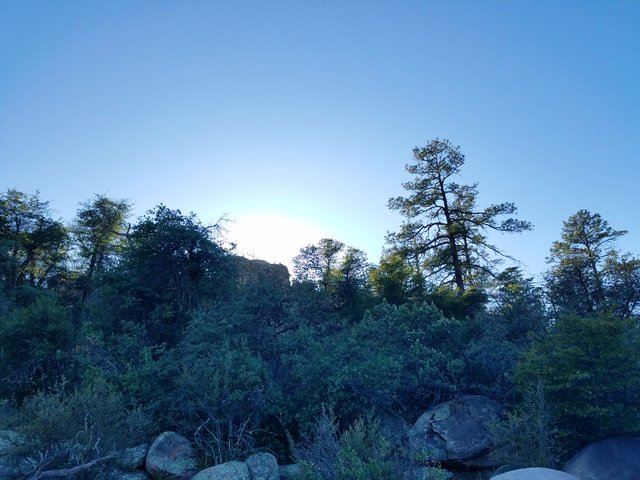 Until tomorrow.



30702