My Actifit Report Card and ulog: May 12 2019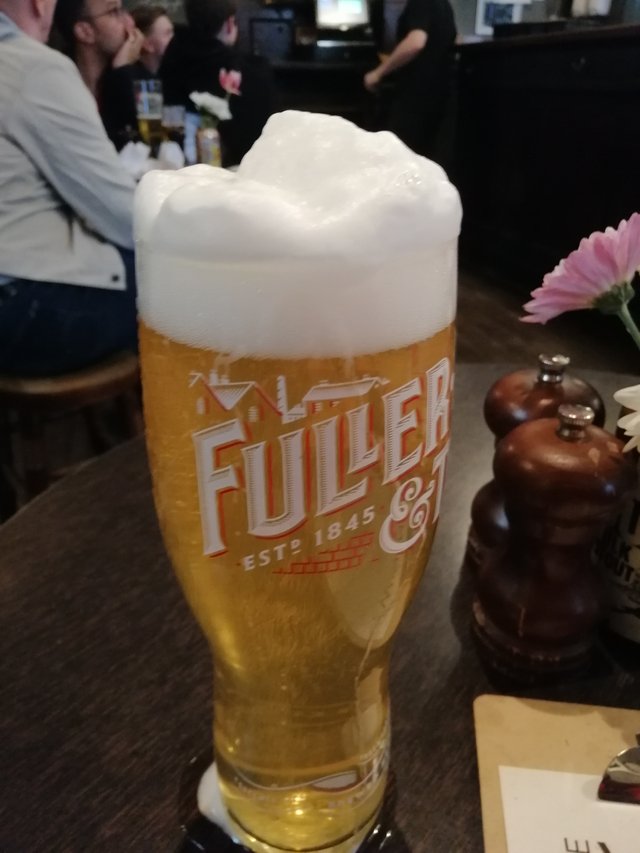 Yes, that is a pint of beer (an IPA) with quite a big head. A foamy one. There were a few of those today as it was the final day of the Premier League and I hope maybe some miracles would come my way and ensure a first title in 29 years for Liverpool. It did not happen and therefore pints of beer for the whole afternoon.
Yet, in the morning, it was a different affair. I was up at the crack of dawn and put for a 20 minute jog around a quarter to 6. During this time, I ensured the laundry was on. Killing two birds with one stone - exercise and laundry. The rest of the morning consist of a fry up, ironing and planting plants.



5329

Daily Activity, Jogging, Walking