My Actifit Report Card and ulog: March 23 2019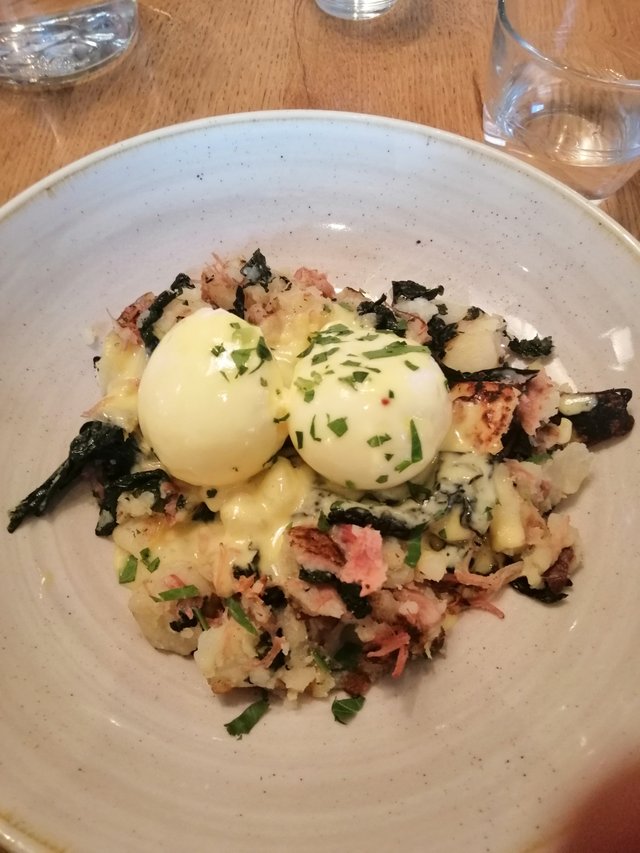 Spent Saturday with friends in Central London walking around and managed to find a spot for brunch after a 45 minute queue. As you can see from the photo, brunch was smoked ham hock, poached eggs, fancy hash browns and hollandaise sauce. It was delicious!
The rest of the day was chilled. Some drinks at the pub and ended the afternoon with a bit of Super Mario Kart 8 on the Nintendo Switch before heading out of dinner.



5410