A espectacular day at Barcelona.
5 days left for the City Marathon which I will not run this time since my work doesn't allow me to train it properly...
Anyway, I have helped a couple of friends to accomplish their duty today as last workout before the race, 6 Km Run at 4'/km...
It has been tough to me since I didn't run for a while till now but also I get full satisfaction helping them.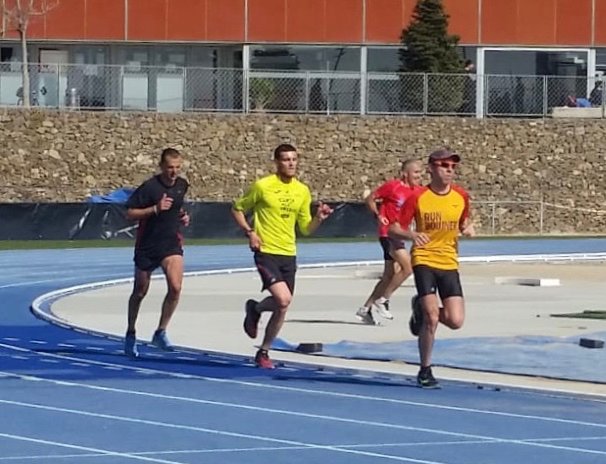 Keep on running!!!!



11781