Very low activity this week. I have to resume my regular training on Monday.
No way.
In the meantime, this crypto market is very boring lately...
Waiting for the big movement which I hope will not be the triggering of the Bart's Pattern again pushing the price lower...
Anyway, I think the lowest point of this cycle has been already touched a few weeks ago...
Maybe we comeback again to the 100 b$ but not lower...
Enjoy!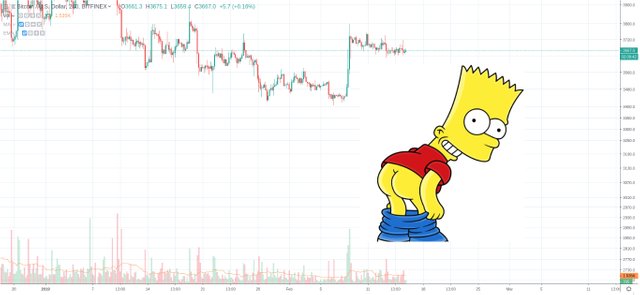 5025