Actifit: April 4 2019 Snowed in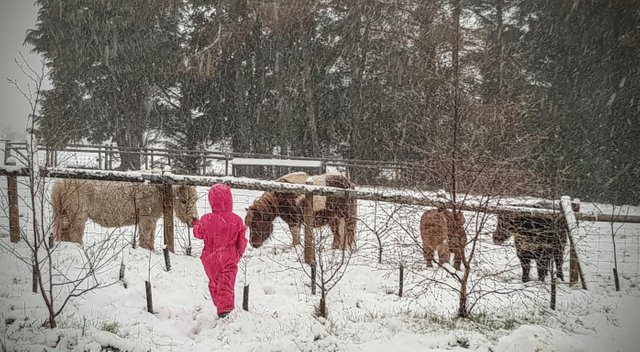 We had an unexpected snow storm that started in the early hours of this morning. The road down the hill from ours was blocked so the kids missed school and we've spent the day battling the weather at our place.
Lots of outdoor activity. In fact, now I think about it, my daughters should do actifit... they'd score much better than me!


11571