Live Life, Don't let it Live You!! My Actifit Report Card: August 1 2019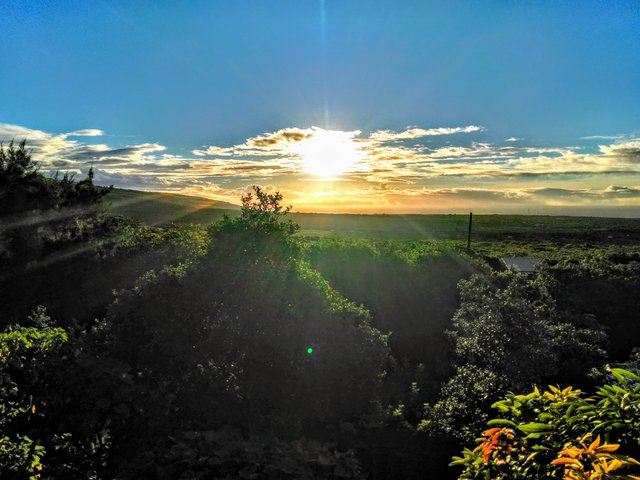 ---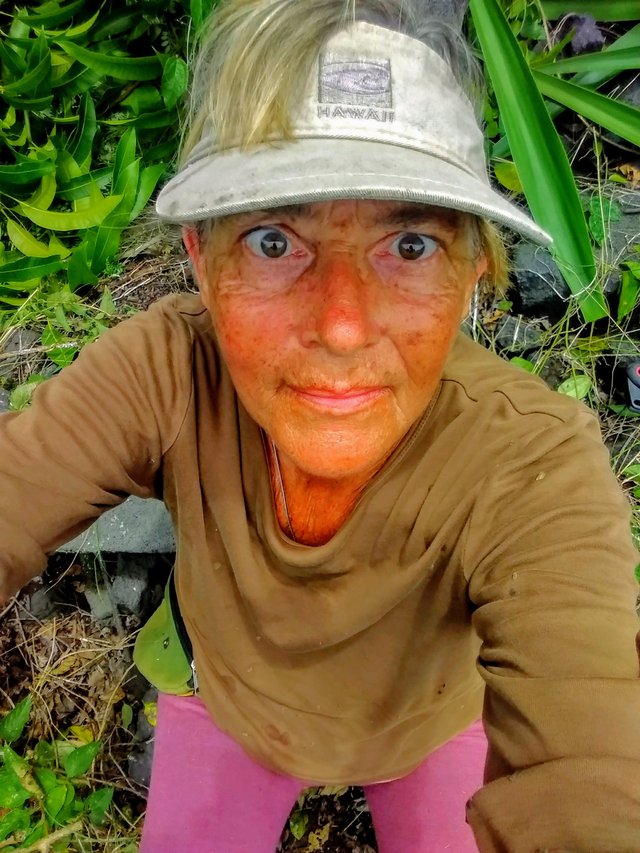 I started my day by cutting a few palm fromes that were rubbing against my patio tarp and one pounding on the roof of my bath house. With two back to back tropical storms headed this way, rain and strong winds, there was the possibility of them doing damage.
It was such a beautiful morning, I decided to do some much needed plant trimming. I had a mango tree that was getting choked out by other plants and vines.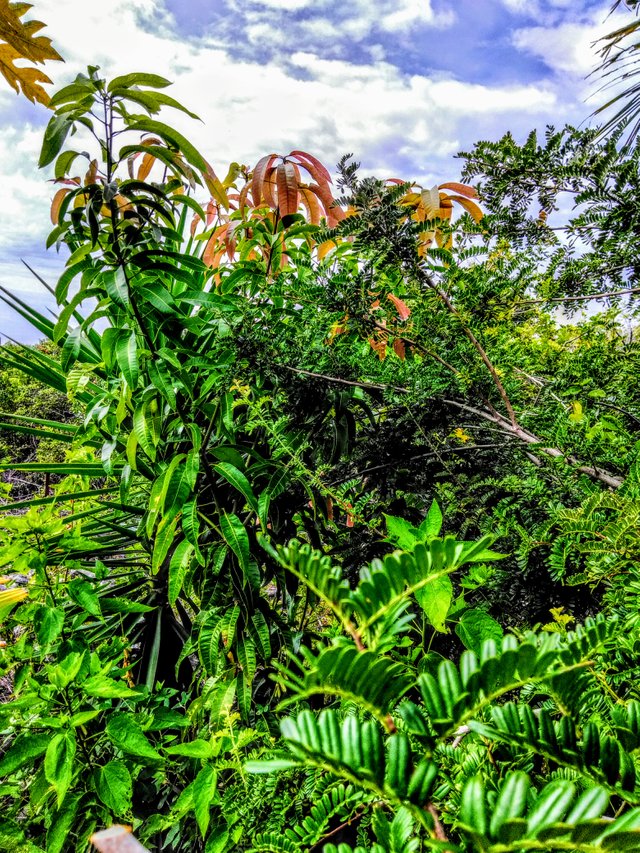 ---
It's all happy now!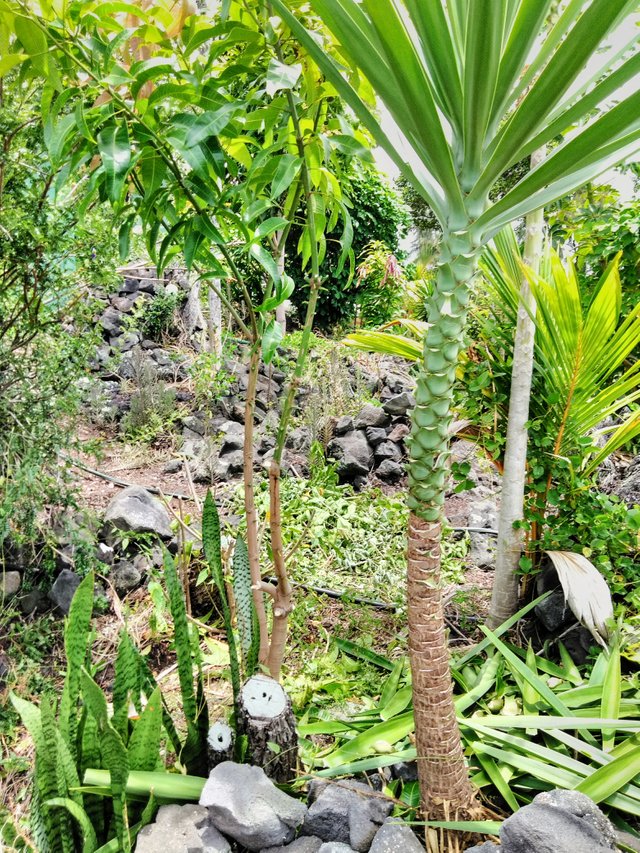 ---
I still have a lot of clearing to do in that area. Especially this monster plant that I have cut the branches off a couple of times and it keeps coming back stronger. This time I'm going to chop it all the way down. I'll leave the base and wait for it Branch out again... just have to keep it trimmed before it get out of hand.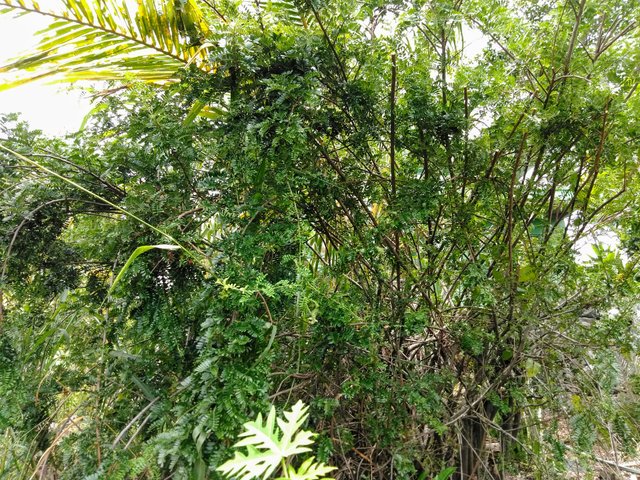 ---
I finally gave up on yardwork because it was way to hot out, had a nice lunch of leftover curry and a beautiful salad, took a long hot shower, then started securing everything that might go flying in the wind from the storm.
So far all we have had here in my area is wind, which is not much stronger than some of our trade winds and about 30 minutes of light rain. More rain is heading this way which my trees and plants will appreciate. The winds may get a bit stronger but probably won't be major.
My neice were still a bit full from lunch that we decided to just pop us a big bowl of organic white popcorn in the popcorn popper I found at a thrift store for a couple if dollars. The popper is amazing. As soon as the oil got hot, it started popping and was all done in just a couple of minutes. It actually popped all the kernals but a few!! I melted a half stick of butter, poured it over the still steaming popcorn, added some grounded sea salt and OMG, it was so good!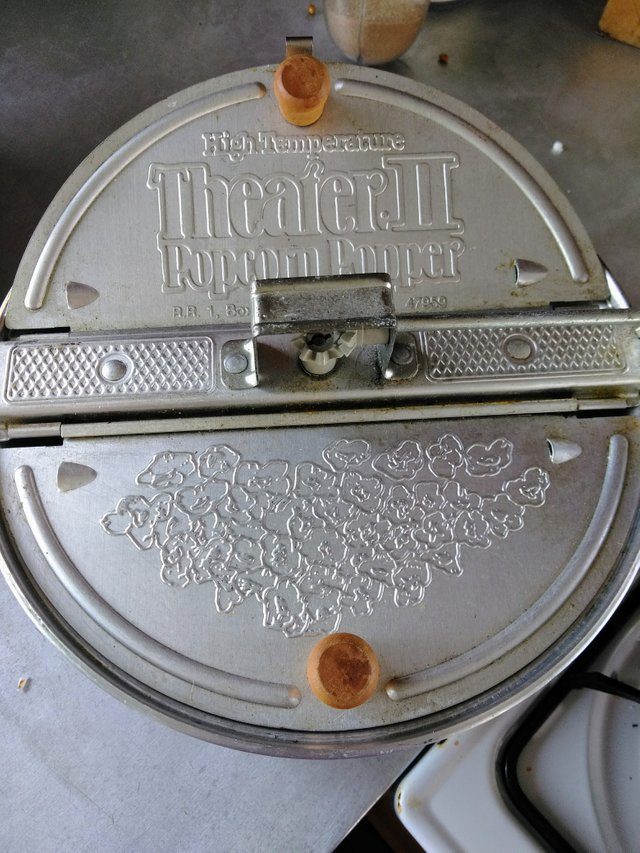 ---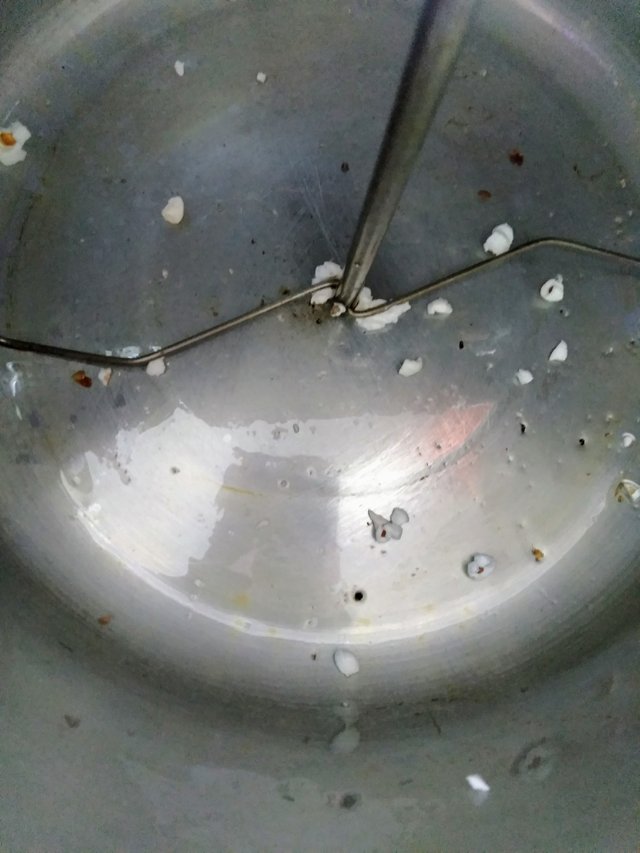 ---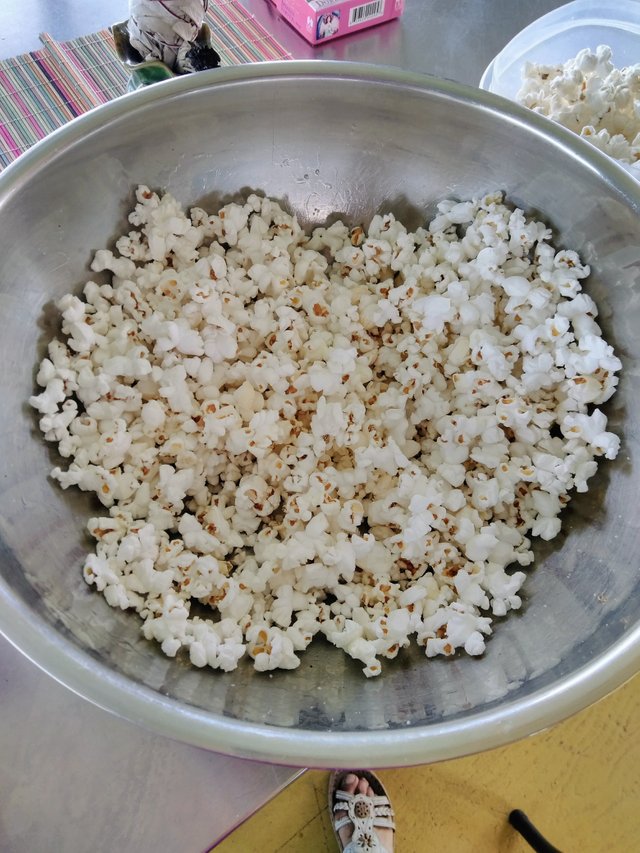 ---
Mahalo and God bless each and everyone of you! Love Trump's all..


5332

Daily Activity, House Chores, Photowalking, Walking, Yard Work