Another busy and Productive day. My Actifit Report Card: July 31 2019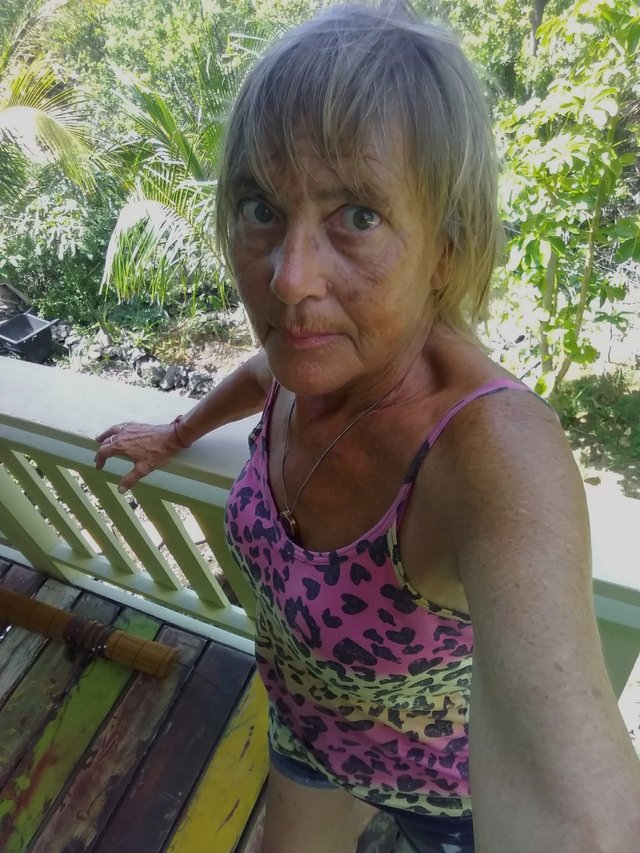 Yesterday was a very tiring day. A lot of heavy lifting and a lot to do.
My neices wardrobe was so heavy we couldn't get it unloaded from the van. We finally just opened the box and carried the panels one at a time to the Ohana.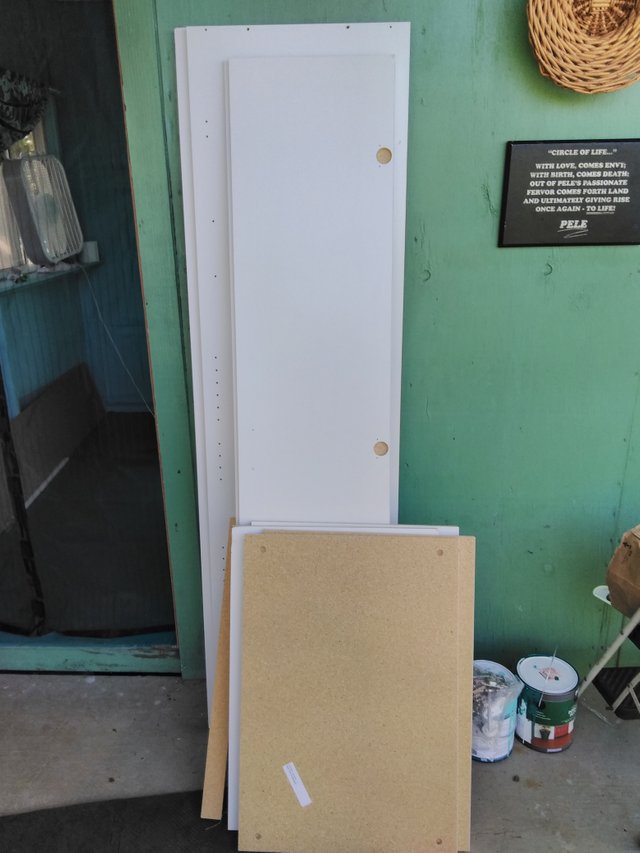 We knew it would be a pain to put together but we got lucky. I had called a mechanic friend to come check out my van because it was making popping noises when I drove over bumps. I was afraid the wheel bearings that he had replaced for me a couple of months were going out again. They were a bit loose, so he tighted them up. As it turned out, I need new tie rods which he ordered and will install when they come in.
He had some free time, so he put together the wardrobe and also installed the solar motion sensor light on the ohaha.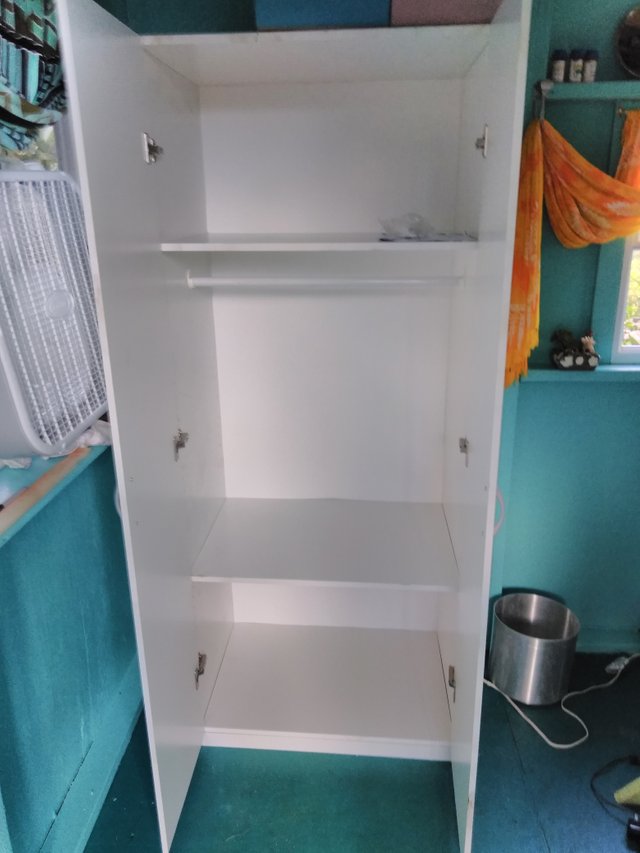 ---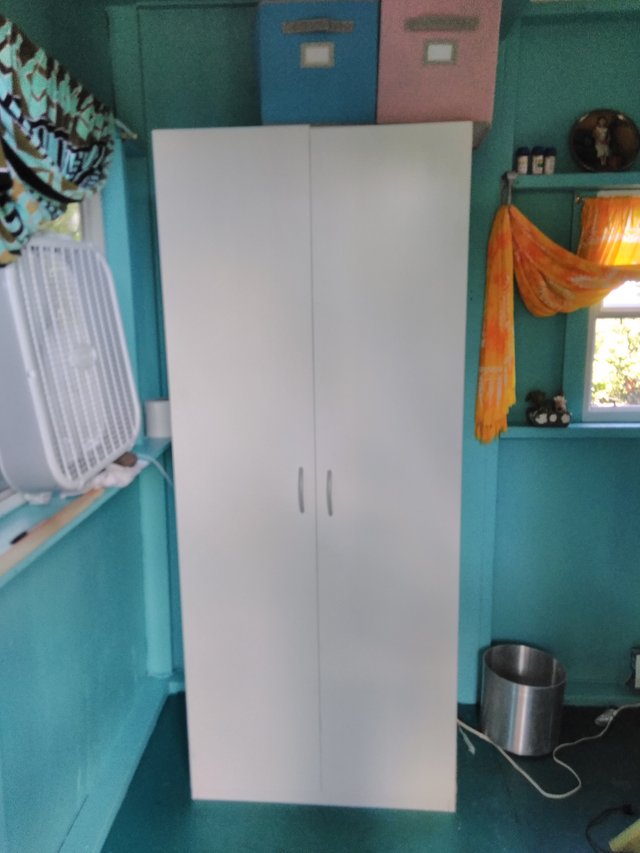 ---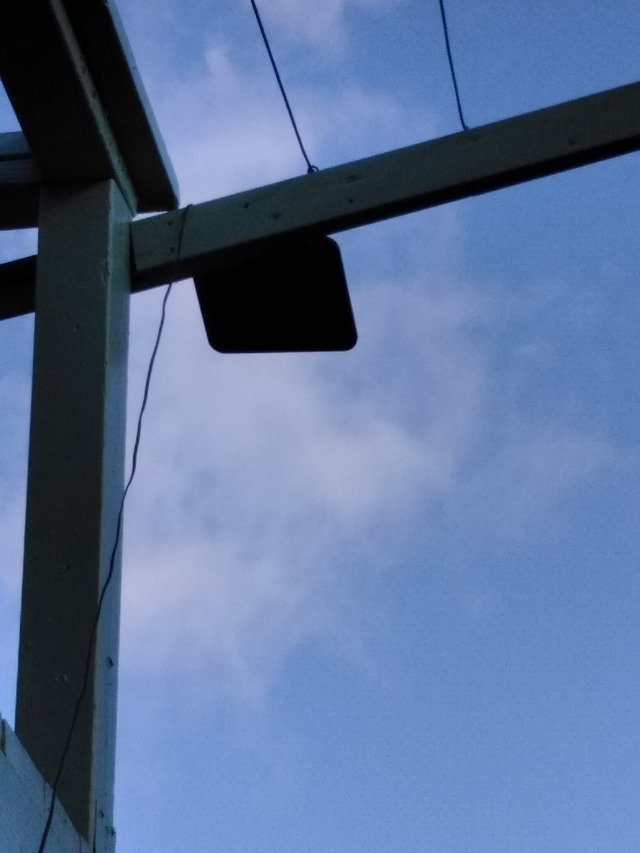 ---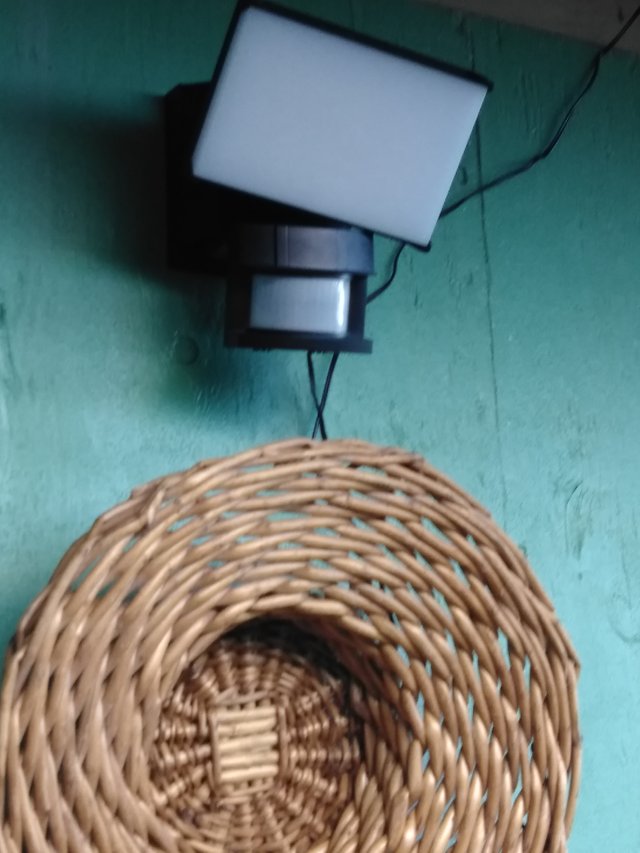 ---
And last but not least, we unloaded the heavy generator and moved it to the compost toilet area to protect it from the weather and to buff the noise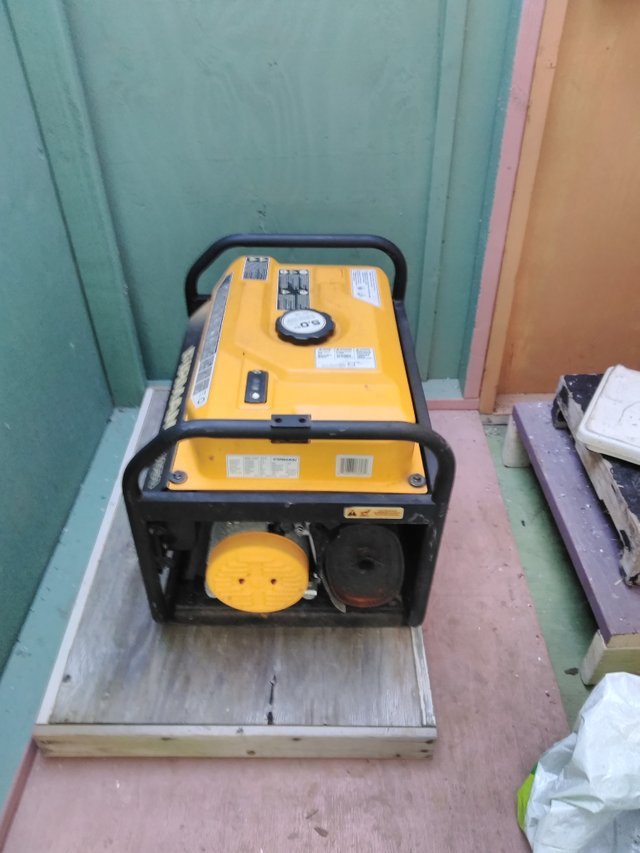 Next I have to clean the area out where we plan to put a washer. A friend is looking for a cheap good used one. I'm tired if donating money to laundromats.
This is the area where the washer will go. It's between the shower and toilet room.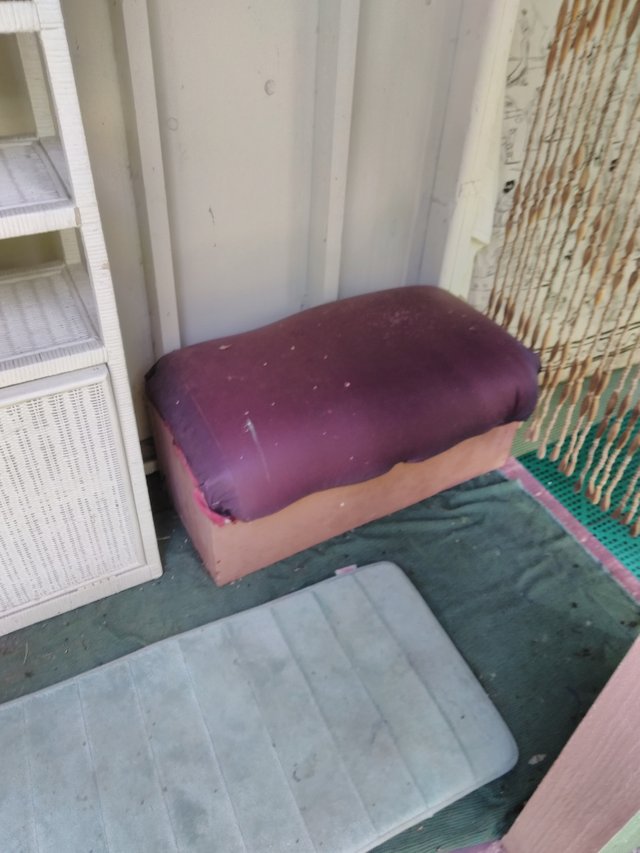 I also got my retractable clothes line installed on the deck, washed a few clothes by hand and hung them out.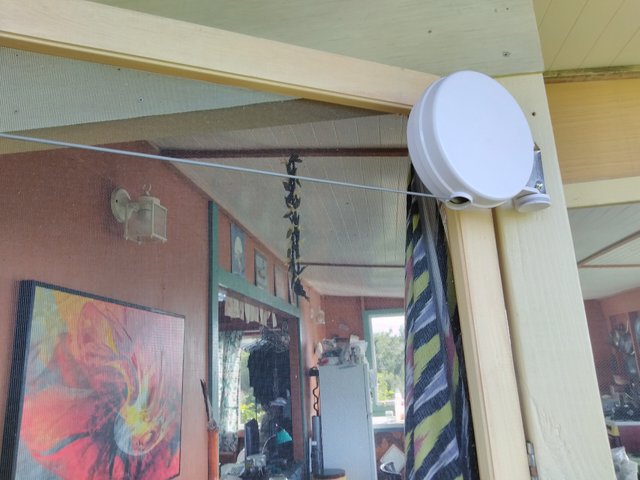 ---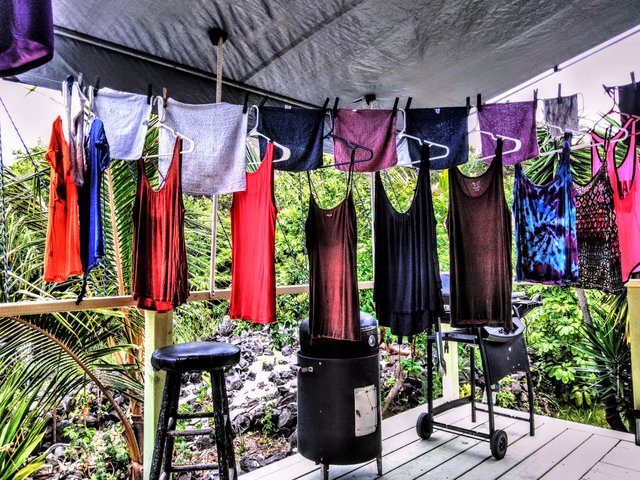 Between making food and doing normal chores, I was ready to relax on the deck and watch as God started painting the skies.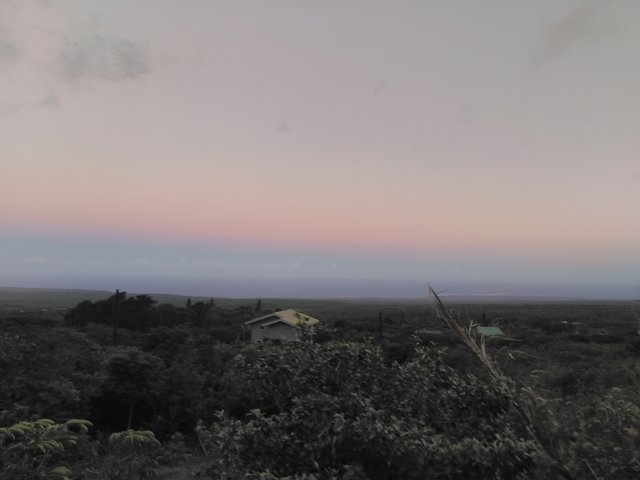 5016

Daily Activity, Home Improvement, House Chores, Photowalking, Walking