Blog and My Actifit Report Card: July 11 2019
I just got done with a night walk. I feel kind of gross and sweaty. I wore long Jean's and a long sleeve shirt over a tshirt. south Carolina muggy and heat doesnt like that. I thought, get attacked by bugs and mosquitoes or be hot and muggy and sweat.
I've gotten tickets to thailand hopefully things go better than last time. I still search for ways of making some money online to do the whole digital nomad thing. I would freelance but I have no idea what my skills are. I've tried to make money with redbubble and other merch sites but I can never get any sales.Anyways, I wish I could figure something out that would really work. I get anxious when I take these trips and spend the money that I've saved.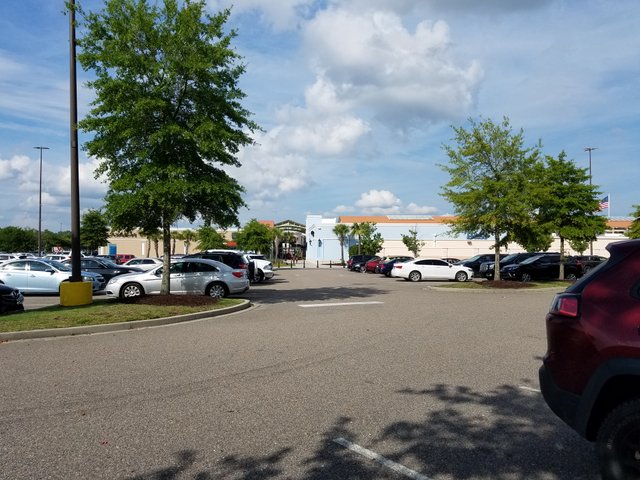 Some Previous Speed Paints:
Some of my merch products: