Hard time makes you stronger(My Actifit Report Card: February 18 2020)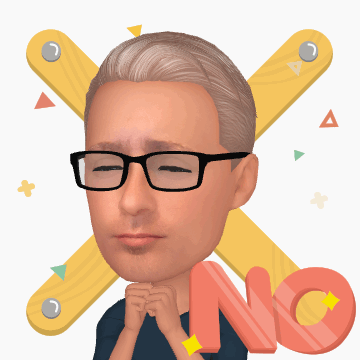 Good day my fellow actifitters
Today was not my day.... the stress is getting me down and my health is going backwards i noticed.....each day it's getting harder to adchieve my 10K goal.
The whole town economy is so down and businesses is closing every month, people are getting retrenched every month.
It's not just my town but the whole country. Today I met someone that traveled 3000km just to do a quotation for the same project I'm quoting for....
But like they say hard times knocks you down then just get back up and try again....
Now I wonder what can I do that will help me support my workers and there families?
They depend on me every month for pay...
There must be something out there on the internet that will make it possible for me to continue to support them until the economy comes back up again? And work returns....
Mmmmm something to ponder during the night.
Ok time for me to hit the web and do some research, till tomorrow have an awesome day
Remember always smile and strive for your dreams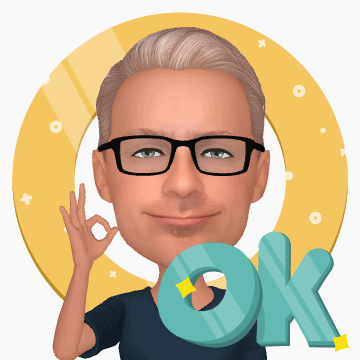 10178

Daily Activity, Home Improvement, Moving Around Office, Play with kids/grand kids, Walking