My Actifit Report Card: January 31 2020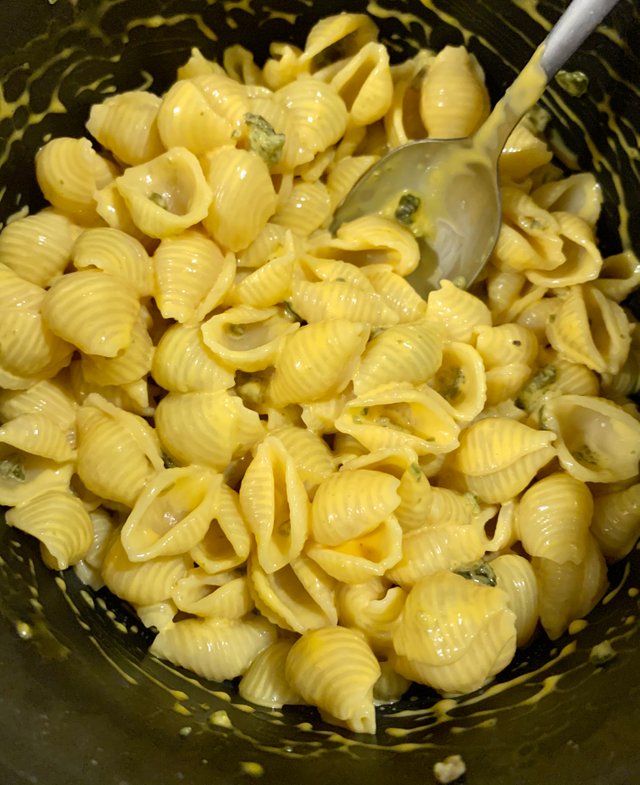 Hey people!
The last day of the month, and a Friday! How nice, it's like a small bonus!
Work went well today, and my cough isn't too bad now, but still lingering. I feel like it is almost gone and I really hope it's gone by morning I'm sick of it!
The roommate and her brother who has been living on the couch for the last month and a half are supposedly moving out, but I've been waiting all night and he's just still back on the couch 🙄. I'm thinking in the morning they will actually move out but if they don't I'm gonna be kind of upset. I'm tired of feeling trapped in my room because he's sleeping or whatever out there.
Tonight though I was just feeling so done with it all so I went out there turned the lights on and joined the cheese club 🧀. I left my bedroom door open too with the tv on loud to be extra annoying lol. I want him gone!
Goodnight! 🌙



7017