My Actifit Report Card: January 30 2020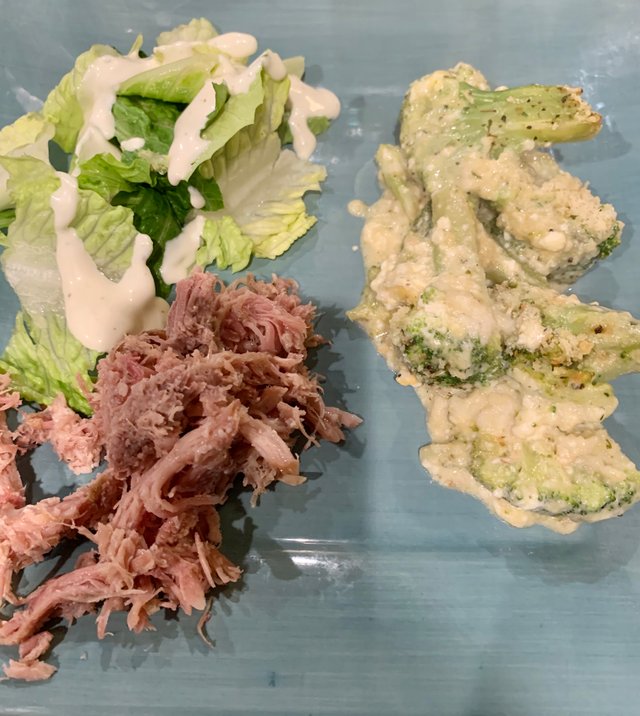 Hey people!
Today wasn't too bad work wise... I got six hours on the clock which isn't too great but it's better than the four I was expecting. Had a couple of last minute tasks added to my work schedule that helped bump up the time.
After work I took another nap in my car when I got home 🤣. I don't know why, but for some reason it's really cozy in there, and I still have a little bit of this cough so the extra rest is helpful.
After my nap I took a shower and went out to the farm for a nice family dinner and also got to hangout and talk with my little brother and his wife.
Goodnight! 🌙



8882