My Actifit Report Card: January 25 2020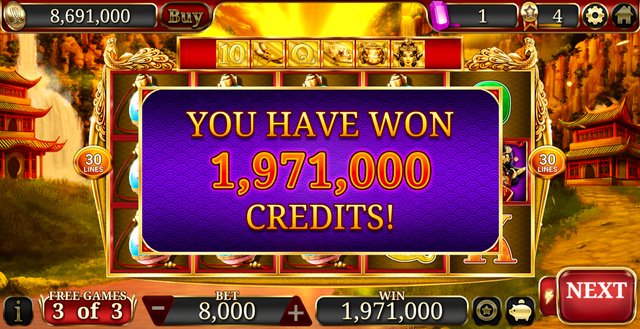 Hey people!
Today was a pretty chill day. I spent all morning in bed resting and coughing. I finally got up and showered this afternoon and got out to the drugstore to get some more cough medicine since I ran out last night.
Then I came back home and took some medicine and was watching more YouTube videos about Las Vegas 🎰 🤣. One of the videos was showing how they got free hotel and buffet from playing an app, so I downloaded it and started playing it. It's kind of fun and I won a lot of extra tokens already, not no real rewards yet lol. It's only the first day so I can't expect to but still it would be nice.
Now I'm just hanging out at my friends watching videos, eating and drinking.
Goodnight! 🌙



7413