My Actifit Report Card: February 14 2020
Started my day by shutting the door of dreams and opening my eyes to the routine world. I was already late hence had to rush towards the company. Stayed there until 12:30 and went out for a lunch and that's when I opened my actifit app to start counting my activity.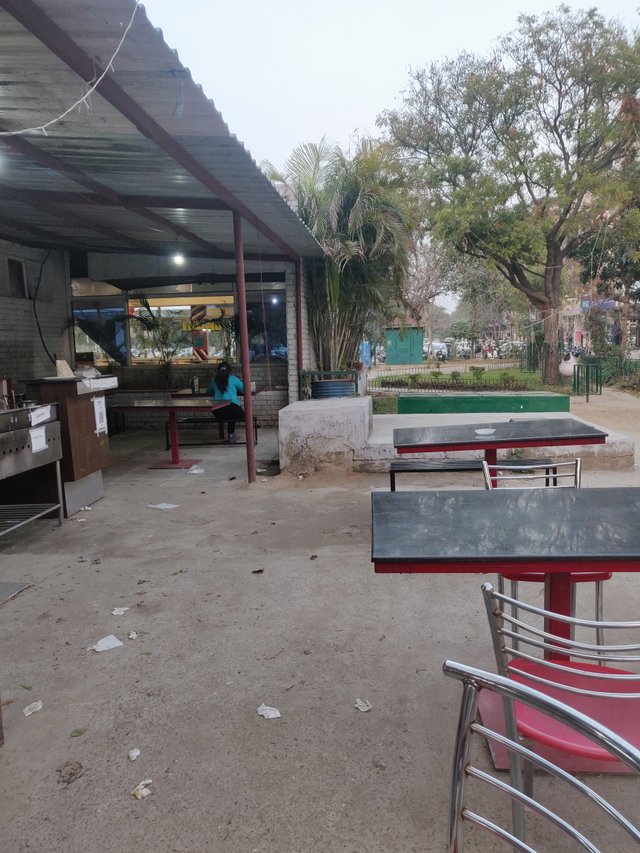 I came back to finish the job at work and finally left and had a great time afterwards too. My friend and I tried watching a movie at night and were actually enjoying it a lot but then he couldn't stay longer, so we kept it for today :) That was my day and today is going to be better iA.



8262