How in the world did I get 5,000 steps?
I am not really sure how I reached 5,000 steps today. I did not leave the house. I did not work out. The only thing I know is that my body feels better (the last three days have been rough) and that I have so much to be thankful for.
Finding a balance between sickness and health is important and that balance was hard to find this week.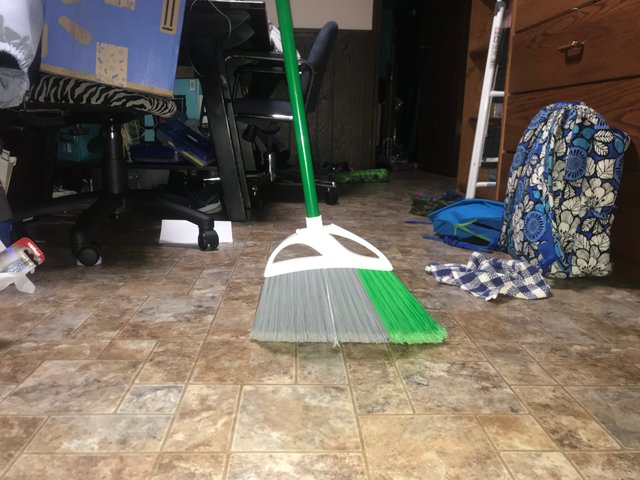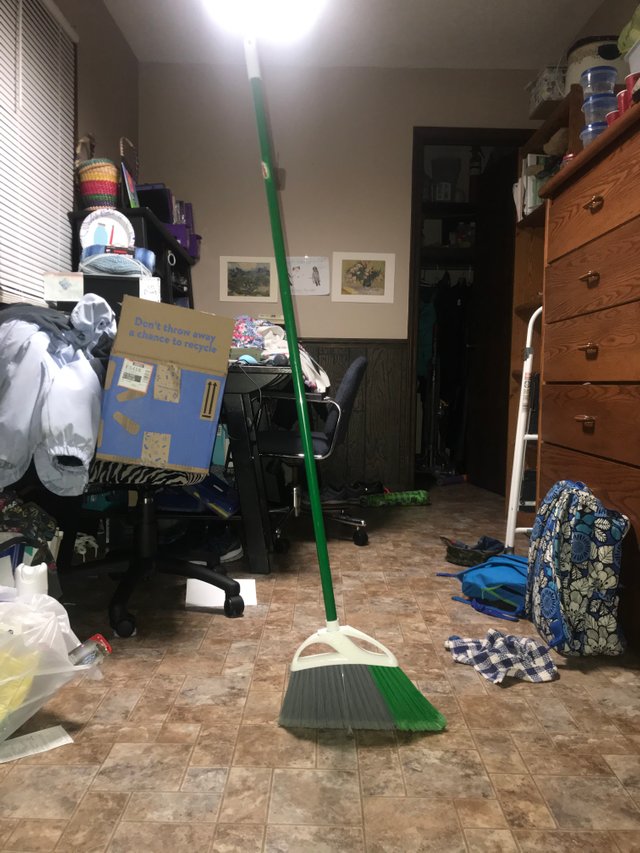 The obstacles:
Influenza A hit our family hard.
I missed four workouts.
I was so tired that I worked half days Wednesday, Thursday, and Friday.
My kiddos were not able to sleep at nights. When a few kids are not sleeping well, no one sleeps well.
Today was a turn-around day.
There were smiles and laughter in our home.
Appetites are starting to come back. We were able make our Valentine celebration meal - pizza and a heart-shaped chocolate chip cookie.
We watched lots of movies and played some games.
Our kiddos are in their beds instead of laying on the couches and groaning in pain.
It will be hard to get back the gym. It will be hard to wake up on Monday ready to work out. But putting in the work and the time is what is needed for the #getinshapechallenge. I will not let these setbacks get me down.
I will keep Steeming, keep living, and keep staying active.
I hope you will do the same!



5159

Daily Activity,House Chores,Walking