Humorism - a system of medicine detailing the human body
My wife and kiddos conducted an interesting survey today based on Hippocratic medicine.
Hippocrates believed that there were four humors (chemical systems regulating human behavior) that need to be balanced in order to lead a healthy, balanced life: blood, yellow bile, black bile, and phlegm
Each humor was associated with certain character qualities:
blood - excited, full of energy, usually happy
yellow bile - controlling, leader, likes to be in control
black bile - thoughtful, artistic, emotional
phlegm - easy going, usually happy
Here is to hoping that my 8,000 plus steps will lead to properly balanced humors.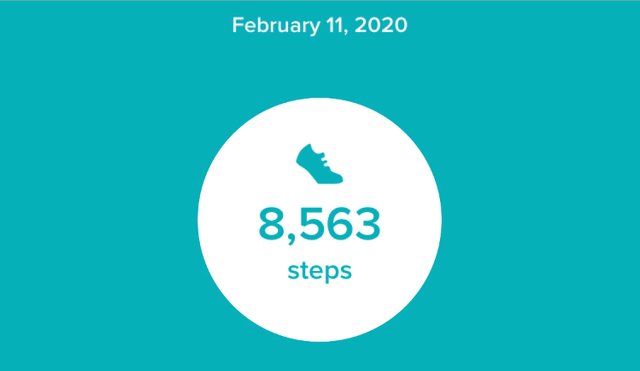 This is not a normal @actifit post, but I still hope that it was entertaining/educating.
Have a blessed day!


8563

Daily Activity,Elliptical,House Chores,Moving Around Office,Walking,Weight Lifting