One of my unsexiest Actifit days ever!
At 9:15 PM, I realized that I had not even reached 5,000 steps yet today. There were dishes in the sink and some items to pick up. I reluctantly stood up from my comfy chair, and started moving.
Sometimes getting your steps in is not a sexy part of the day. Sometimes it is work.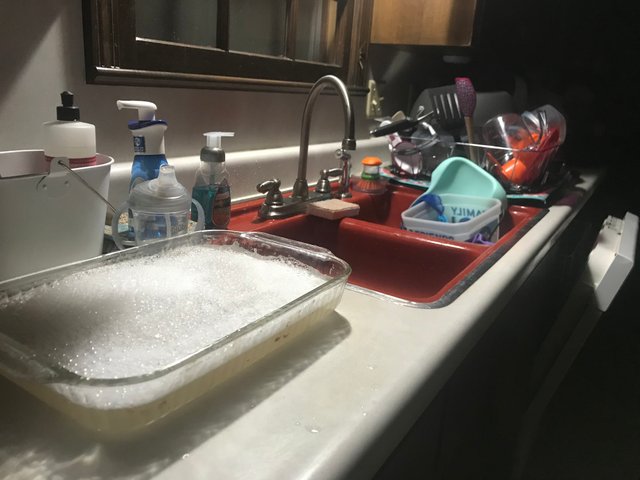 Work in the office was good today, but I had less opportunities to "steal" steps than usual. I needed to get things done and that meant I was stuck at my desk more than I had hoped.
Clients needed to be responded to.
Problems needed to be replicated.
Testing environments needed to be set up.
On Mondays, my family hosts some local college students. Mondays are our breakfast-for-dinner nights. My wife is a great cook and her servant heart (and food) blesses these young adults.
We had a great time chatting and discussing life, but yet again more time stuck in a chair.
Being active is a choice - one that is often both hard to start and hard to complete. But I choose to reach at least 5,000 today. Doubt there will be much more. Gonna go to bed soon!
Keep up the good work (all who are participating the the #getinshapechallenge). Week #1 is in the books. As always, a special thanks to @actifit and @appics.


5068

Daily Activity,House Chores,Moving Around Office,Walking