Third Day of Actifit iOS—September 6 2018 [Hiking, Bouldering, Walking]
Third Day of Actifit iOS—September 6 2018
Yo,
@d-pend
here! I definitely stayed active today! I'm not sure how long it was, but definitely a few miles. That being said,
how is Hiking not on the list of activity selections?
Oh well. I went hiking and bouldering at the waterfall near my house early in the afternoon, and later climbed the steep hill right behind my apartment all the way to the top. It's uphill the whole way and probably rises several hundred feet in elevation. There's a nice view of downtown Boone from up there! I'm going to include some snaps as proof-of-activity :-D
P.S.
I love palindromes xD


16461

Jogging,Daily Activity,Running
---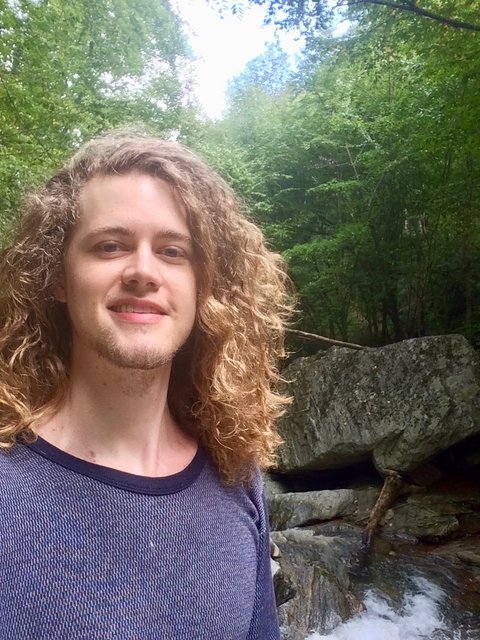 proof-of-bouldering-at-waterfall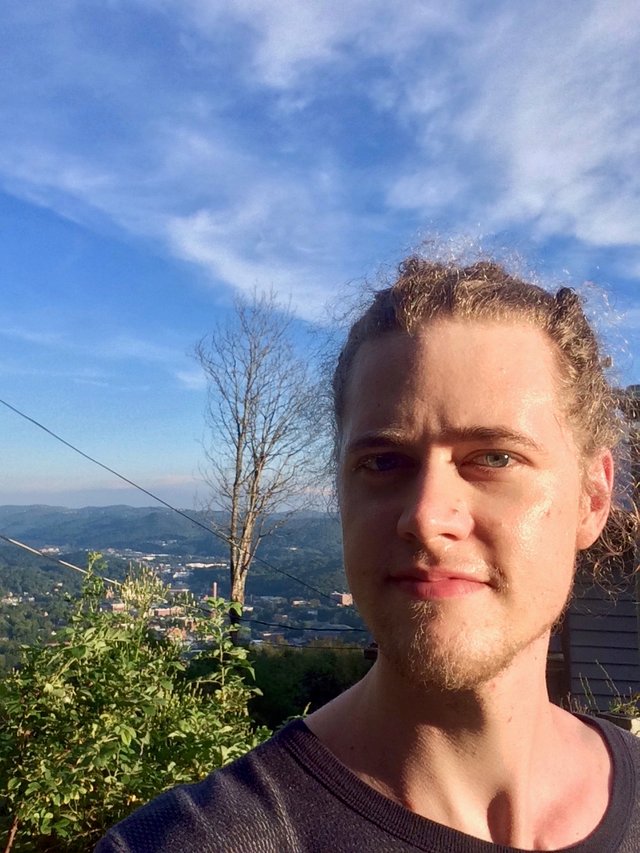 proof-of-hill-top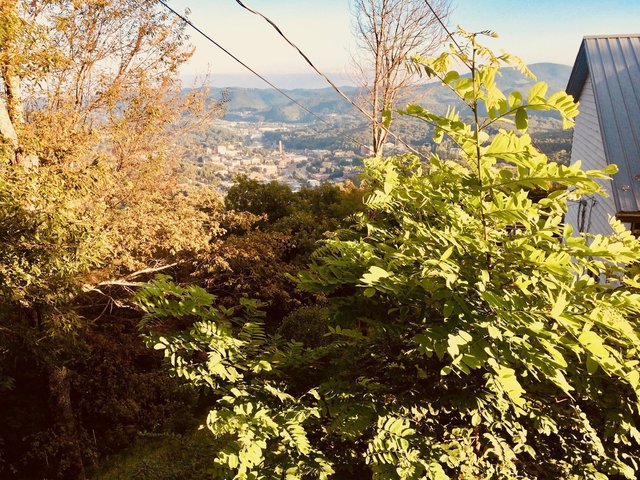 ---