I did not wanna but I did. I did some but not more. Just enough.
I did not want to do my wheelie today but I did, only a few maybe tomorrow I will do a couple hundred but for now I think pushing that stupid thing a min of 100 is fine. Like really it is so damn boring.
I even ate today. Then I got upset that the power did not go out since I planned my nap around it. Typical gov fucking my life up.
Benefit is I got to sit and focus for longer than I have in a long time so really made nome proper progress on a project and hoping to get to the tedious putting it all together part over the weekend.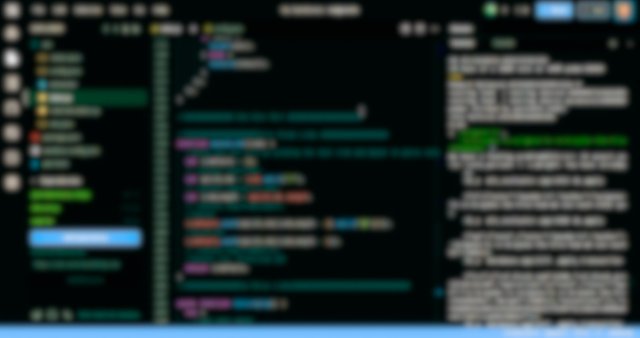 6467

Daily Activity, Martial Arts, Moving Around Office