My boss is being a little bitch again. Now he wants to order drones so he can take pics instead of just focusing on improving the things we already do. Which has me thinking I actually need to do some work for a change.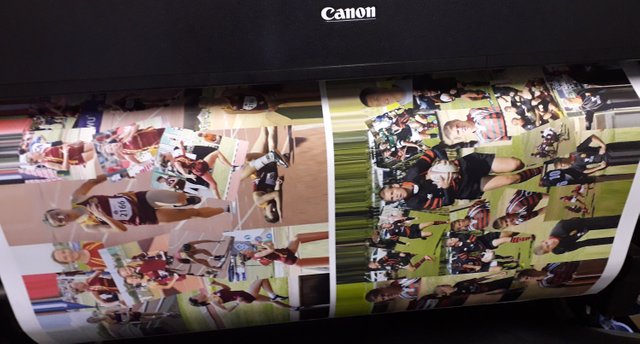 After all the wet panty bullshit I went for a walk and got a pretty nice longshadow shot.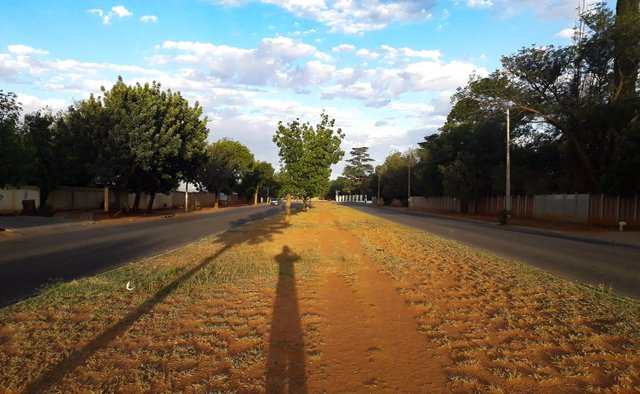 I also wondered whether investing in adoption is a good idea since labour laws are quite tricky but honestly learning a craft over being sold has to be a more win win situation right?



10991

Daily Activity, Moving Around Office, Walking