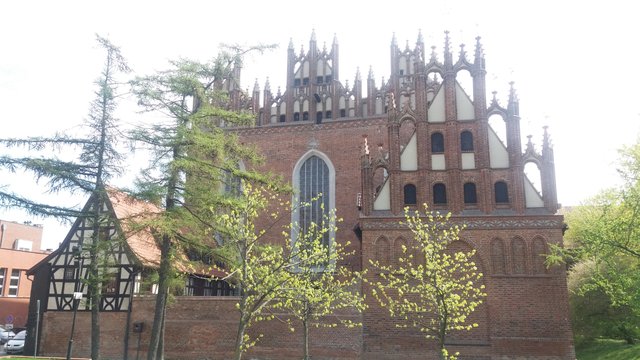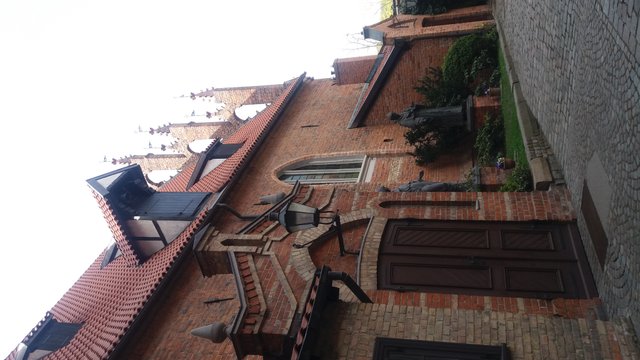 Hi there.!
I am back after a short Easter Celebration break and I wanted to share few photos from my walk around Gdańsk Main Town with my Grandpa.
The Main Town of Gdańsk consits of two Towns basically. One is called The Old Town and the other is called The Main Town. And both are actually "old towns" in the tourist language. Confusing a bit ;p
The first place we visited is Kościół Świętej Trójcy (St Trinitys Church) – old gothic complex.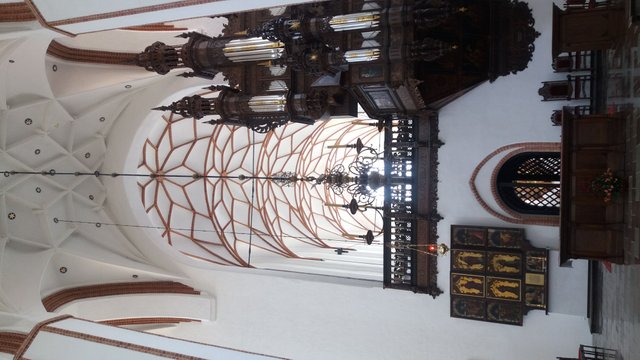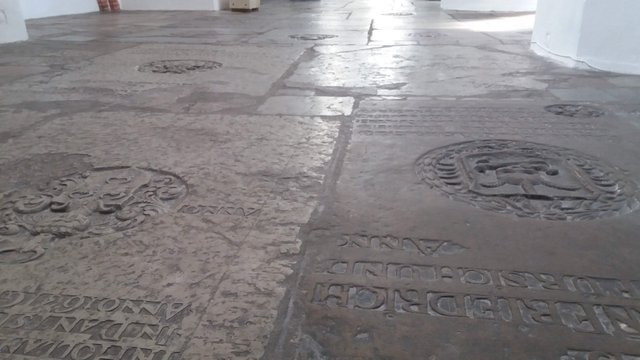 Then we went through a new shopping mall Forum Gdańsk and Ulica Długa (Long Street) and seen Main City Hall pictured below: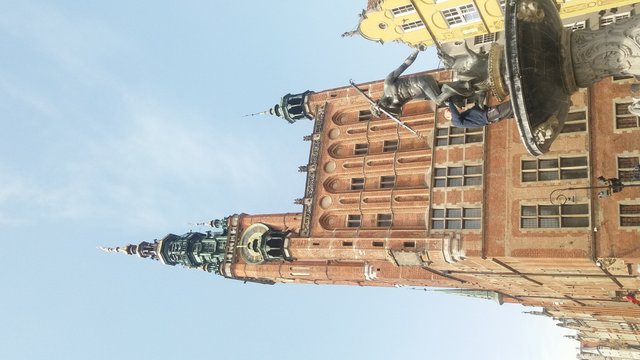 My Grandpa was interested in all those construction sites all over the place – they are building hotels etc. Their architecture is a connection of old and new that sometimes works , sometimes not.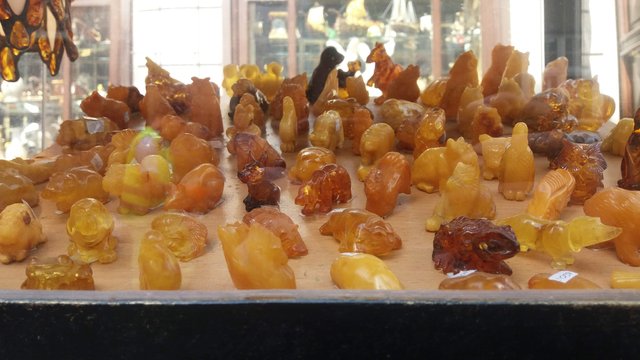 We visited few other places, but about them another time. We have been to a church that was burnt thirteeh years ago and to St Marys Street (Mariacka Street) – one of the most magical streets in Poland.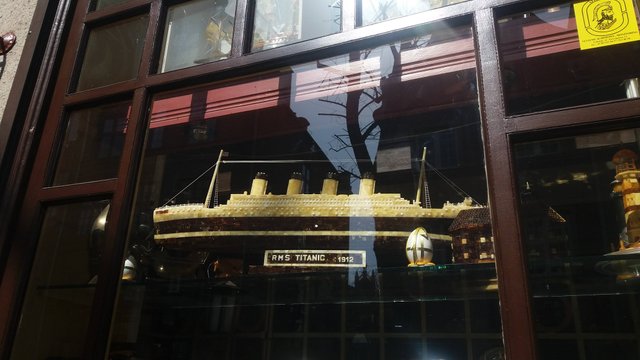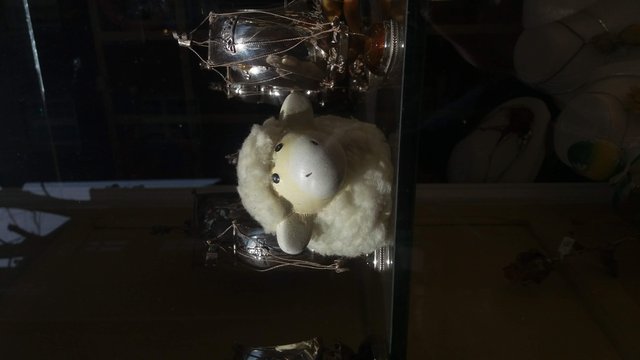 I hope you will enjoy the story and photos.!
Cheers,
SV.


15218

Walking