Been a while for me using actifit but I remembered to open the app today. I really need to learn to open it right away.
I was able to hit 7k steps not to bad but Not the 10k I like to try and hit in a day.
Been a long while for an update on my steem OG so I thought I would put a small update on that. I have about 4 days or so left. Tonight she had her last feeding of 4L of cleaned PHed 6.5 water.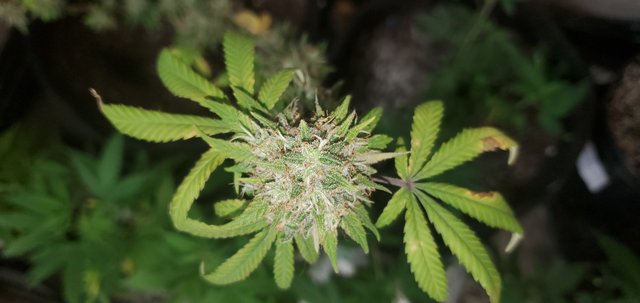 7257