A strange feeling / Dziwne uczucie
EN-PL
Szybki raport. Miałem dzisiaj dziwne zdarzenie. Ogólnie jestem osobą uważną i ostrożną - rzadko coś tłukę, na kompie piszę bez patrzenia na klawiaturę. A dziś jakaś masakra. Co chwilę coś wylewam, niemalże tłukę, co drugie słowo na kompie z błędem (poprzestawiane) literki. Bałem się, że mam jakiś mini udar. Ale chyba przeszło. Na dodatek, w drodze do domu wybrałem skrót, który okazał się jednym wielkim i śliskim błotem. Żałuję tego. Jutro trzeba będzie zacząć dzień od mycia butów.
ENG A quick report. Today I had the strangest occurrence. In general, I am a careful and cautious person - I rarely break things, I do write on my pc without looking at the keyboard. This day was disastrous. I did spill at least few drinks, almost broke my mug, when writing half of words with errors (wrong spelling, usually by improper order). I was afraid I had a micro stroke. But it passed, I hope.
On my way home I took a shortcut, but it was so muddy and slippery I did regret taking it. Tomorrow will start with shoe cleaning.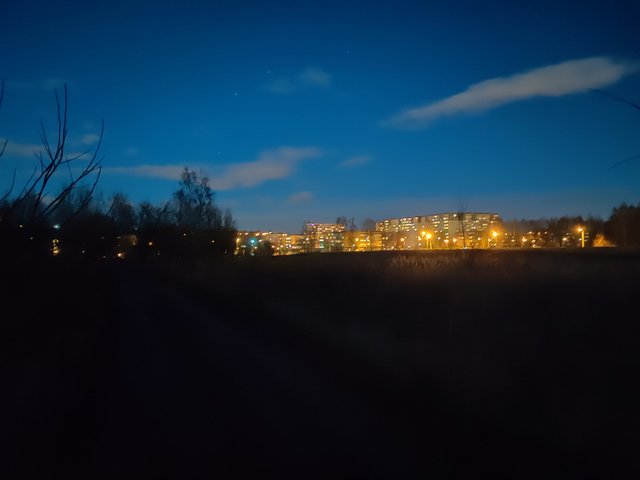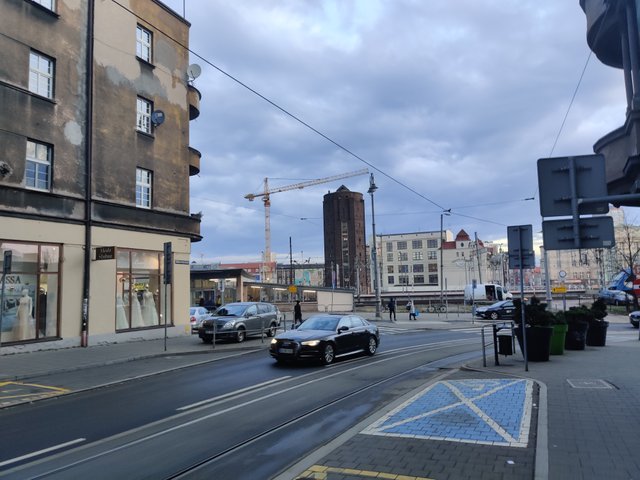 12381

Daily Activity, Moving Around Office, Walking