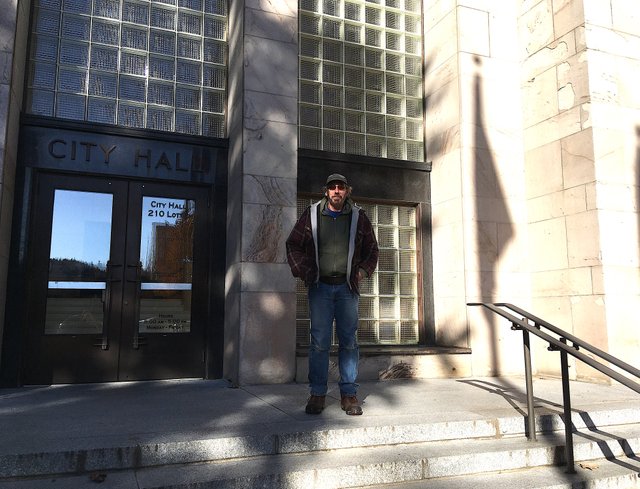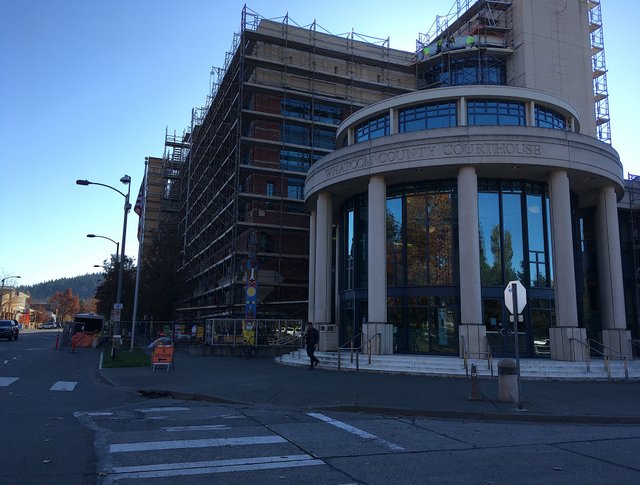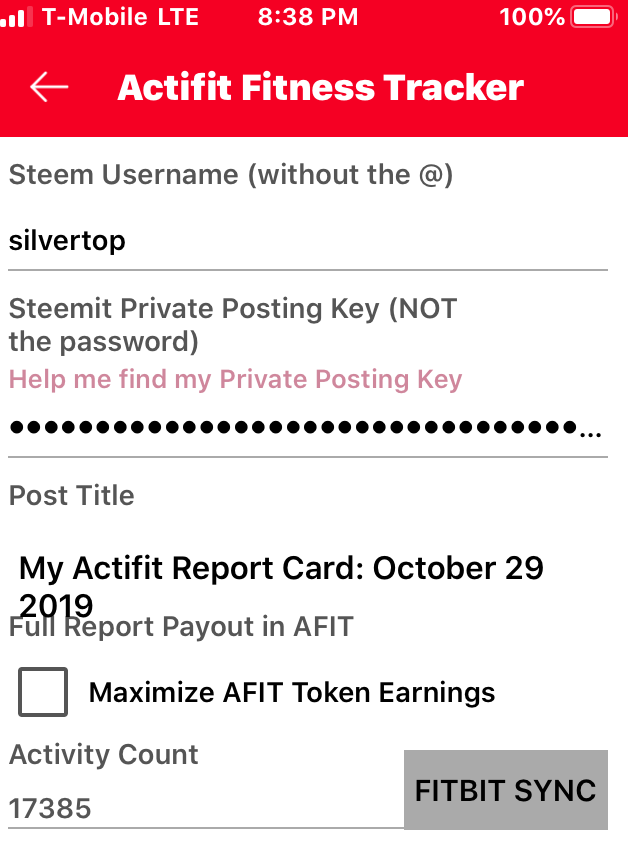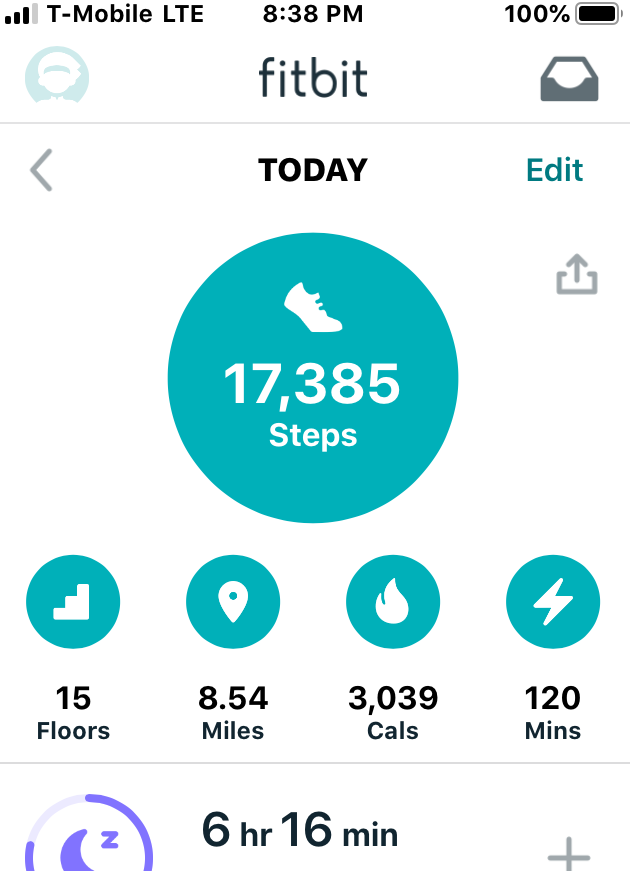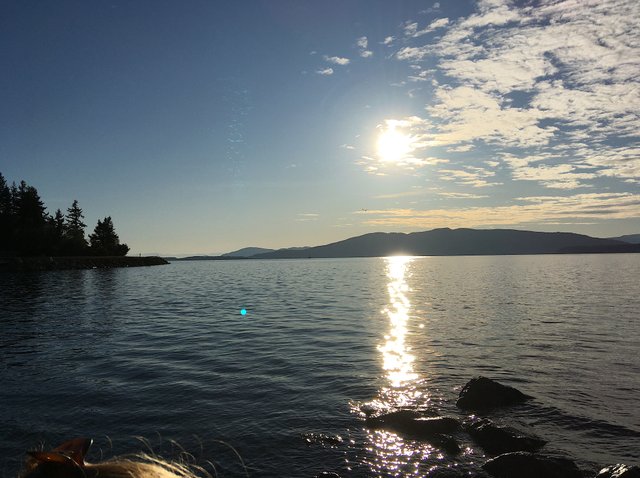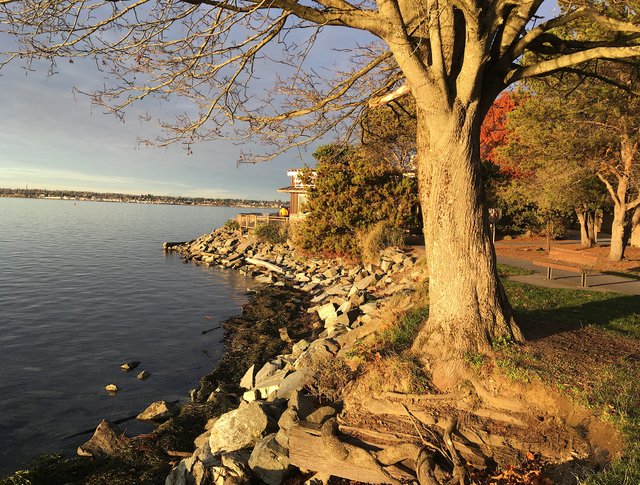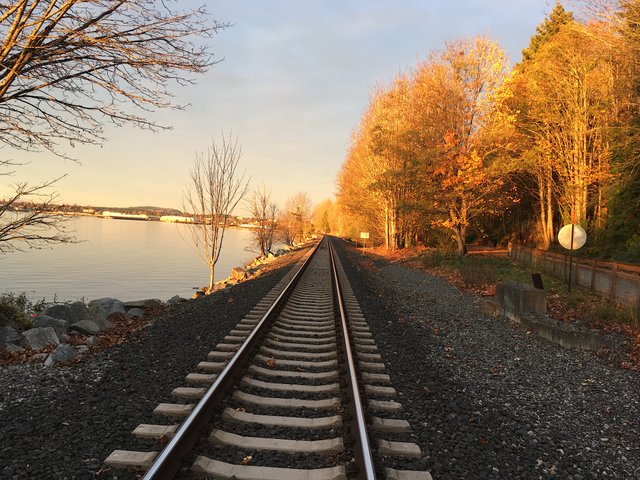 They call me the tax man......😳
Silvertop where are you???
Well today was one of my least favorite days.....
Tax day......😯
So my @actifit steps found me downtown at the courthouse paying taxes!😬
My son called me while we were inside the courthouse on my cellphone, and I told him they locked me up!😬
Now that he is all grown up and married, he just doesn't believe old Dad anymore Lol!😇
This trip got Silvertop and the Mrs a trip down to the saltwater bay, and our hike along the waterfront!😊
Can you say mini date!!🥰
Good steps, a gorgeous day, and my lady.... score!!!🤗
Till tomorrow..
Silvertop.. Mike😊




17454

Daily Activity,Hiking,Walking
Hi guys , @actifit is running through October a free sign up for a Steem account with #FitOctober
Use my referral link https://actifit.io/signup?referrer=silvertop
and be sure to click the promo box and enter FitOctober as the promo code.
If you are using a Fitbit to track your steps, why not earn rewards too!!!