Today was slow again at work. At least no one got laid off today.
There's a chili contest at work tomorrow. I made a pot of chili. I hope I do well in it!
Saw the Canucks beat the LA Kings 5-3 tonight! Brock Boeser with the hat trick! This definitely looks like a playoff team right now!
Onto Thursday!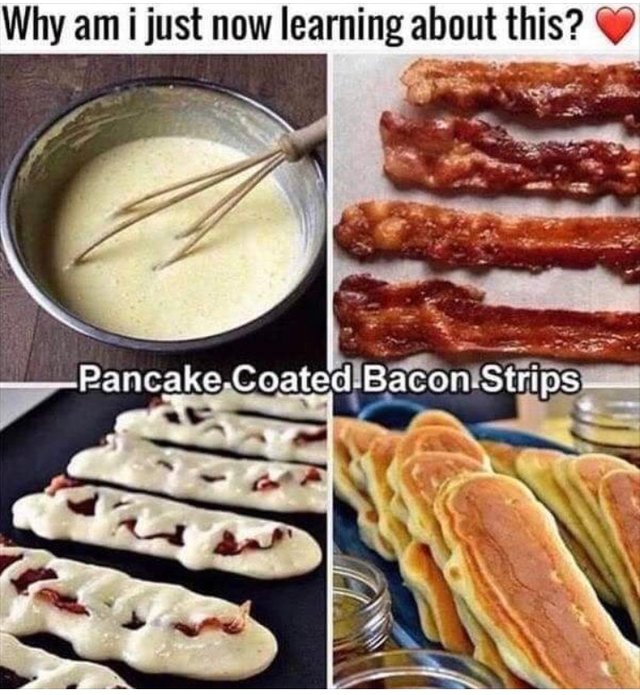 16381