Today was pretty slow at work. I worked overtime today, but don't have overtime tomorrow.
My wife asked me to pick up pizza on the way home from work at Domino's, so I got pizza and wings. No complaints about how good the wings were!
Other than watching the tail end of the Blue Jays game and seeing them lose in extra innings to Boston, it's been a pretty uneventful night.
Onto Thursday!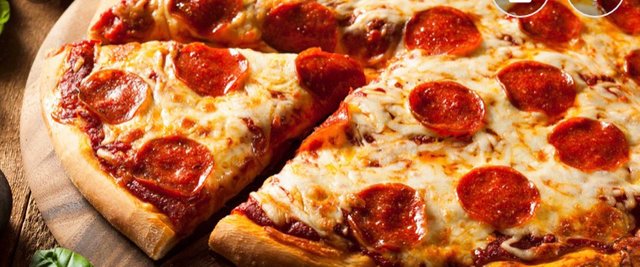 15134