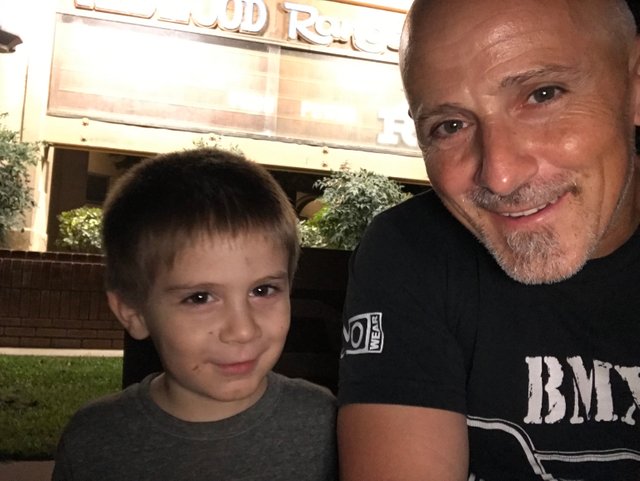 @theharvey and I walked 2100 steps this evening, and before our walk, I walked 10,000 steps.
https://twitter.com/runridefly/status/1169469668228128769?s=21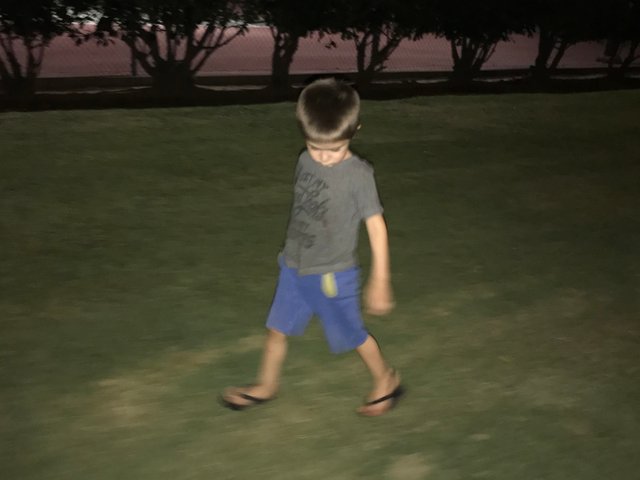 @theharvey walked into some water sprinklers, and was soaked by the time we made it home.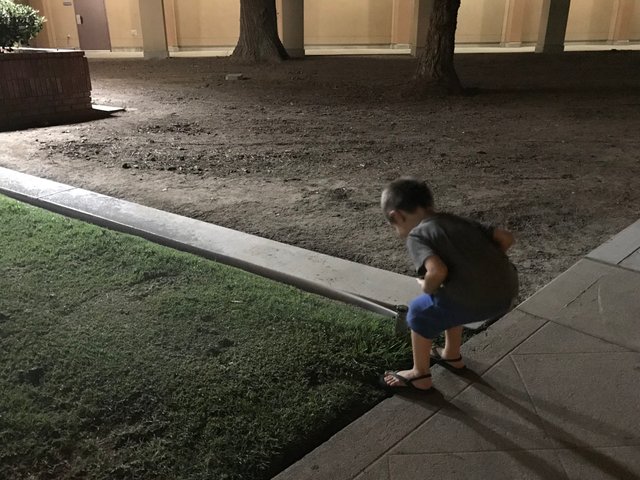 I spent the afternoon with my dad, and we watched Free Solo. He was amazed that Alex Honnold climbed El Capitan Free Solo.
Earlier in the day, I walked up and down Main Street to get a little activity count on the board.
I'm feeling pumped, and I'm thankful to be so motivated to increase my @actifit activity



16164

Walking,Daily Activity,House Chores