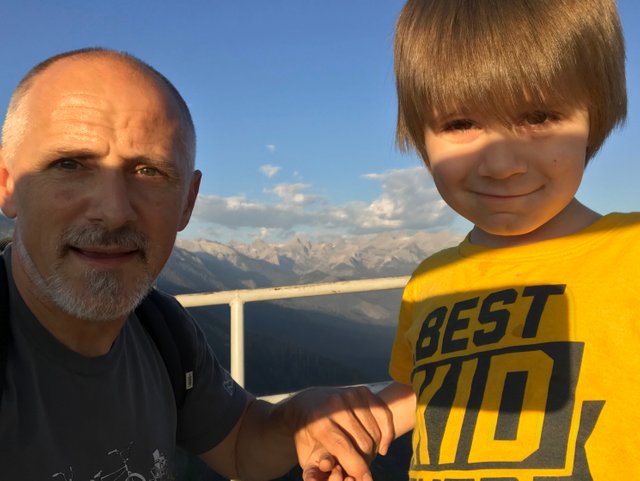 @theharvey and I hiked to the top of Moro Rock this evening. At almost 7000 feet in elevation, @theharvey hiked some of the trail on All Fours.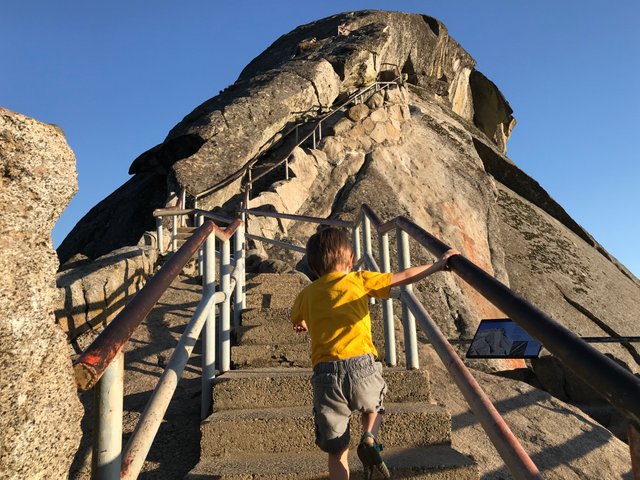 https://www.hikespeak.com/trails/moro-rock-sequoia/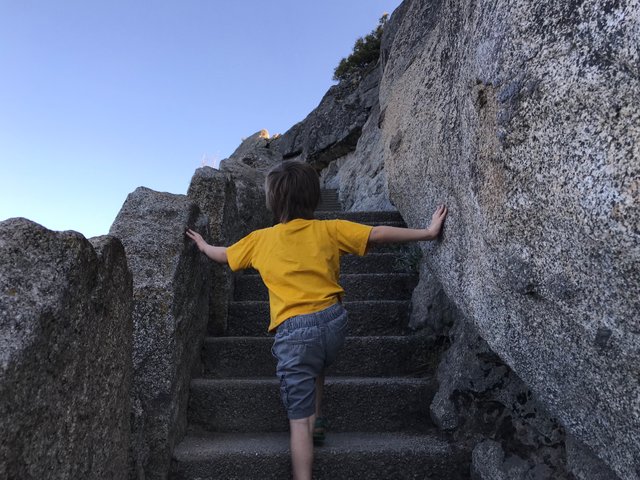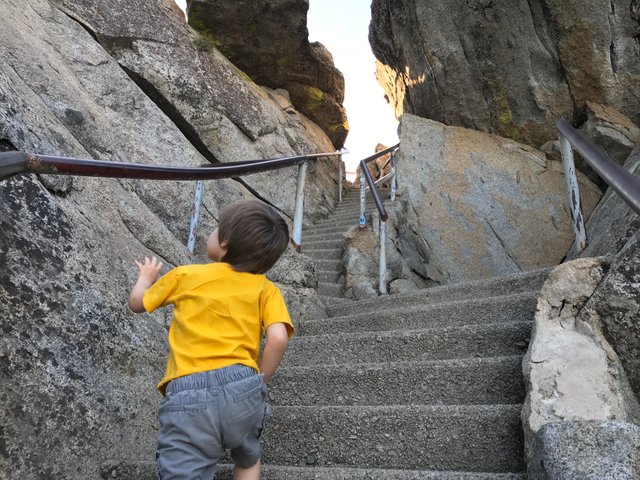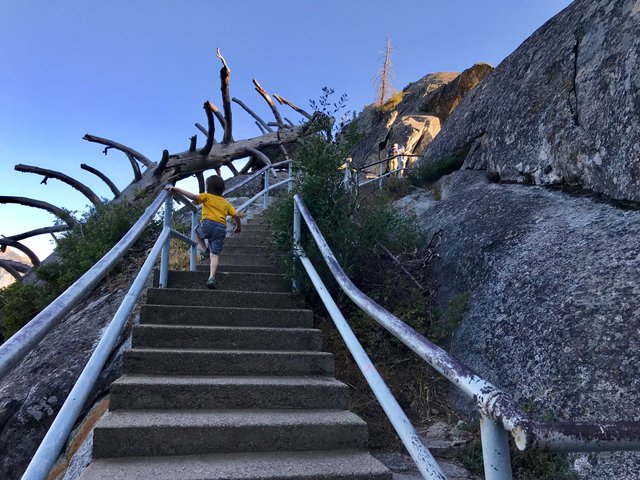 @luvbnamome attempted to hike up the ROCK, but she turned back with @daniel-san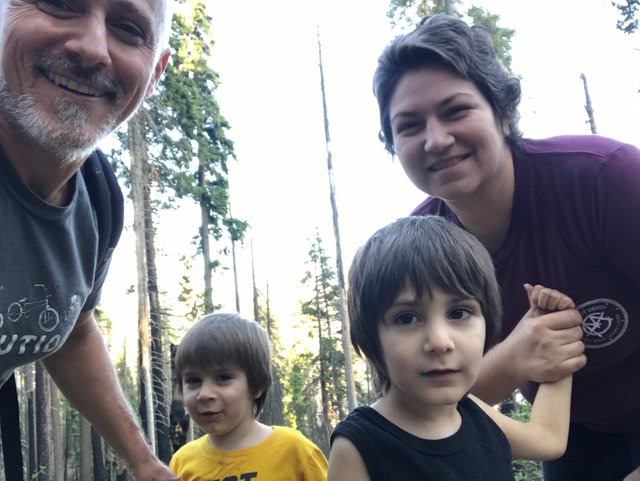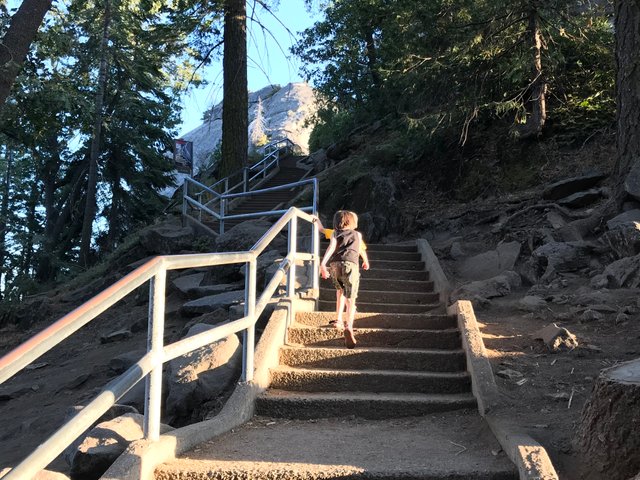 I'm so proud of @theharvey, and we both walked by several people that were breathing way too hard.
We are @actifit Strong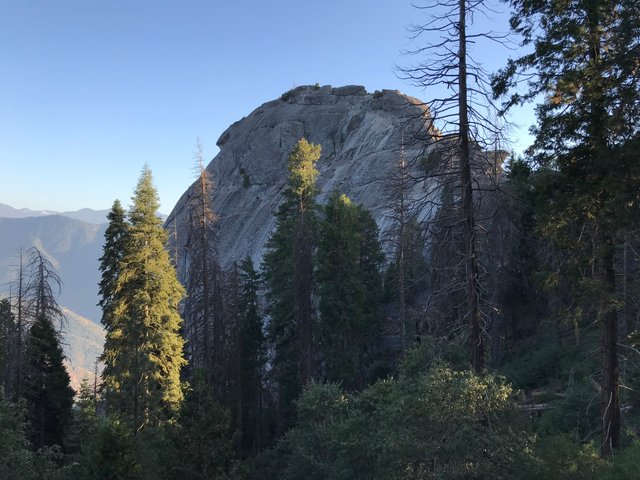 https://twitter.com/runridefly/status/1161527186123362306?s=21
This evening, i walked 10,000 steps to accumulate over 13,500 for today's Report Card.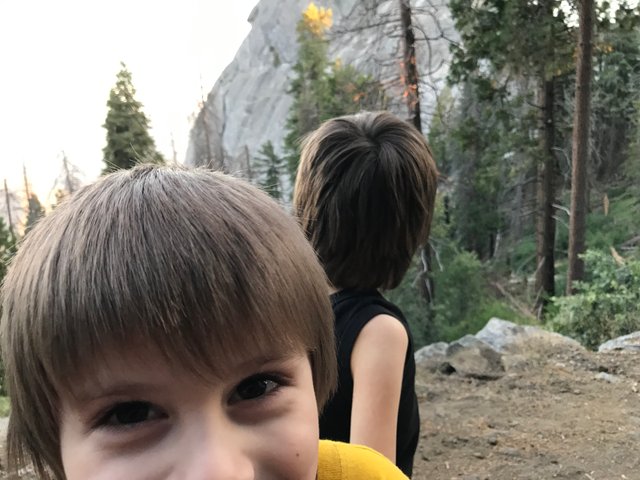 13643

Hiking,Walking,Daily Activity