Blog + Half-Life 2 gameplay + Actifit activity
Today it was a busy day for me, specially at the computer. After waking up and having breakfast I started writing another chapter for my novel. I want to make a significant advance before the end of february, and I think I can make it if most of the days I write as much as I did.
During the rest of the morning and part of the afternoon I started to read some papers about water desalting. In March I will start working about that topic in a research lab and I have to learn a lot about that to be productive since the first day.
When I became tired of writing I decided to play a game. I opened Half-Life 2, put voice in English and subtitles in Spanish and started recording the gameplay. That way I practise English and the gameplay is suitable for both English and Spanish speakers.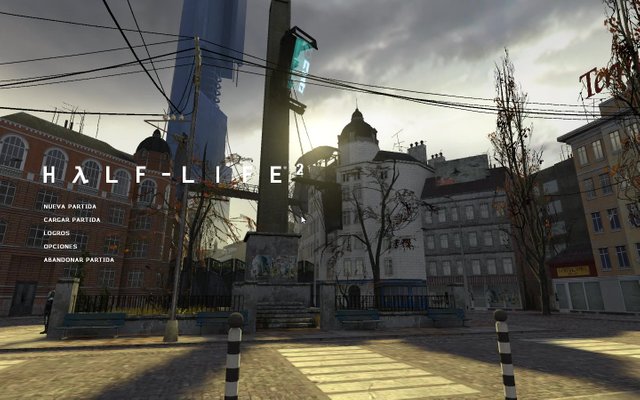 I edited the video by cutting loading times by using Openshot. However, I discarded the edited video because file size increased from 1.91GB to 2.33GB ! Furthermore, the rendering took so much time, so next time I won´t edit it.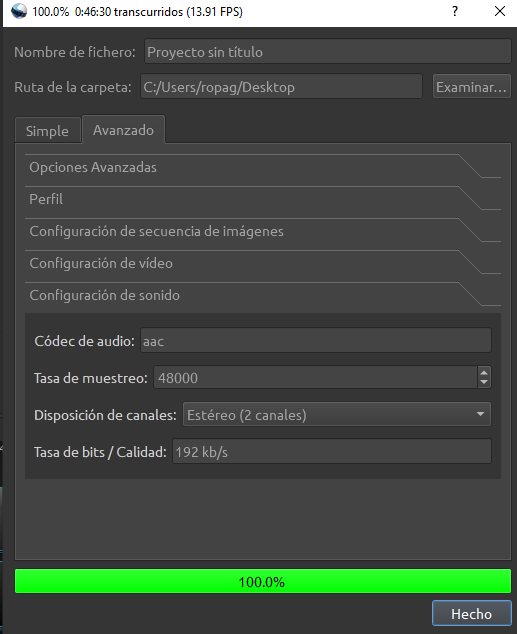 46 minutes rendering for a 22 minutes video
Then I uploaded the video to LBRY. LBRY is a blockchain protocol for uploading files and obtain cryptocurrency from views and tips. Every type of file is accepted, but the most frequent is videos.
Watch my Half-Life 2 gameplay on LBRY
Join LBRY and earn a welcome cryptocurrency bonus by using my referral link
Before the dinner, I went for a walk around my neighbourhood. I installed STRAVA for tracking my activity and uploading it to https://xhaust.me. However, when I try to add my STRAVA activity to EXHAUST no activity is found. I will try again tomorrow.



8864

| | | | | | |
| --- | --- | --- | --- | --- | --- |
| | | | | | |
| cm | | cm | | cm | |