Walk&Talk 14: Tourism at Hervás, Spain
Hervás is a Spanish town in the north edge of the Spanish province of Cáceres. It is the capital of the region Ambroz´s river valley. It has 3976 inhabitants (2019 data)
The town was created during XII century by the Knights Templar, as part of the repopulation efforts after the Reconquista (the expansion of Christian kingdoms against the islamic conquest) One of the tourist lures of the town is the Jewish quarter, built during XV century. It is considered a Conservation area since 1969. The most important exportation products of the area are paprika, cherries, acorns, jamón and almond cookies (perrunillas).
We visited the city in a one-day trip. The route, by car, was a bit long (slightly more than 3 hours, including one stop of about 15 minutes) On the morning the weather was foggy during almost all the path, but on the afternoon the return was sunny during most of it. The weather at Hervás was cloudy, so the photos are not as bright as I would like.
There is one important hiking route pasing through the outers of the town, a railway converted into a trail that includes an iron bridge of the industrial revolution era. I would like to walk over it and visit more towns of the area, but unfortunately we had to come back to Madrid at the same day and my father doesn´t like to drive at night, so we only visited Hervás. However, we want to come back and make a longer excursion.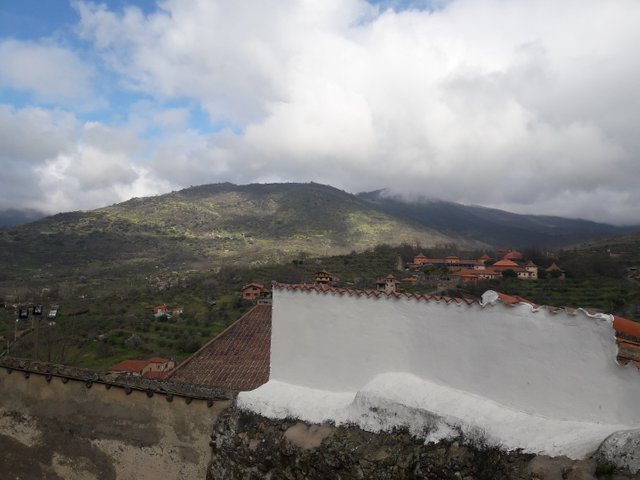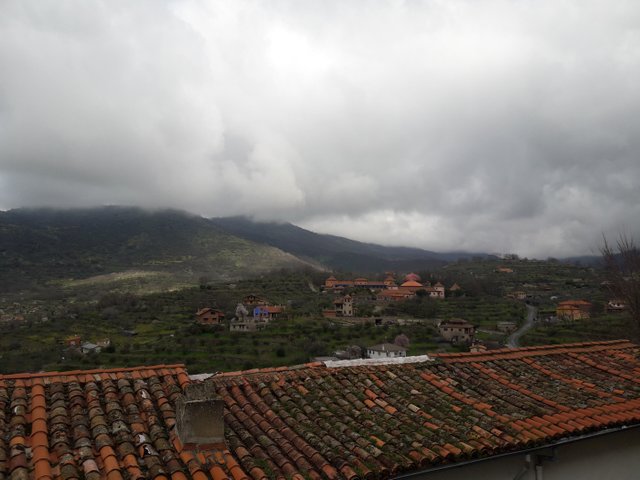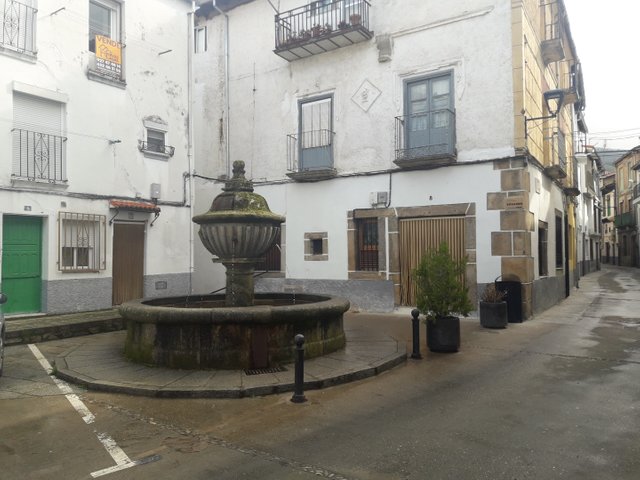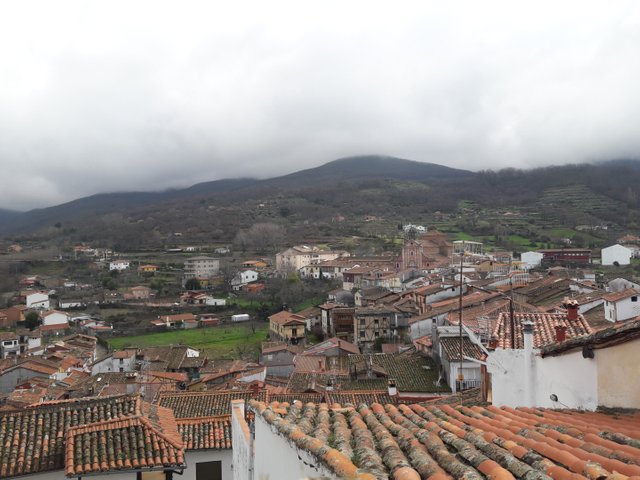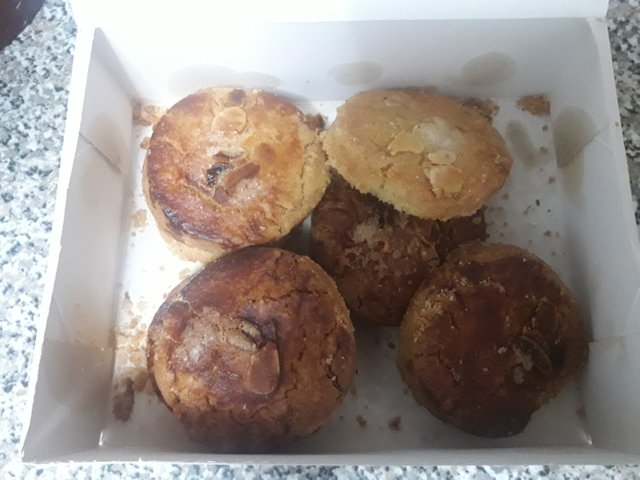 Almond cookies (perrunillas)



10587

Daily Activity, Photowalking, Walking
| | | | | | |
| --- | --- | --- | --- | --- | --- |
| | | | | | |
| cm | | cm | | cm | |