Greetings dear Steemians and Actifitters! Happy Thursday and welcome to my fitness report card. I hope you had a marvelous day with your Actifit activities today.
As for me, I was at the mall again the first half of the day. I ran/jogged at first then walked the rest of the time I was there. I collected my automaticwin and had my delicious breakfast too. I walked again after that and I went back home at noon.
At home I rested and watched the next episode of Ertugrul. Come afternoon I walked in the neighborhood and made it to the nature trail park where I jogged and walked for a few rounds and returned home at sunset. It was already dark when I got home. Oh, at the park I met two very active adorable dogs.
Thanks for reading my post and I'll see you again tomorrow for the high Five Friday. Sending you lots of positive flowing energy, love, and blessings.
Namaste 🙏,
Rogerine
Some pictures I am sharing with.
At the mall.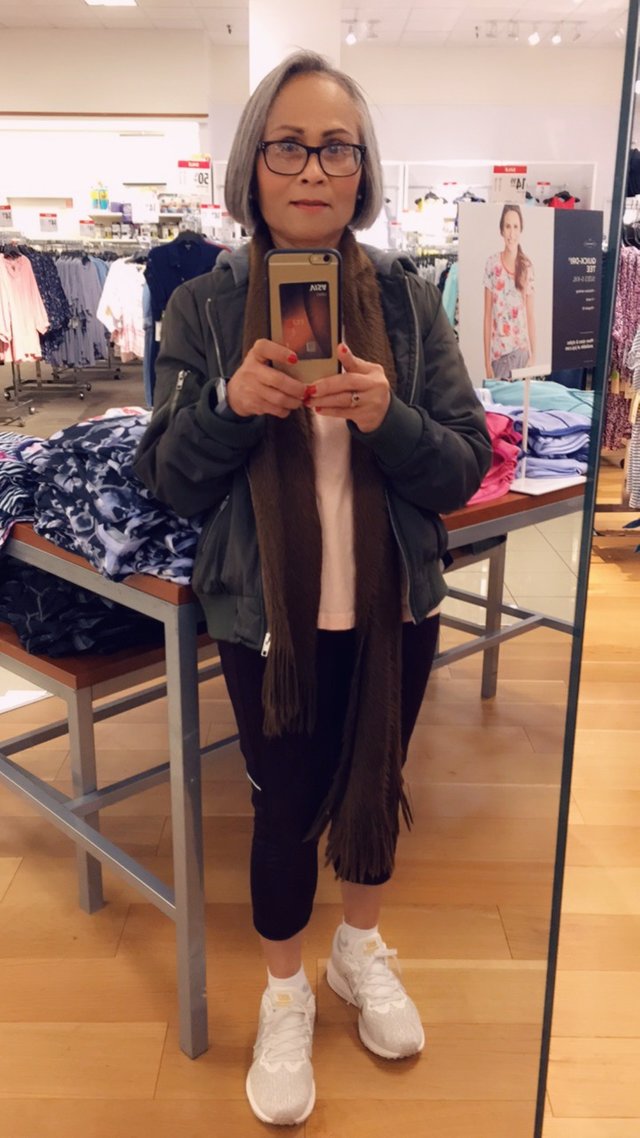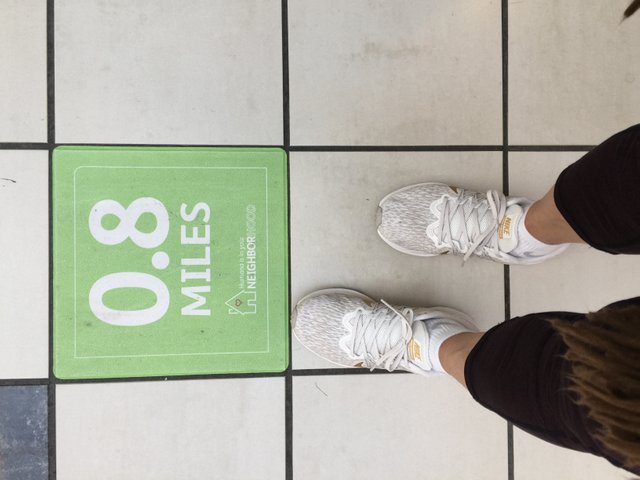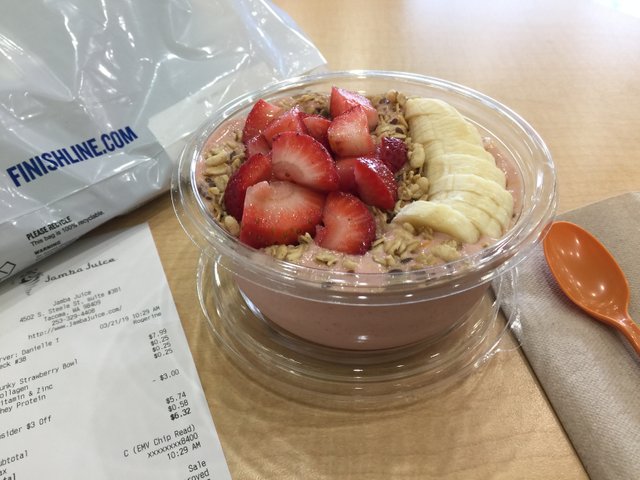 In the nature trail park.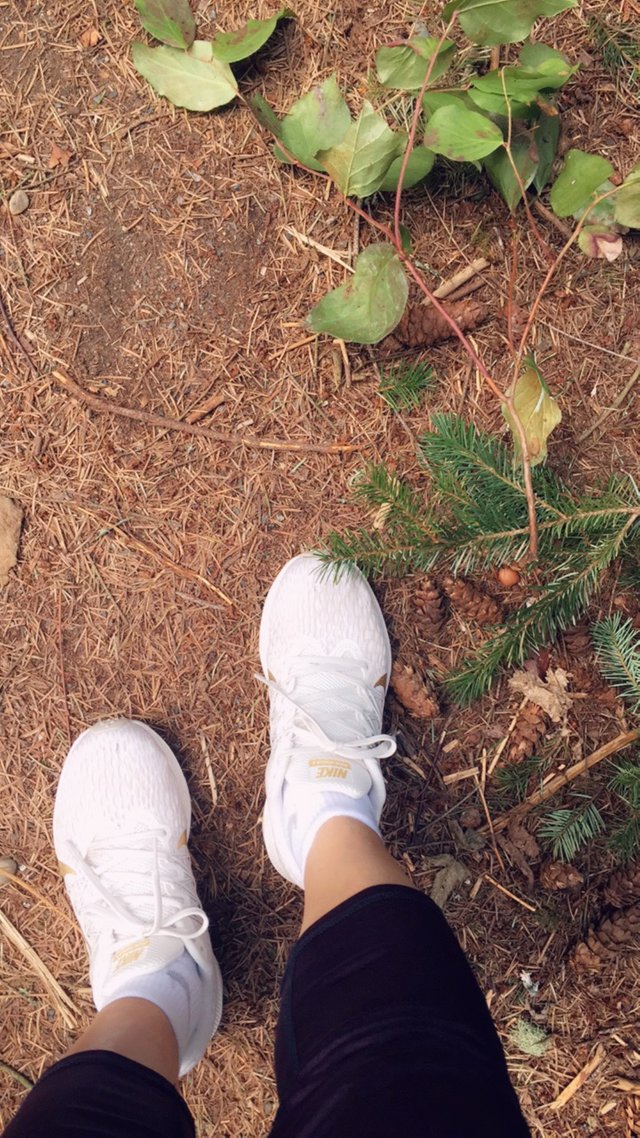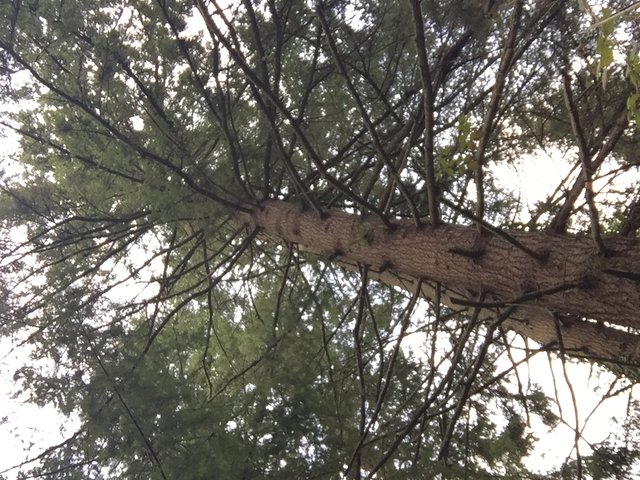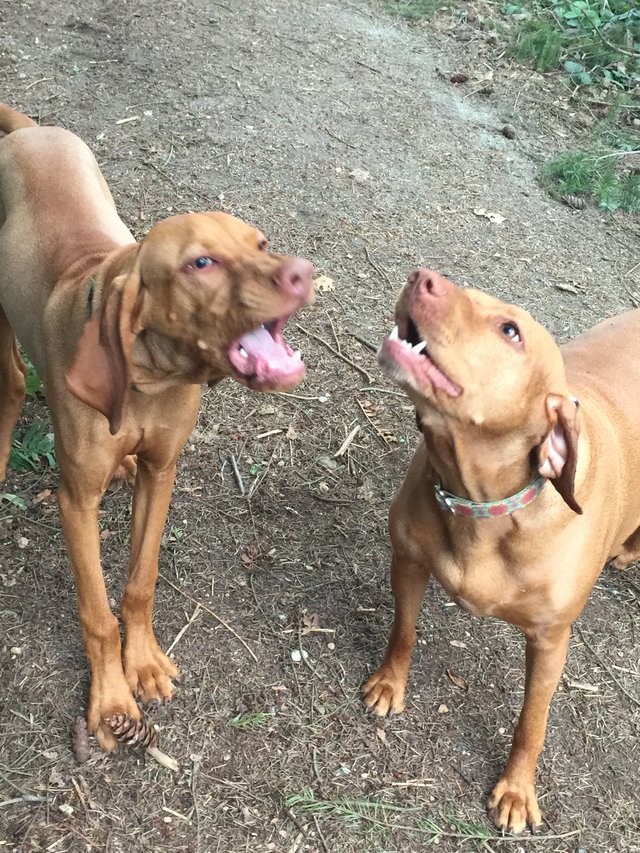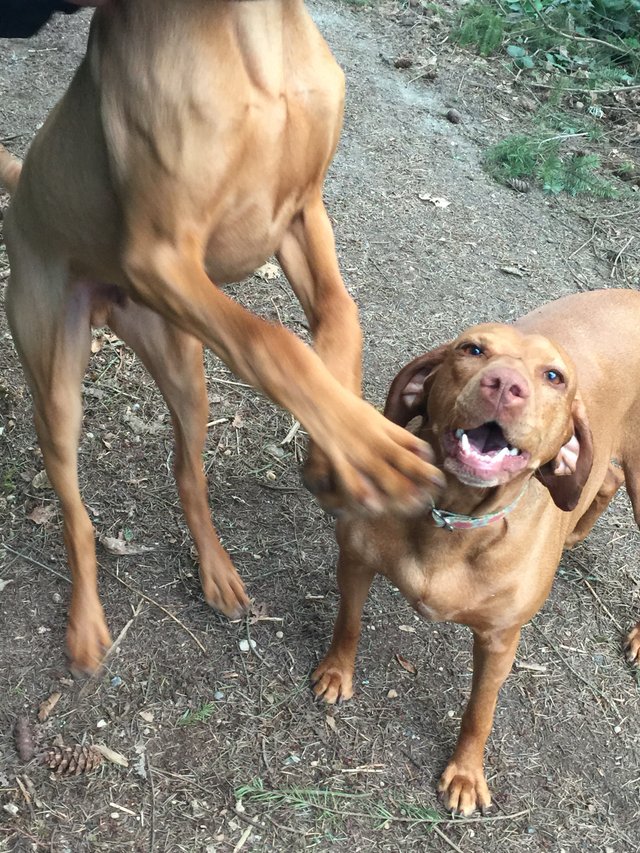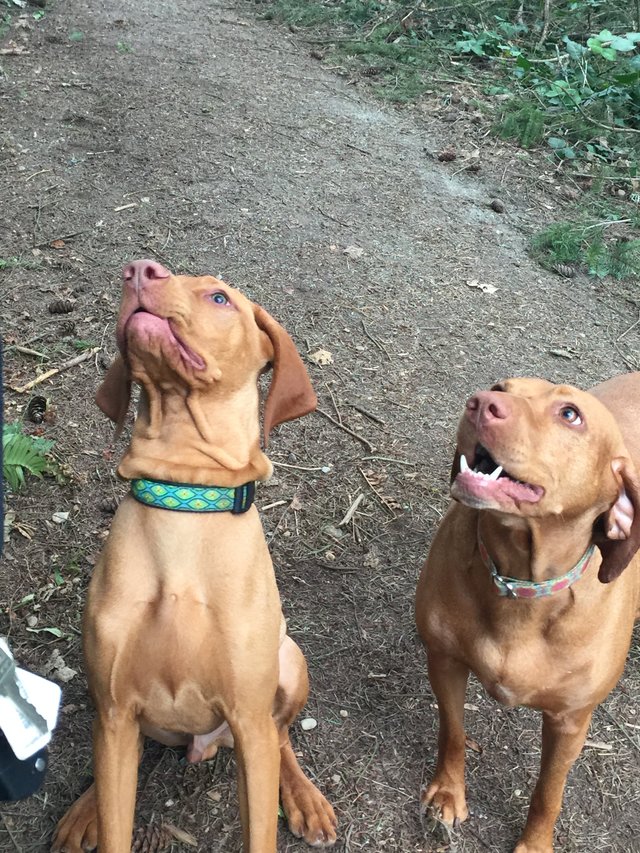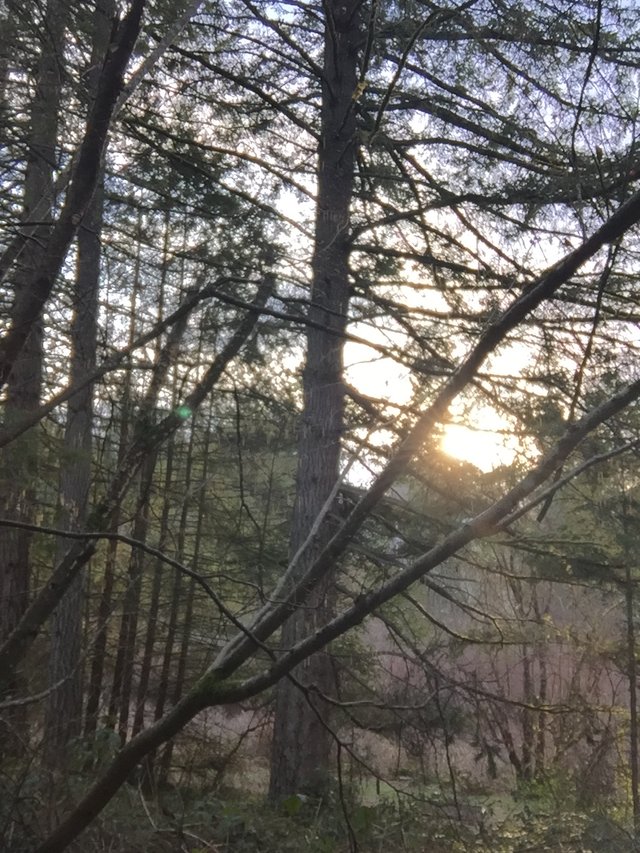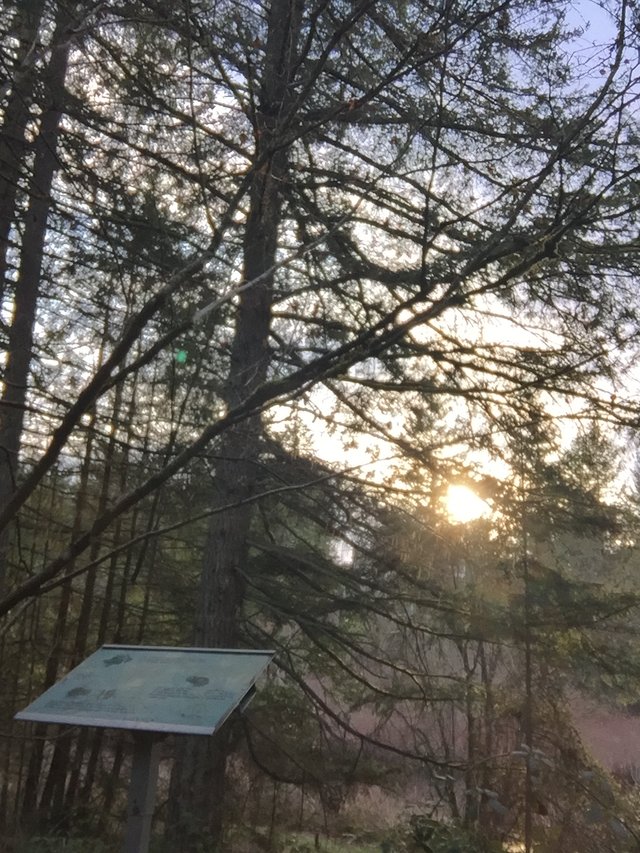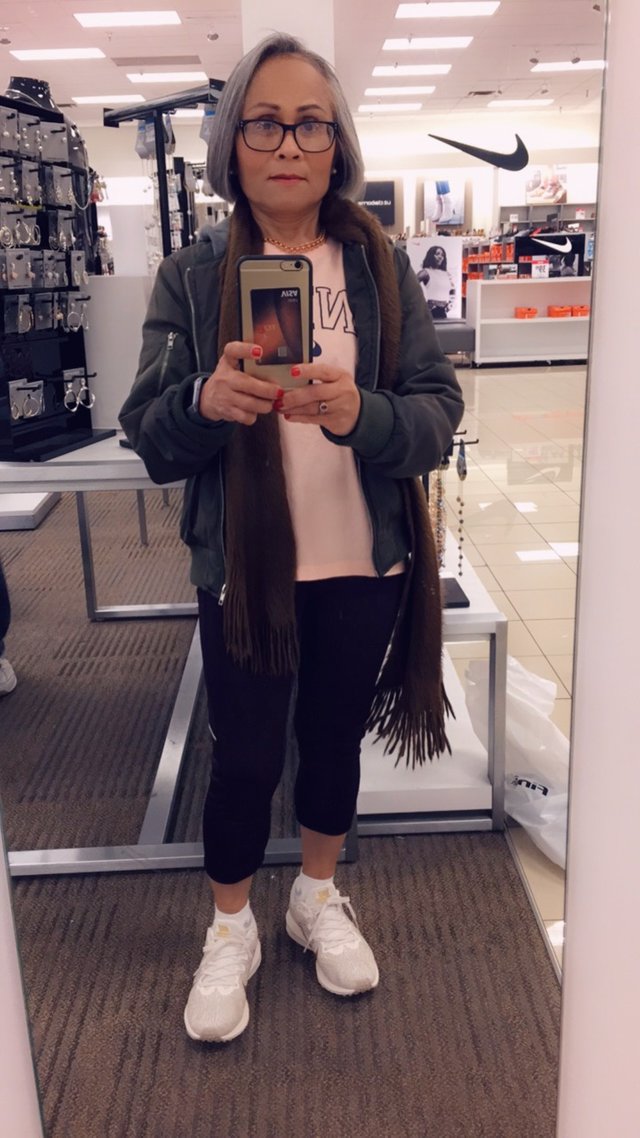 Some music to listen to, retrieved from YT: