Hello everyone! Happy Tuesday! I hope you guys are doing well and had a great time with your fitness activities and that all things went well for you today.
As for me, I began collecting my steps at 7 in the neighborhood. It was sunny and somewhat chilly but I had my coat jacket and gloves on so I was warm and feeling good as I jogged and walked until I attained the automaticwin and getting home half an hour later.
Reaching home I got cleaned up and was preparing for errands I had to go to and do. Come 3 o'clock I went to the mall and continued collecting steps and also stopping by at the food court for some snack and in the evening stopped by at Jamba for a take out fruit bowl dinner before going home at 7:30 and that pretty much how my d went today with my stepping activities.
Thanks everyone for stopping by, reading my post and your continued support really means well. I hope you'll be able to join me again tomorrow with my fitness report. Until then have a great day and God speed.
Namaste 🙏,
Rogerine
Some pictures to view and see.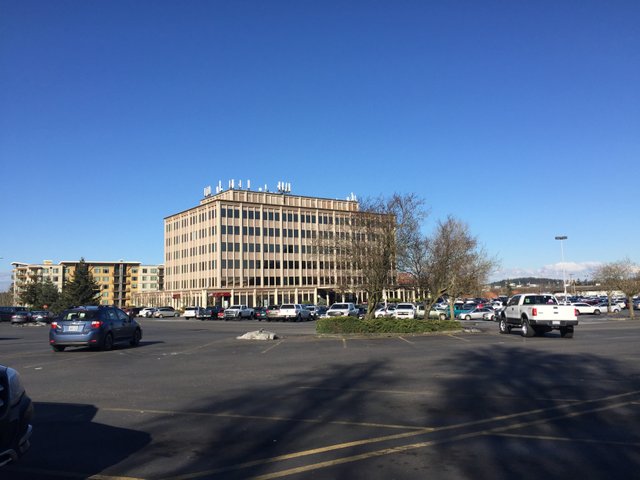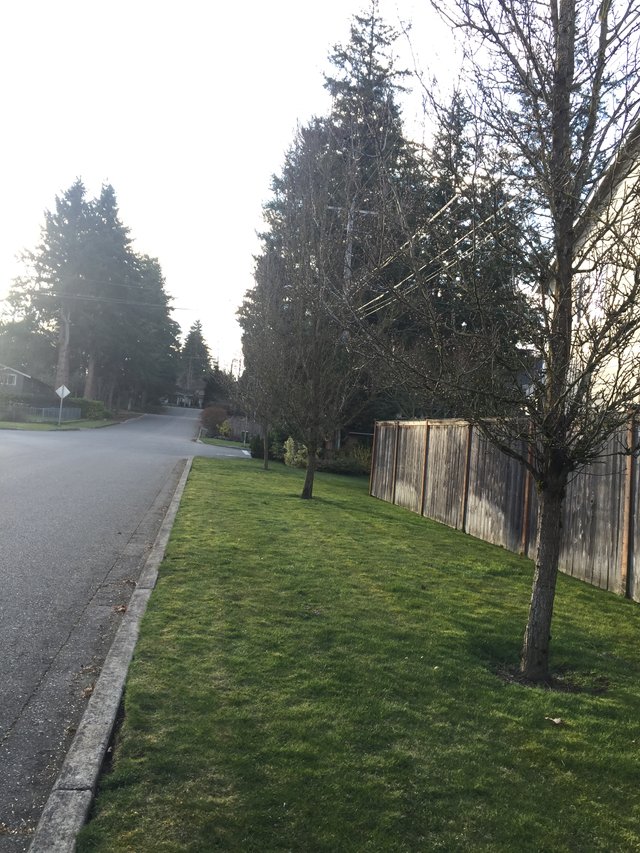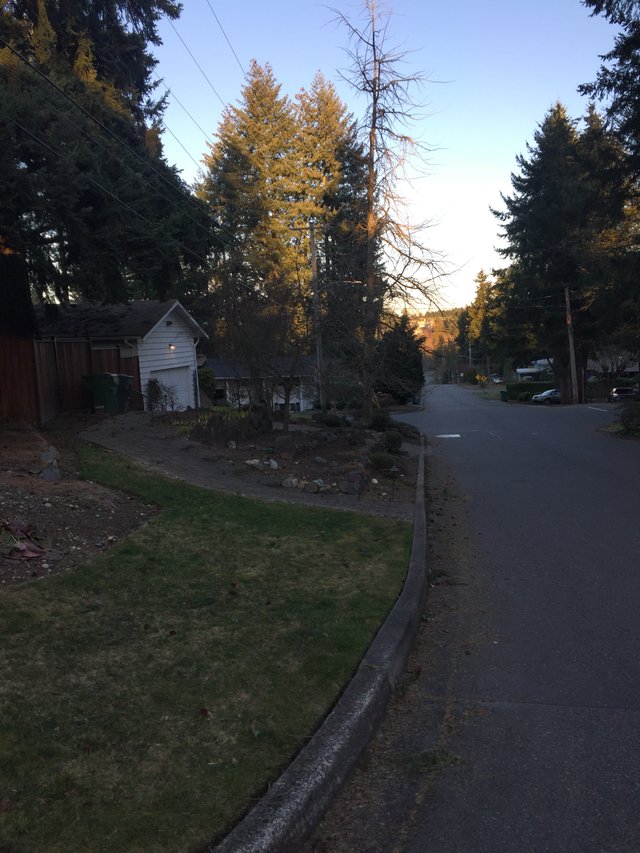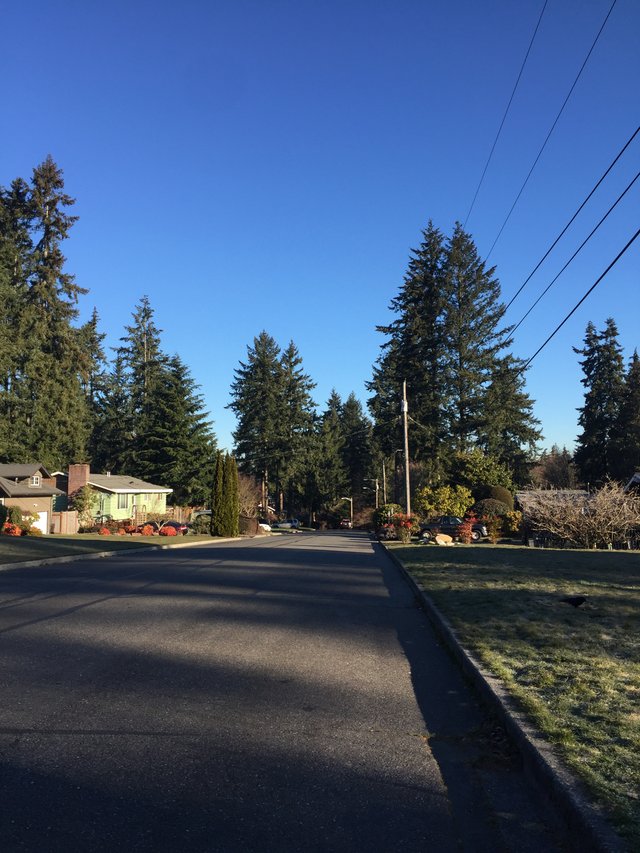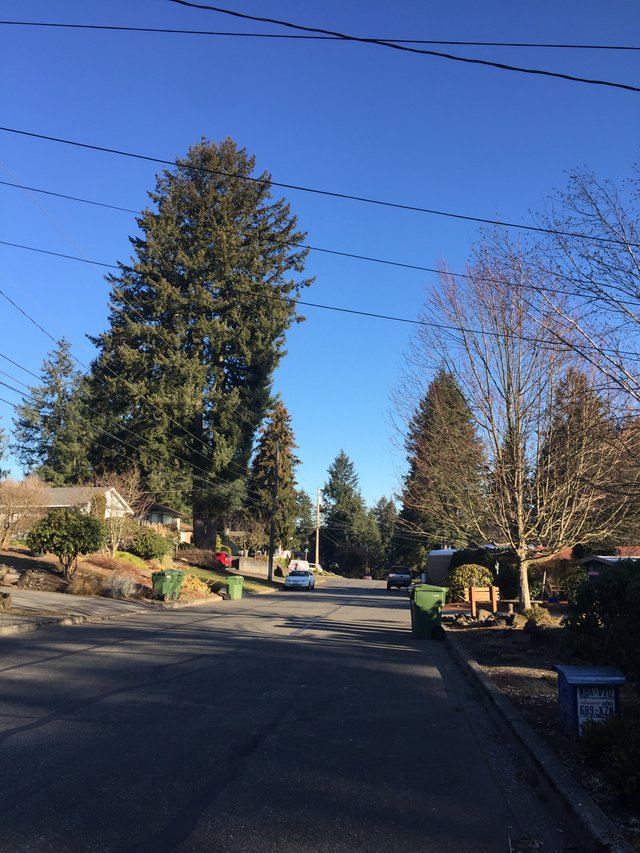 My automaticwin this morning.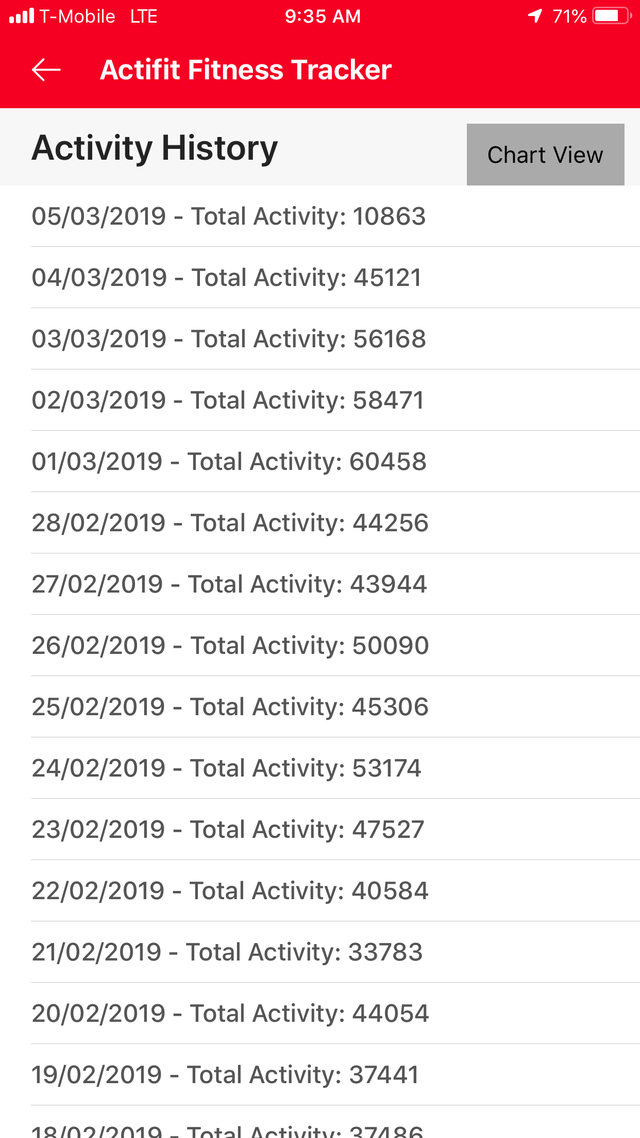 40367

Aerobics,Daily Activity,Jogging,Photowalking,Walking,Running
| | | | | | |
| --- | --- | --- | --- | --- | --- |
| | | | | | |
| 65 cm | | cm | | cm | |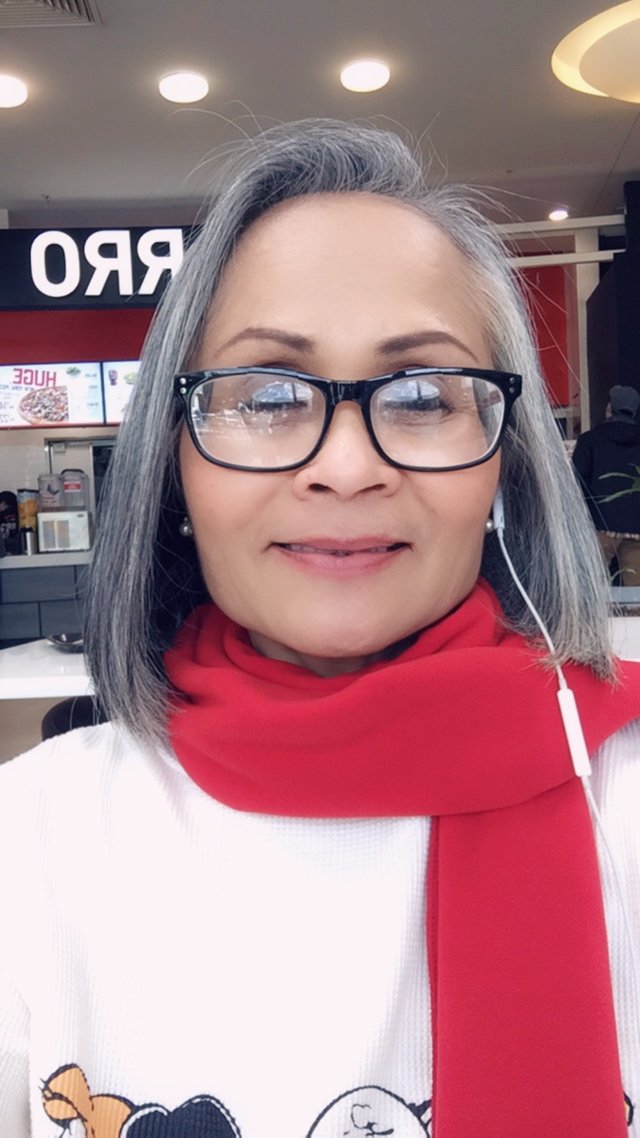 Music to listen and enjoy retrieved from YT.
Thanks for watching! Enjoy!