Hello everyone! Good day and welcome to my Actifit/Automaticwin Step Challenge report for today. Three down and four more to go and I can't wait to the finishing line. How about you?
Well, I started off this morning at around 7 by slowly walking and jogging on the treadmill. It's basically a repetitious treadmill sessions I've got going inside and taking breaks and naps in between sessions. This workout for me is pretty much active, kind of fun, but it gets boring after a while.
The weather this morning was cold and it rained and outside was still dark. However, the weather got better at noon, so I stepped out for a little bit and took pictures in front of the house.
Then getting back inside and did the same routine on the treadmill. At this time I interacted with my fellow Actifitters responding and reading their wonderful activities. I enjoyed reading them.
My last treadmill session ended this late night and so this is it for me. I'll definitely see you again tomorrow. Have a pleasant day/night.
Until then...
Photos I took this afternoon: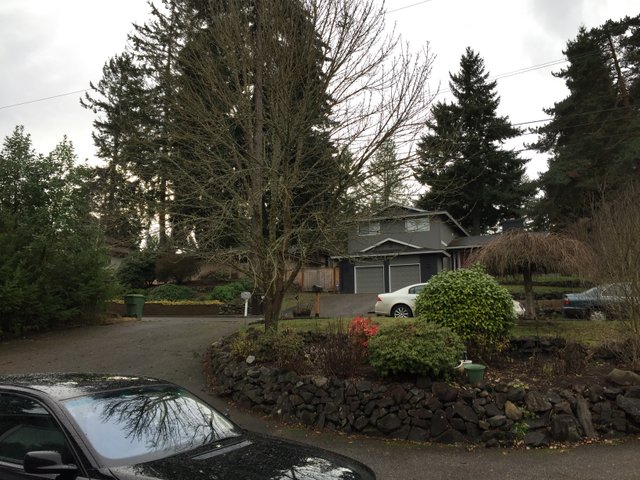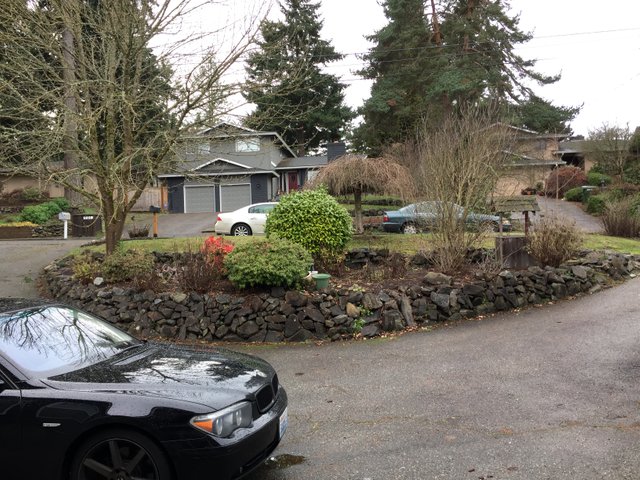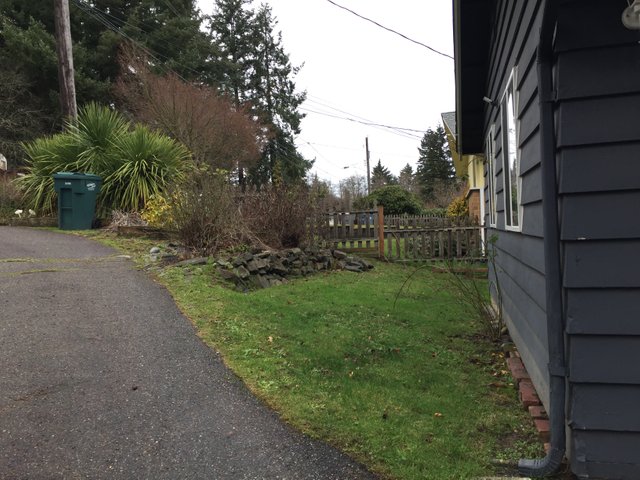 A song that inspired me today: Imagine, by: John Lennon