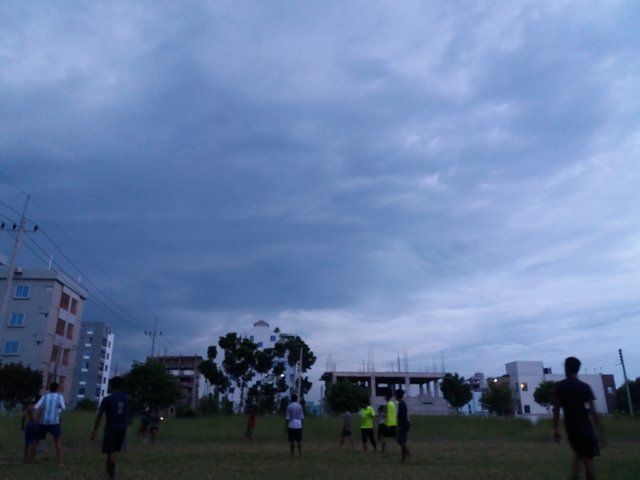 In the afternoon I like to walk.Today in the afternoon I went out to walk, but couldn't do better count cause 8I saw In the field some people are playing football.
My eyes are just stop in their playing. I stopped my walking and just watching their playing. So that today's count is too little to watch.
Don't worry I have found pleasure in doing actifit.
Hopefully next Time I can make better than it.Thanks to @priyanarc who encourage me to use actifit.



7928