I started my actifit while I was doing house chores. Then I went to the gym to do leg training. There were few people at the gym today so I was more motivated with my workout. Finished with quick stretching and went back to my place.
I had lunch and took a quick shower, then did a 5 minute stretching.
Around 4pm, I went on a walk around the community. It's very windy today because of the coming typhoon. I haven't checked the web for the weather update but hopefully it's not too bad like the previous typhoons.
So far my workout was pretty good and did extra cardio that made me reached the 5k miles activity.
How about you? How was your workout today?
Xo,
Gil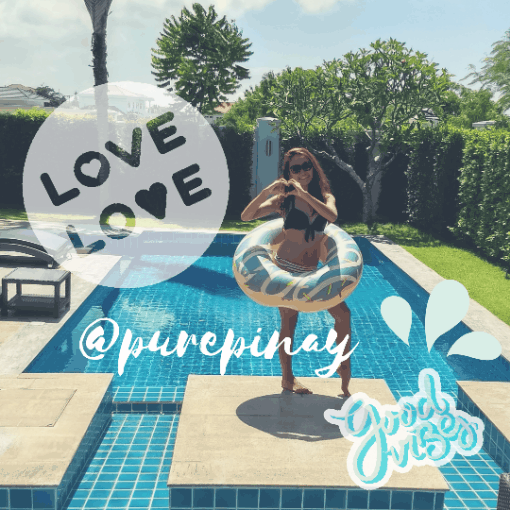 8098

Daily Activity, Gym, House Chores, Walking, Weight Lifting