My Actifit Report Card: March 29 2019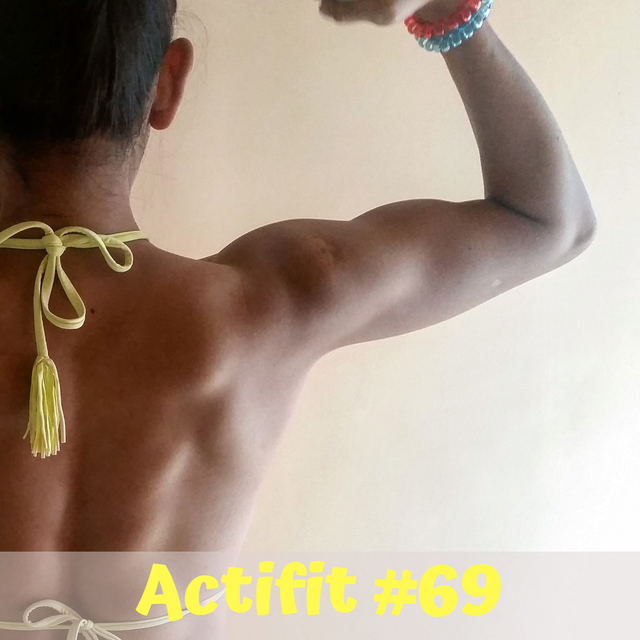 ✔️ Jogging around the community
✔️ Stretching
✔️ Walking around the community

It was around nine thirty in the morning, when I checked my phone and saw a pop up on my screen, reminding me to post my actifit. I had recently added a notification to my post my actifit, which I don't know why because I have been consistently posting since day the day I started using it.
Although, I was thankful for it because it disturbed me and had me walked away from my keyboard.
So, I put on my fitness outfit, grabbed my water bottle, headphones and played my pumped up music!
I was jogging for about ten minutes and I my shoulders felt so hot. Gosh, another blazing day ha! I love the sun but not when it's way too hot that I can't enjoy the weather anymore.
So, I went back inside and dumped some ice cubes in my water bottle. 'This should help me cool down'. And yes it did! 😊 Back to jogging.
For lunch, I had adobo chicken wings and sauteed cabbage in butter and onions. Then, I had big bowl of salad for dinner and an apple. 😋
How about you, how's your day?
Thank you for dropping by. Let me know how your day went. I love reading your comments, and I'll show some love on your page. 😘😘
Xoxo, Gilaine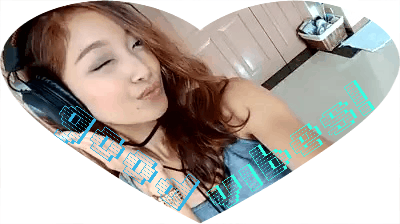 Connect with me, just click the gif above.

Join the @actifit community and get an upvote!!!
Select Log in, if you're a current steemit user

Want to earn some free Steems we browsing on your Steemit account? Download @Partiko, User-Friendly Mobile Steem App, earn free tokens when you post, upvote, comment, and check-in. Partiko points/token can be use to upvote your blogs or convert points to Steem.
Join now and get 3,000 free tokens!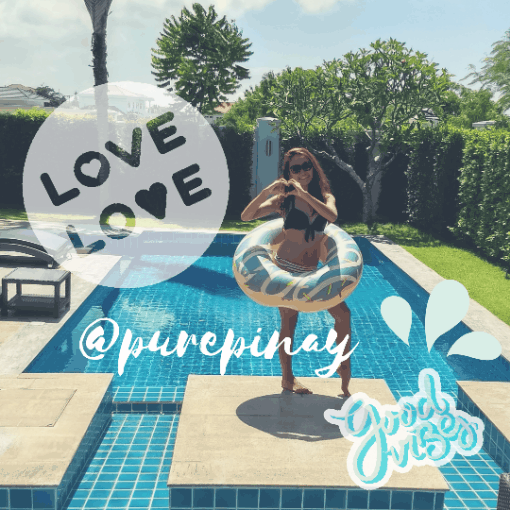 11664

Daily Activity, Jogging, Walking