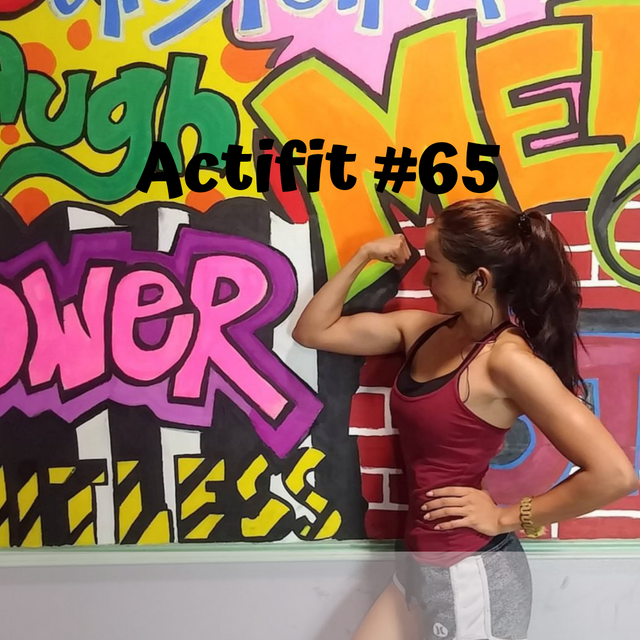 ✔️ Walking
✔️ Quick Stretching
✔️ Grocery Shopping
✔️ Walking Around The Mall

I finally walked away from my monitor after feeling a little bit of headache. Staring at the three-minute candles on the graph is tiring or just even just thinking about the right decisions to make is energy consuming, sometimes you just have to do it.
So, after I finished trading, I went out to buy some grocery and walked around the mall.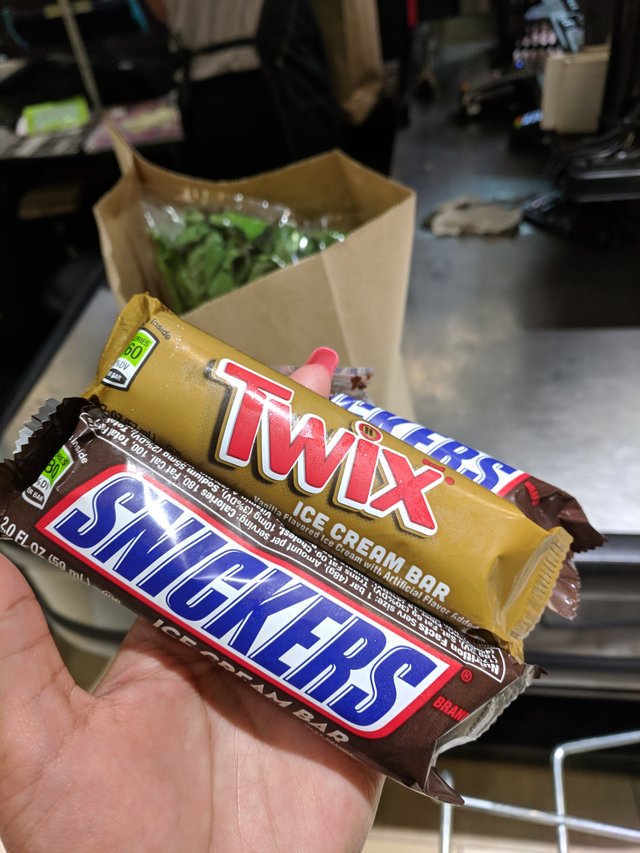 And...
Oppsss! What's that? It's ice cream time! Well, I've been working hard and I deserve to have some sweet treats! 😁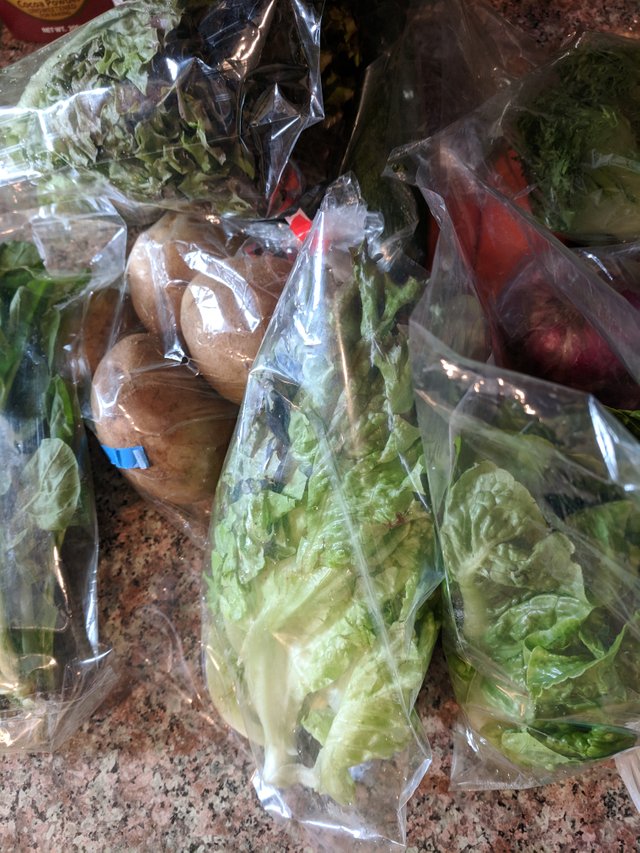 I put away the grocery and headed downstairs to do a quick stretching and relaxed by the pool.
It's dinner time, am about to heat up some chicken and have it with my salad.
How about you, how's your day?
Thank you for reading. Let me know how your day went. I love reading your comments, and I'll show some love on your page. 😘😘
Xoxo, Gilaine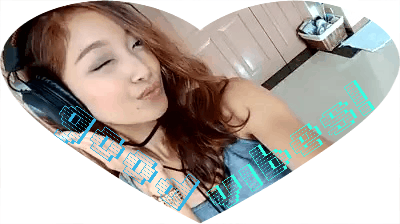 Connect with me, just click the gif above.

Join the @actifit community and get an upvote!!!
Select Log in, if you're a current steemit user

Want to earn some free Steems we browsing on your Steemit account? Download @Partiko, User-Friendly Mobile Steem App, earn free tokens when you post, upvote, comment, and check-in. Partiko points/token can be use to upvote your blogs or convert points to Steem.
Join now and get 3,000 free tokens!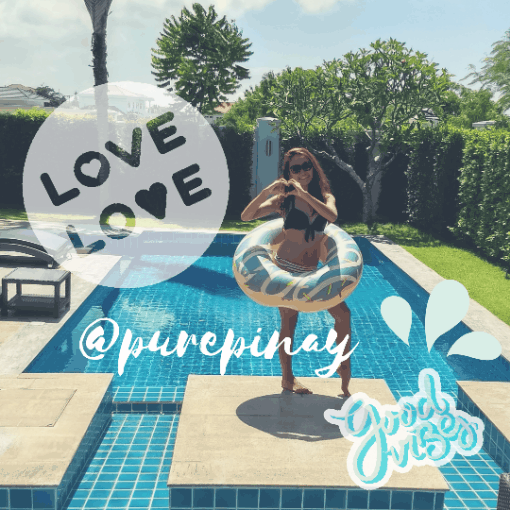 6879

Daily Activity, Shopping, Walking