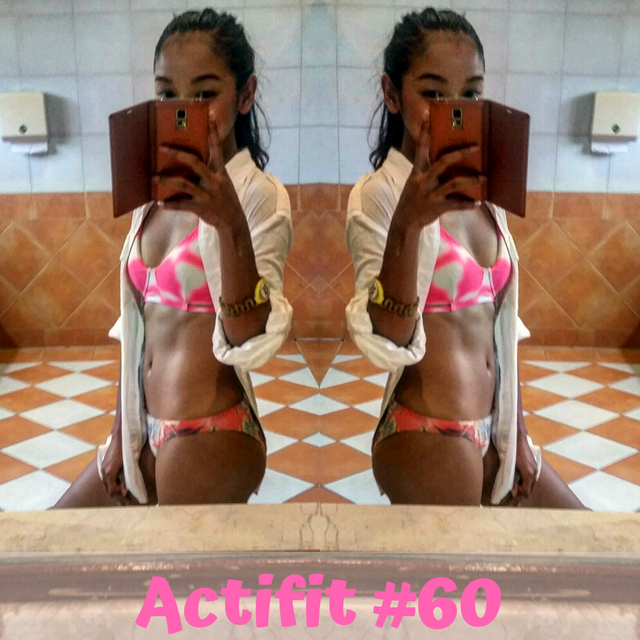 ✔️ Stretching
✔️ Sumo quats
✔️ Lunges
✔️ Elliptical

10:50 am
I did a killer 20-minute workout at the gym; I did sumo squats at 110pounds for 20 repetition then elliptical for 30 seconds and I did three sets of this. Next is 30 lunges with a total of 50 pounds dumbbells, two sets. No breaks at all! After doing this, I was dead! My heart was beating so fast and I almost puked! 😁🤫👊
Quite a busy day today so I wasn't able to jot down all the activities, like I use to do.
After I shower and quickly changed to my comfy t-shirt and shorts then head to the mall.
1:35 pm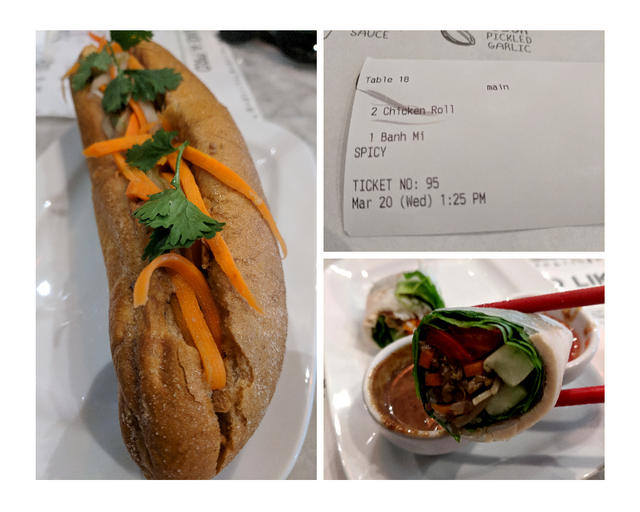 For lunch, I had bahn mi and two orders of spring rolls because am real starving! I was eating my food like I haven't eaten in days!! 😂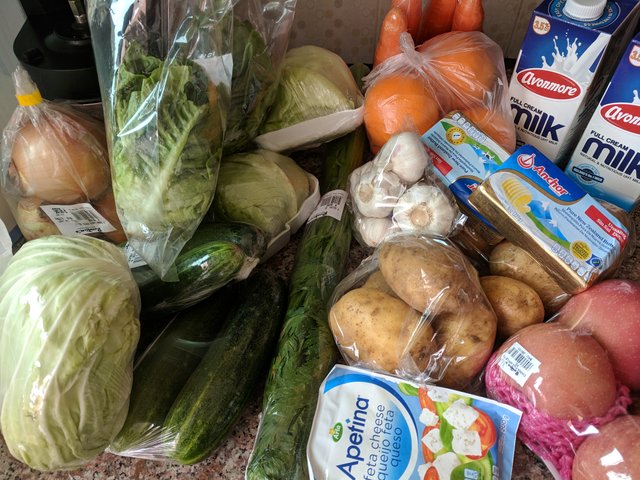 No time for window shopping, I head straight to the supermarket to buy groceries. Gosh, why do I eat all my food so quickly! Haha
Others think that I don't eat enough when am on this intermittent fasting but I actually eat a lot of meat and enough carbs.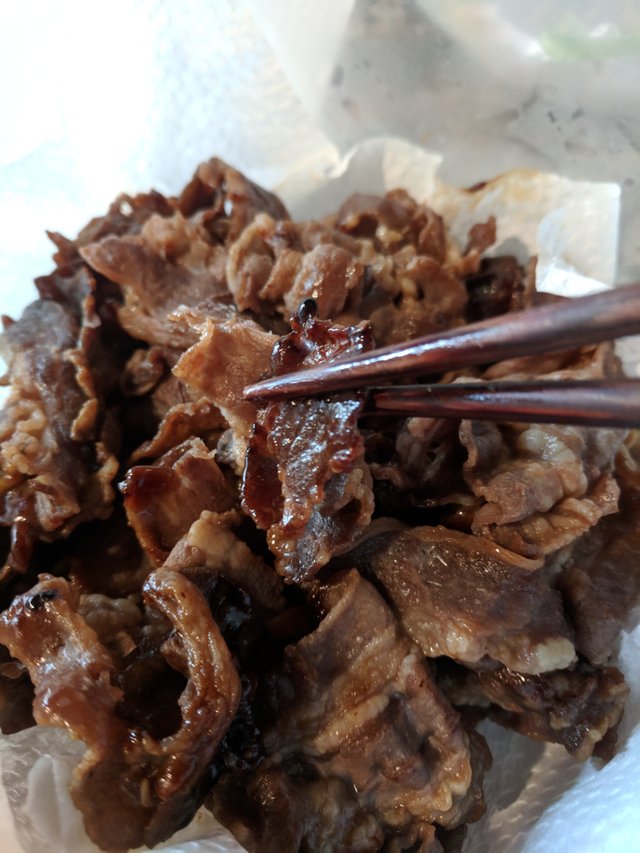 When I got home, I put away all the groceries and ate some beef sukiyaki that my sister's cooked this morning. She's out with her friends so, I ate it all. 🤫
4:30 pm
Am about the cook my steaks, so I have byo end my actifit now and put away my phone.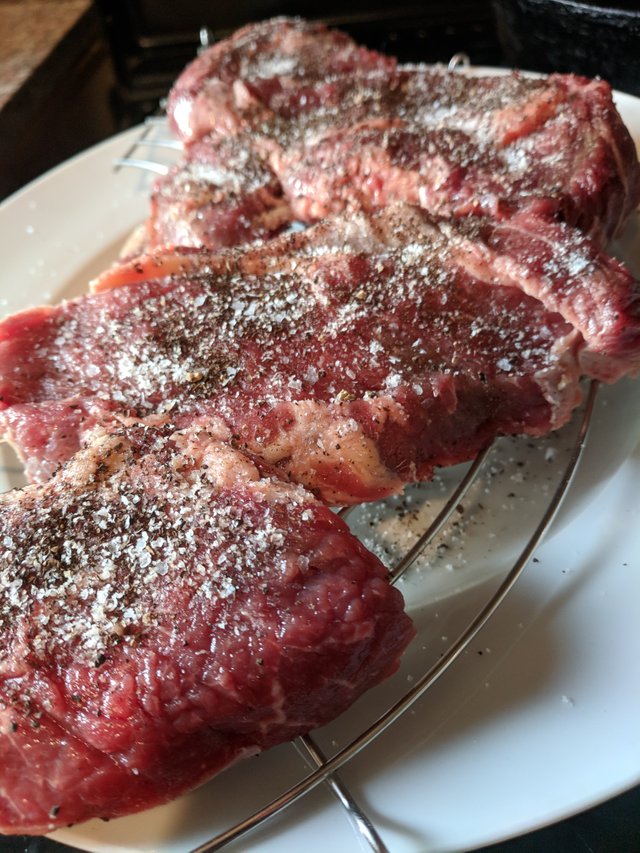 Thank you for reading. Let me know how your day went. I love reading your comments, and I'll show some love on your page. 😘😘
Xoxo, Gilaine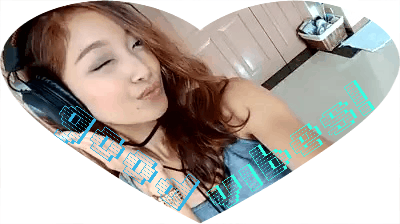 Connect with me, just click the gif above.

Join the @actifit community and get an upvote!!!
Select Log in, if you're a current steemit user

Want to earn some free Steems? Join @Partiko, The Innovative Mobile Steem App, earn free tokens when you post, upvote, comment, and check-in. Partiko points/token can be use to upvote your blogs or convert points to Steem.
Join now and get 3,000 free tokens!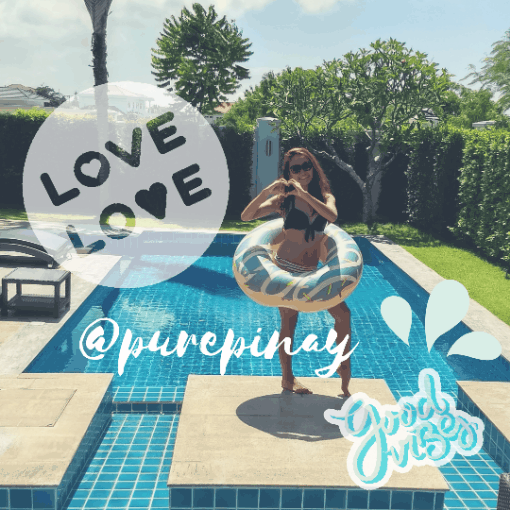 11763

Daily Activity, Elliptical, Shopping, Walking, Weight Lifting