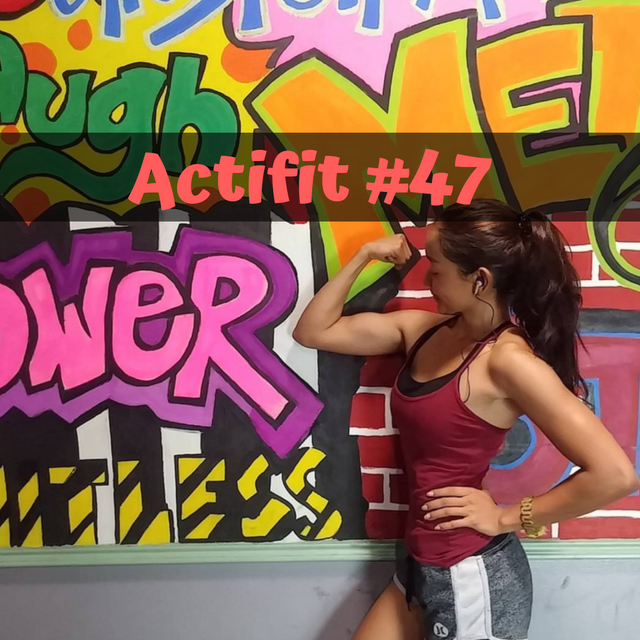 ✔️ Jogging on the treadmill
✔️ Stretching
Time passes quickly when you have so many things to do!
I managed to jog on the treadmill while I was my phone, watching the market and play drugwars.
I had to finish my workout after I saw that people were attacking me on my drugwarsgame! I didn't even know it was happening. I almost had a heart attack! 😂 I rushed back to my place and turned on my laptop. Didn't even shower and ate a very late lunch. The things you do for online games! 😁😂
Anyways, good thing I workout before I played my game otherwise it'll be hard for me to walk away from the keyboard.
I hope you fellas had wonderful day! 😘❤️
Xoxo, Gilaine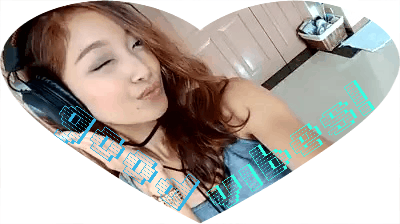 Connect with me, just click the gif above.

Join the @actifit community and get an upvote!!!
Select Log in, if you're a current steemit user

Want to earn some free Steems? Join @Partiko, The Innovative Mobile Steem App, earn free tokens when you post, upvote, comment, and check-in. Partiko points/token can be use to upvote your blogs or convert points to Steem.
Join now and get 3,000 free tokens!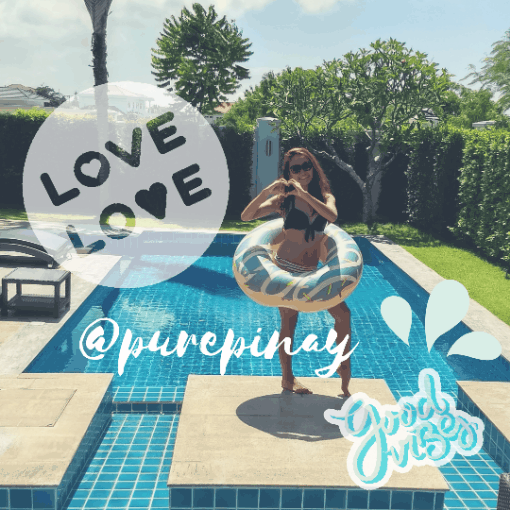 5487

Daily Activity, Treadmill