Actifit | 02.16.19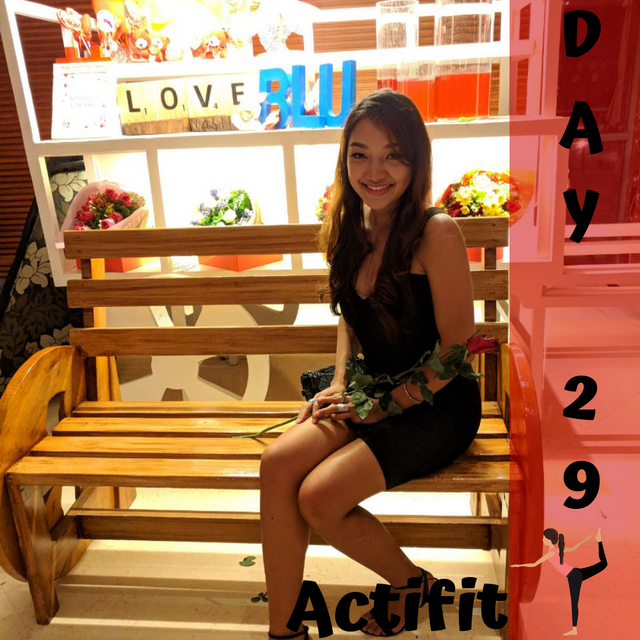 ✔️ A total of 1 hour jog around the community
✔️ 10-minute Calves workout
✔️ A total of 30 minutes cardio by the pool
✔️ Yoga for an hour
✔️ Walking around my place
Finally the sun came out today and am in the mood for jog and outdoor workout. I also went for quick swim.
I feel so good that I decided celebrate Valentine's day even though am two days behind calendar. 😂
Am ready to feast! I didn't eat anything today so am looking w tonight's buffet. I hope I can fill up my belly a much as I can with this tight dress! "Tiis ganda te!" 😂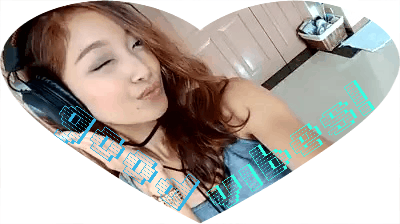 Connect with me, just click the gif above.

Join the @actifit community and get an upvote!!!
Select Log in, if you're a current steemit user

Want to get more upvotes? Join @Partiko, The Innovative Mobile Steem App plus, get 3,000 free tokens and earn unlimited tokens from referrals! Partiko points can be use to upvote your own post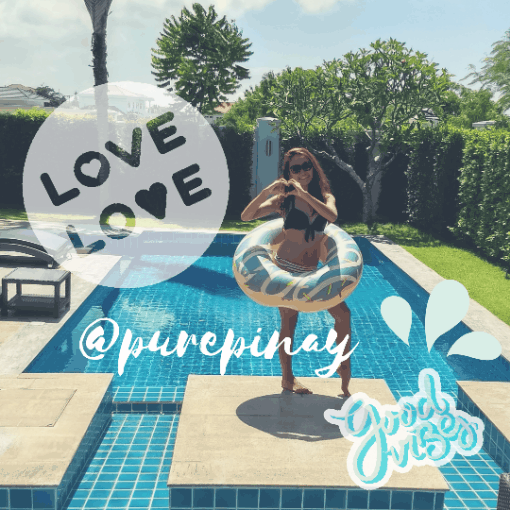 21053

Daily Activity, Jogging, Walking, Weight Lifting