Actifit | 02.15.19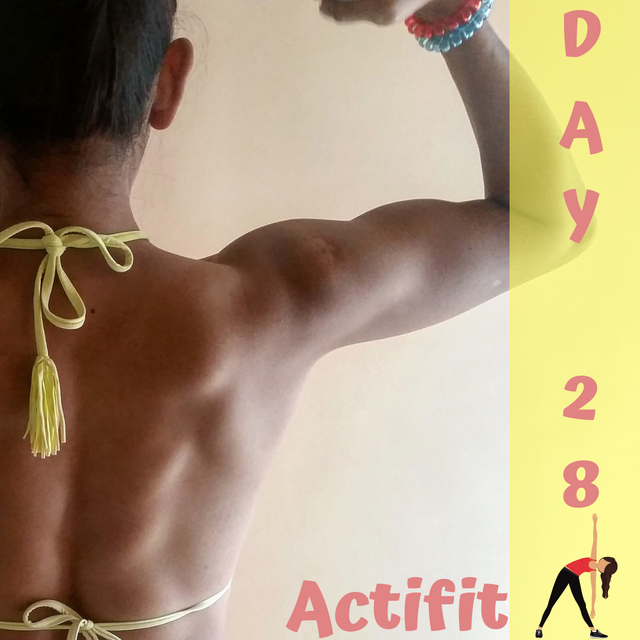 ✔️ 15 minutes Jogging on the treadmill
✔️ 20 minutes rowing machine
✔️ 5 minutes calves
✔️ 30 minutes back workout
✔️ Shopping
✔️ Walking around the mall
✔️ Walking around the gym inside my place
My phone is about to die so I have to end my actifit app early.
Edited
Another rainy day and I didn't feel like doing anything other than snuggling with my blanket but after having my coffee, I was wide awake and ready to hit the gym.
I started with a quick stretch and began my whole workout of the day!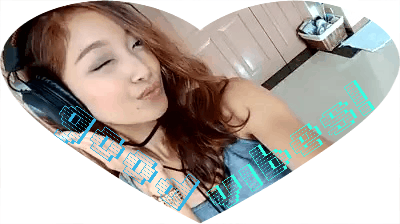 Connect with me, just click the gif above.

Join the @actifit community and get an upvote!!!
Select Log in, if you're a current steemit user

Want to get more upvotes? Join @Partiko, The Innovative Mobile Steem App plus, get 3,000 free tokens and earn unlimited tokens from referrals! Partiko points can be use to upvote your own post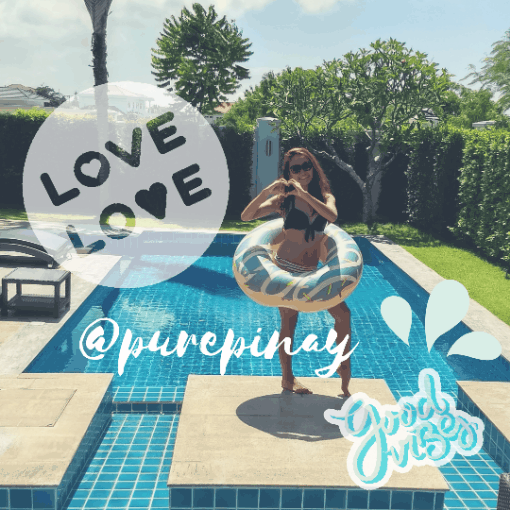 15507

Daily Activity, Jogging, Shopping, Treadmill, Walking, Weight Lifting