Today, a very unusual report.
At 1 p.m. I went up to Wdżar Mountain.
In front of my eyes was a wonderful view of the valley. In the distance you can see the Tatra Mountains.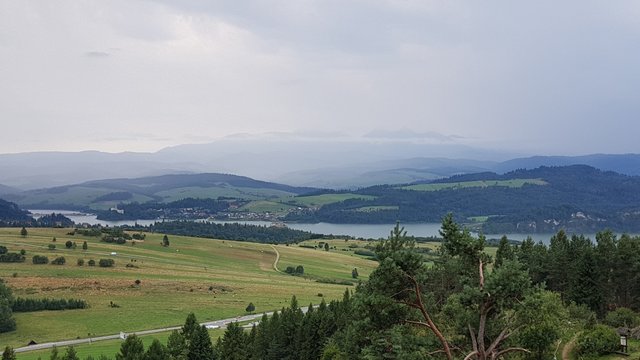 Resting on the summit, I watched the peaks of the Tatras, systematically covered by stormy clouds.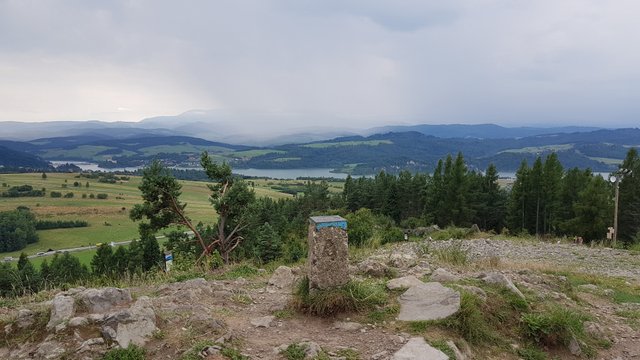 I watched it for about half an hour. On the horizon it was getting darker. When the storm turned towards me, I decided to go down.
I reached the car with the first drops of rain, and above my head I heard thunderstorms.
I returned to the accommodation base in the heavy rain. Along the way, I passed a mountain ambulance rushing at the signal - it didn't mean anything good.
When I arrived at the accommodation base I turned on the news on the TV - it turned out that the storm I saw killed 4 people on the top of Mount Giewont, and several dozen people were seriously injured.
This is the biggest tragedy in the Polish mountains for over twenty years.
Look after their souls my Lord.


10181

Daily Activity, Photowalking