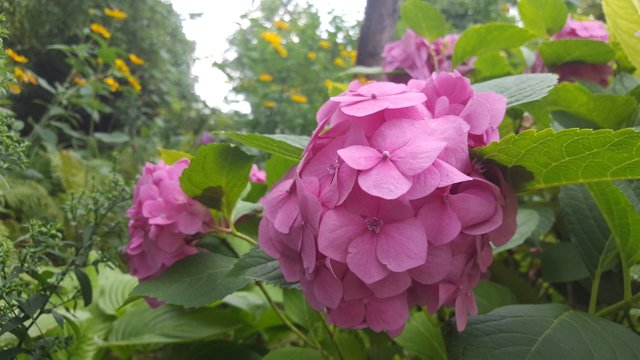 Hey everyone, good day...
So many things ongoing in my life.. It's been so busy day with full of stress. I had to go to immigration for some paper works, lots of things need to be done.. Next week my study will start and thesis is coming..
Lots of things need to be decide, looking for solution . But it's life with full of struggle. Nothing good can be achieved so easily, you have to work hard. I am trying , don't know whether and which way will be end for me but I am hopeful. Everyone wants better life, I am not exceptional. I also want to be happy...Want peace in my life but it's not easy specially when you are fighting for establishment, for settlement...
This is it for today.. Little update...
Love....
Priyan.....



8623

Daily Activity, Moving Around Office, Walking