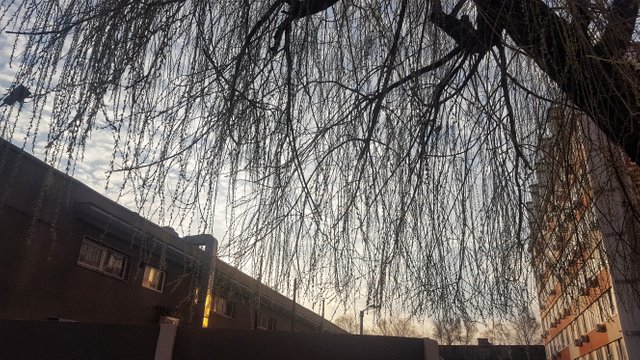 Suppose if you are a bird, what will you do then. Well, sometimes I think weird stuffs, kind of imaginary peculiar things, funny imaginations. I remember I had a situations where every night I always had hallucination. I never figure that out why and what happened that time, what was the reason behind all those painful hallucinations.
I never tried to know what was going on with me that time. Sometimes we can't figure out everything, we have no explanations except silence... I was famous among my fellow classmates being weird, they always denote me critical thinker as my designs were always critical and they failed to understand that always. But I enjoy that name specially when you feel you are complicated..
Being different is not bad, being weird is not bad if you are not harmful for anyone or you are not doing something wrong... Well, after long time I am feeling weird, kinda imaginary world surrounded by me...I should stop writing.. haha...
Love 💕💕
Priyan..



6170

Daily Activity, House Chores, Walking