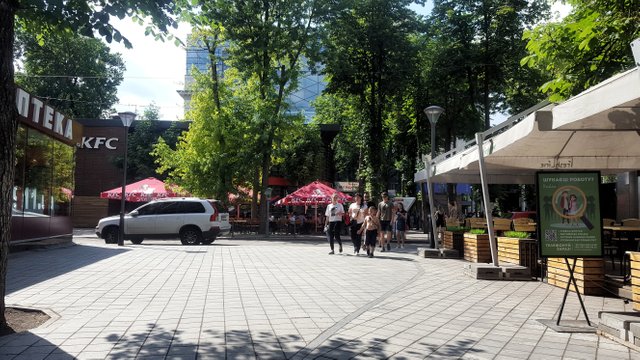 Happy weekend everyone.....
Today was a really good day.. Weather was really good, not too hot which I can't tolerate. Usually weekend is all about chilling and relax.. I went outside today because there was a reason. KFC opened their first franchise outlet yesterday in Kharkov.. So full Kharkov was in festive mood. Specially it's all about celebration. If you were here you could understand that hype and people's reactions.. I never saw this reactions before but yes, in Bangladesh when new Hollywood film comes on Cineplex or movie theatre this hype happen... lolll...
So I was not behind at all after all I like KFC... So I went there with my friend, made video which I will publish soon and ate chickens and burgers.. I was acting like a teenager...Tomorrow is Monday and again pathetic day.. This summer I have to work hard and I have to do something. Let's see...
Need to stop writing now.. I am going to watch a movie.. What about you???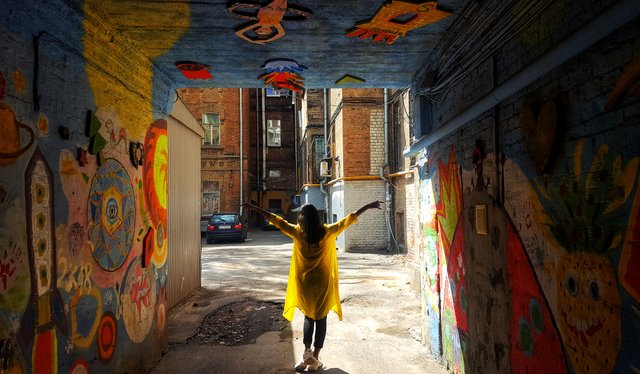 Love 💕💕💕
Priyan...


8494

Daily Activity, Shopping, Walking