Had trimmed chummis hair and she is having them back very soon. Here is her recent picture 😊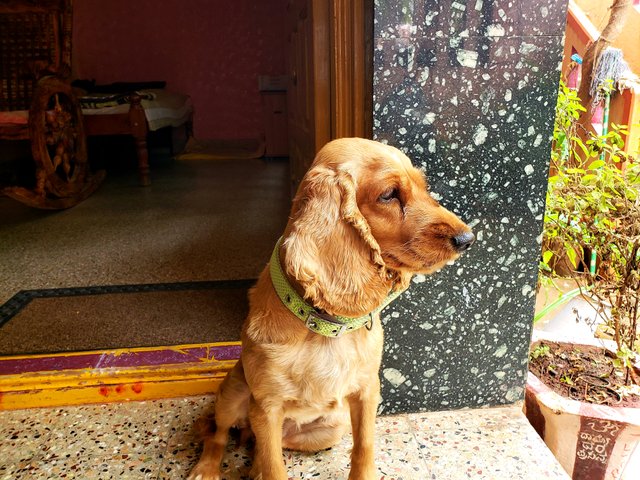 Todays activity is of my daily chores, office travel and a short walk in the evening.
It's been raining in Bangalore and no much room for parks and walks. All parks are either filled with rain drops or the tree waters which drops after the rain.



10135