One day spent in Utrecht
Today, was a super long day. We were supposed to go to Utrecht for breakfast, then we wanted to visit the castle Zuylen and afterwards we were to meet my brother in law as it was his birthday this week as well as my husband's. Sounds like a lot? Yes, it was! I'm totally exhausted...
We woke up quite early and went to do some groceries. Then we jumped in the car and drove in the direction of Utrecht. I haven't been there before so I was excited to finally visit this city. Let me tell you that it's beautiful.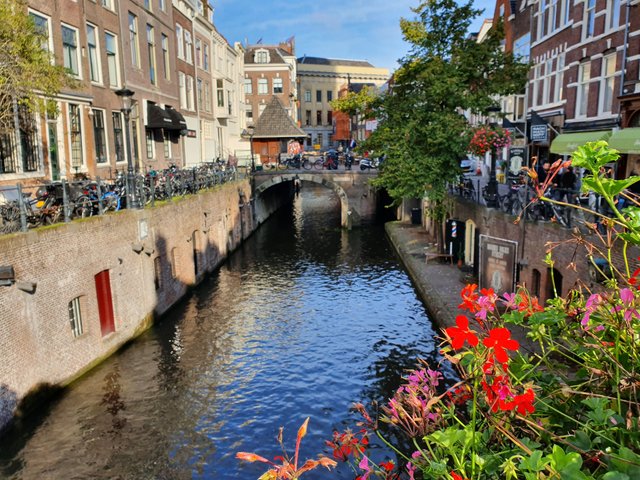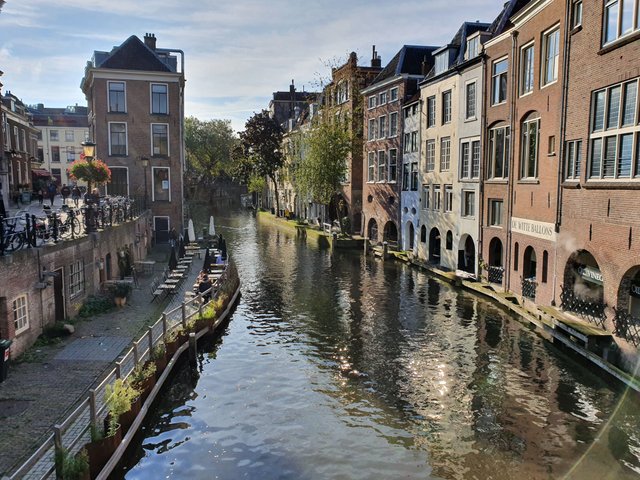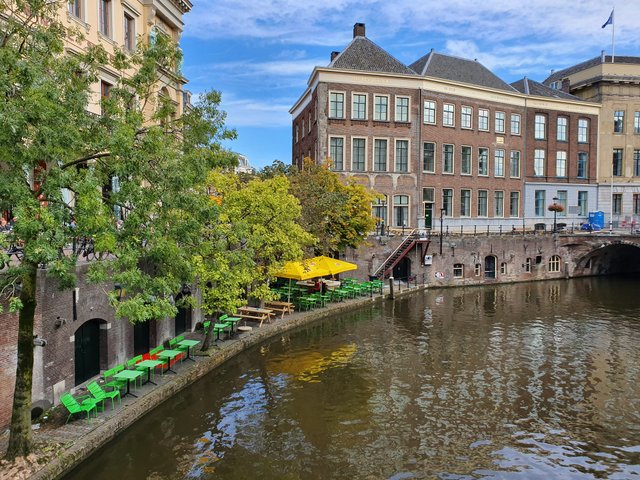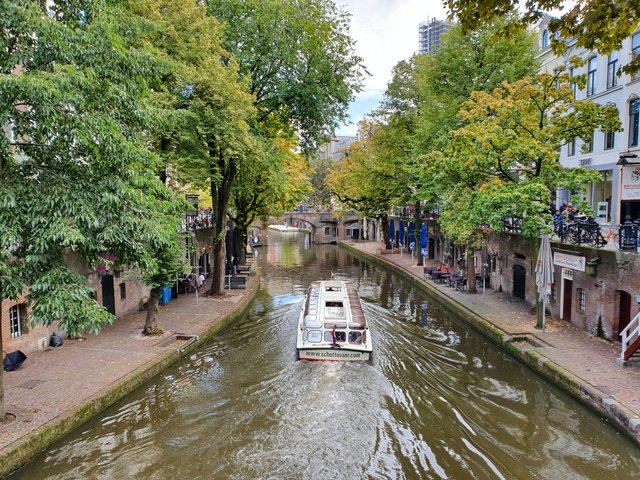 We had breakfast in this cute juice bar...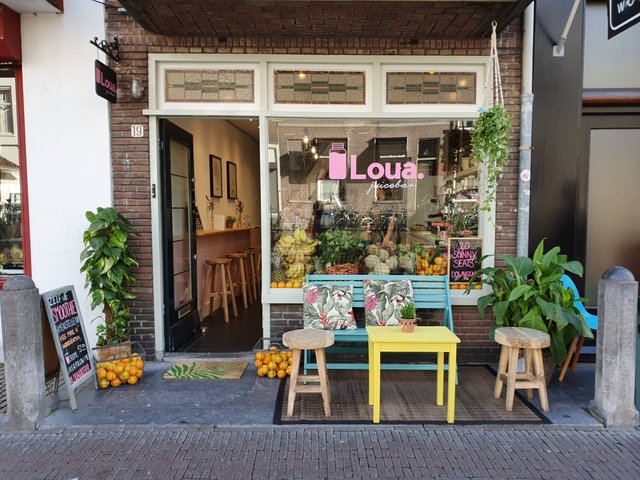 Everything was freshly made and delicious...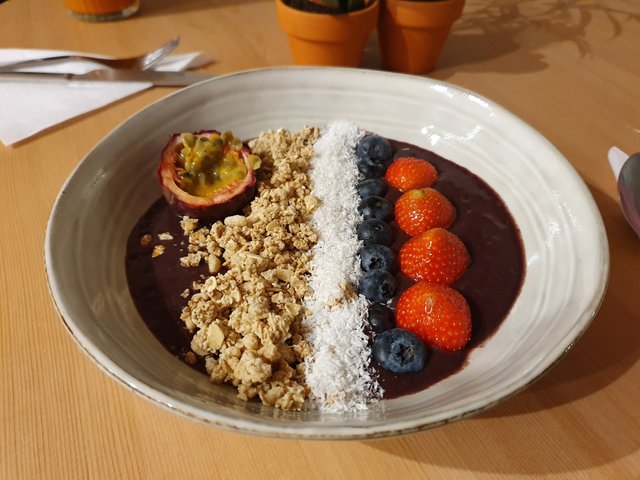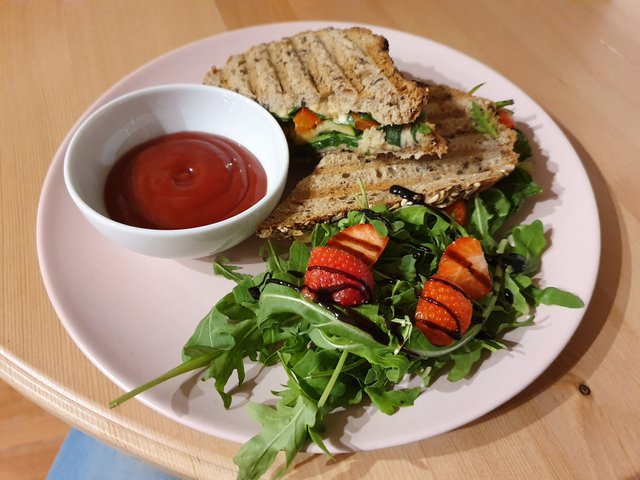 Then we went to a book store and got some cookbooks as it's my addiction 😊 and afterwards we drove to the castle...
Here is a sneak peek but I will show you more on my main account..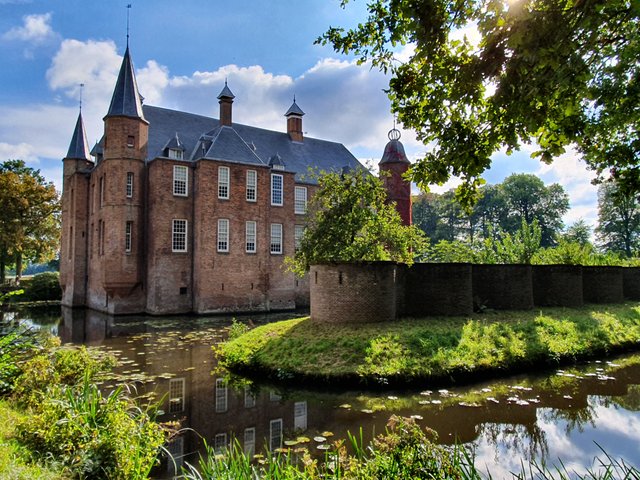 We've just returned back from the place of my brother in law. We had a great family dinner cooked by my mother in law. She is originally from Indonesia so we enjoyed some tahu and tempeh 😊
We are leaving tomorrow and still have to pack our luggage so it's going to be a short night and an early morning tomorrow...
Thank you for visiting!
Cheers!



10768