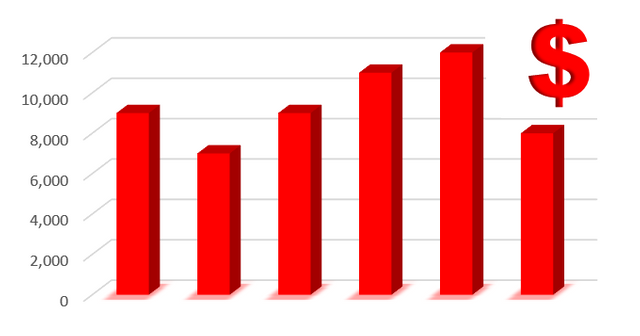 Welcome to my weekly AFIT & AFITX tokens update.
The tables and charts below cover the latest development in Actifit tokens. All information is obtained from Steem Engine and the Actifit wallet.
The tables below present the token prices on 29-October - 00:00 CET and the change since last week. Furthermore, they provide the number of tokens in circulation and minted tokens (from 22-October to 28-October).
The first three charts provide the longer-term development of the tokens
The final chart contains the daily transfer of AFIT tokens between the Actifit wallet and Steem Engine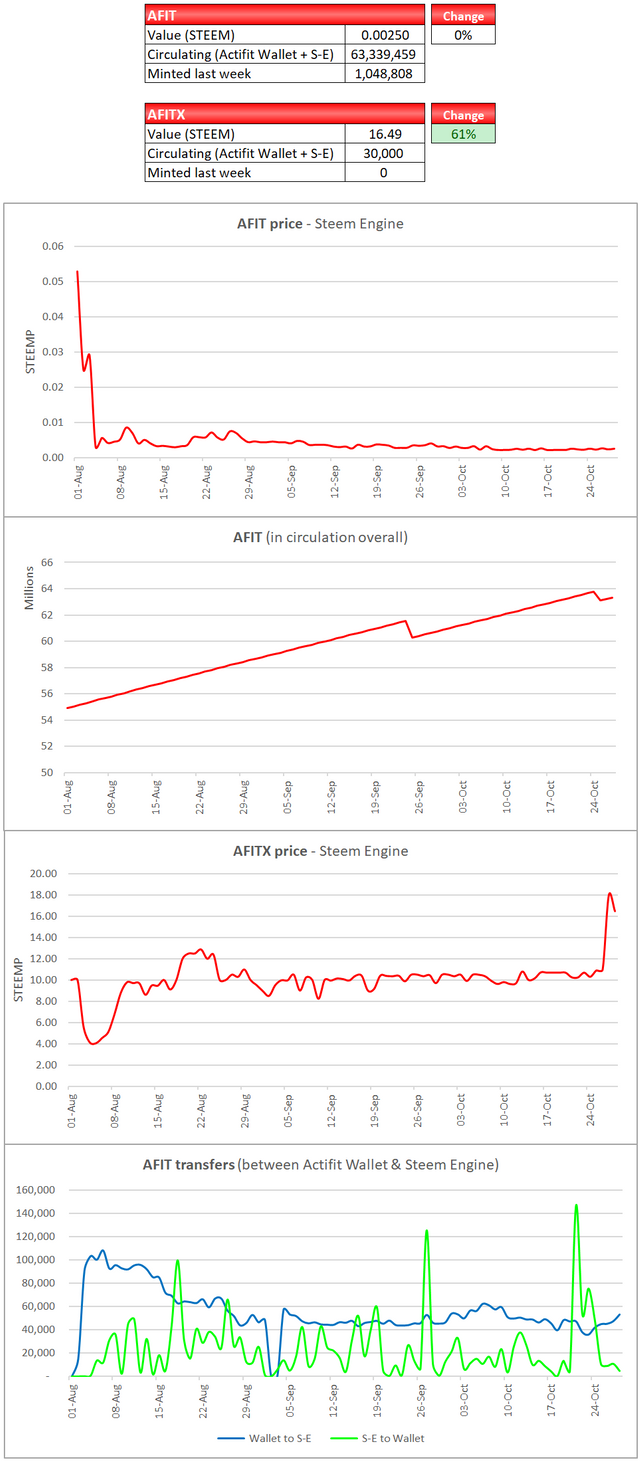 This concludes my report, until next week.


10584